Experiencing Unmatched Customer Service with Real 3d Space
In the world of real estate marketing, exceptional customer service can make all the difference. At Real 3D Space, we understand the critical role that effective communication and support play in the success of our clients. Our commitment to providing unmatched customer service is at the heart of the Game Changer Package, ensuring that real estate professionals have a reliable and dedicated partner by their side throughout their marketing journey.
Communication is Key: Our Support Team at Your Service
At Real 3D Space, we firmly believe that communication is the cornerstone of exceptional customer service. Our dedicated Support Team takes pride in being readily available to assist our clients every step of the way. Whether it's answering inquiries, resolving concerns, or providing guidance, our team is professional, knowledgeable, empathetic, and solution-focused.
1. Accessibility at Your Fingertips
The Game Changer Package brings with it the promise of accessibility. We understand that real estate professionals operate in a fast-paced environment, and time is of the essence. This is why our Support Team is just an email, text, or phone call away. Our clients can rest assured that they have a reliable point of contact, and their queries will be addressed promptly and efficiently.
2. A Personalized Approach
We recognize that each client's needs and circumstances are unique. Our Support Team takes a personalized approach, ensuring that we understand the specific requirements and goals of our clients. By listening attentively and tailoring our solutions to meet individual needs, we build lasting relationships and foster trust and confidence in our services.
3. Professionalism and Knowledge
Our Support Team comprises professionals who are experts in their field. From the technicalities of virtual tours and drone videos to property websites and marketing strategies, our team possesses in-depth knowledge to guide our clients effectively. We take pride in our expertise and are always eager to share our insights and industry best practices with our clients.
4. Empathy and Understanding
At Real 3D Space, we recognize that behind every real estate transaction, there are real people with unique aspirations and concerns. Our Support Team approaches every interaction with empathy and understanding, acknowledging the importance of each client's goals. We not only address their queries but also provide reassurance and support throughout their marketing journey.
5. Solution-Focused Approach
Real estate professionals turn to the Game Changer Package to streamline their marketing efforts and elevate their brand. Our Support Team is solution-focused, actively seeking ways to overcome challenges and enhance our clients' experience. We are committed to finding solutions that align with their objectives and propel their success in the competitive real estate market.
6. Going the Extra Mile
Unmatched customer service goes beyond just addressing immediate concerns. Our Support Team is always willing to go the extra mile for our clients, offering guidance and support that extends beyond the realm of our services. We are invested in the success of our clients and take pride in being a dependable and trusted partner in their real estate journey.
Conclusion: Elevating Your Real Estate Experience with Unmatched Customer Service
At Real 3D Space, the Game Changer Package is not just about providing exceptional real estate photography and marketing solutions; it is also about delivering an unmatched customer service experience. Communication, accessibility, professionalism, empathy, and a solution-focused approach define our Support Team's dedication to our clients.
With a personalized and attentive approach, our Support Team ensures that our clients receive the guidance and assistance they need to navigate the ever-changing landscape of real estate marketing. We take pride in empowering real estate professionals with the tools and support they need to succeed.
Experience the difference of unmatched customer service with the Game Changer Package. Elevate your real estate experience and discover the peace of mind that comes with having a reliable and dedicated partner by your side. At Real 3D Space, we are committed to your success, and our Support Team is here to support you every step of the way.
Contact Our Customer Support Team: support@real3dspace.com
Learn more about The Game Changer and its features here!
Is Real Estate Photography Worth It? 5 Reasons Why ...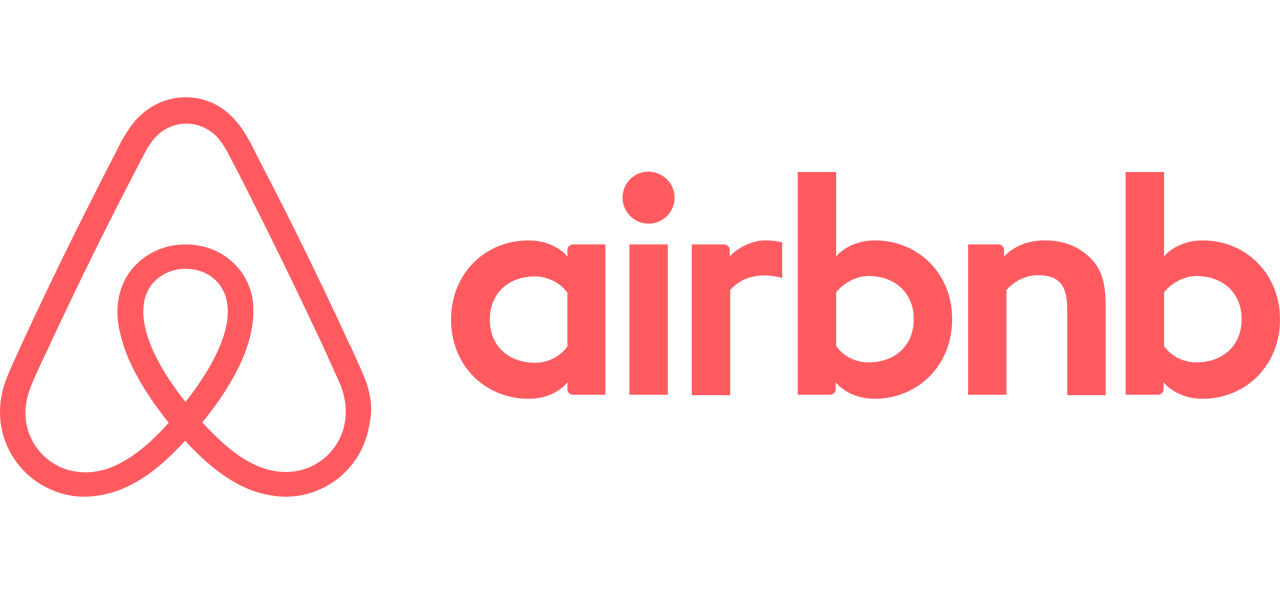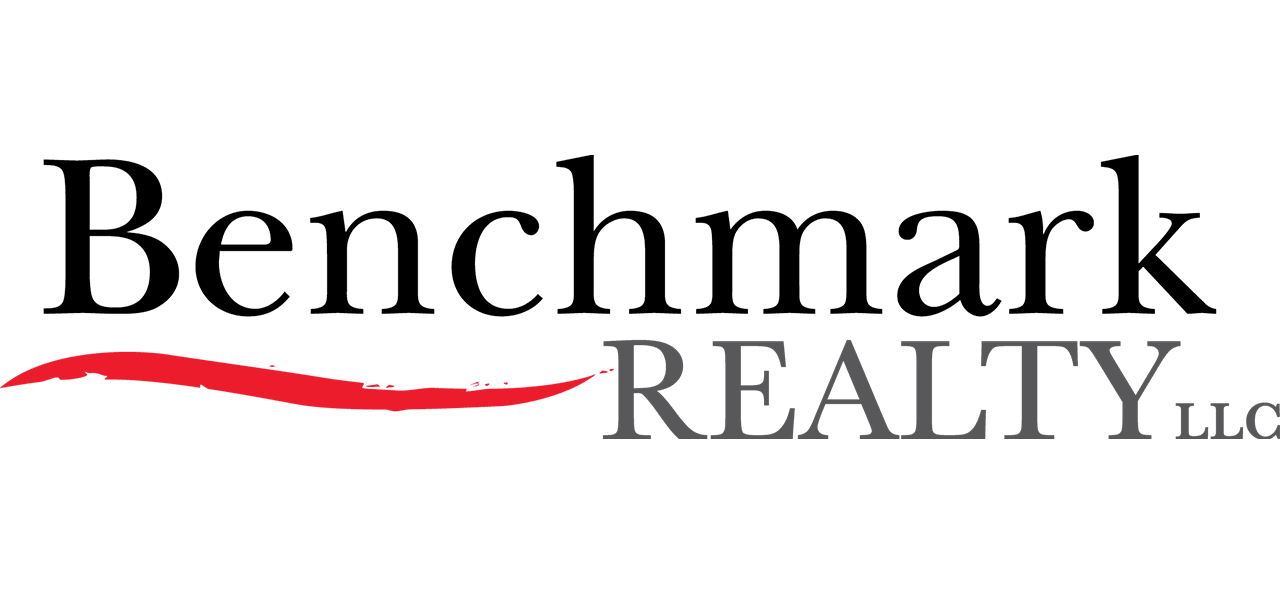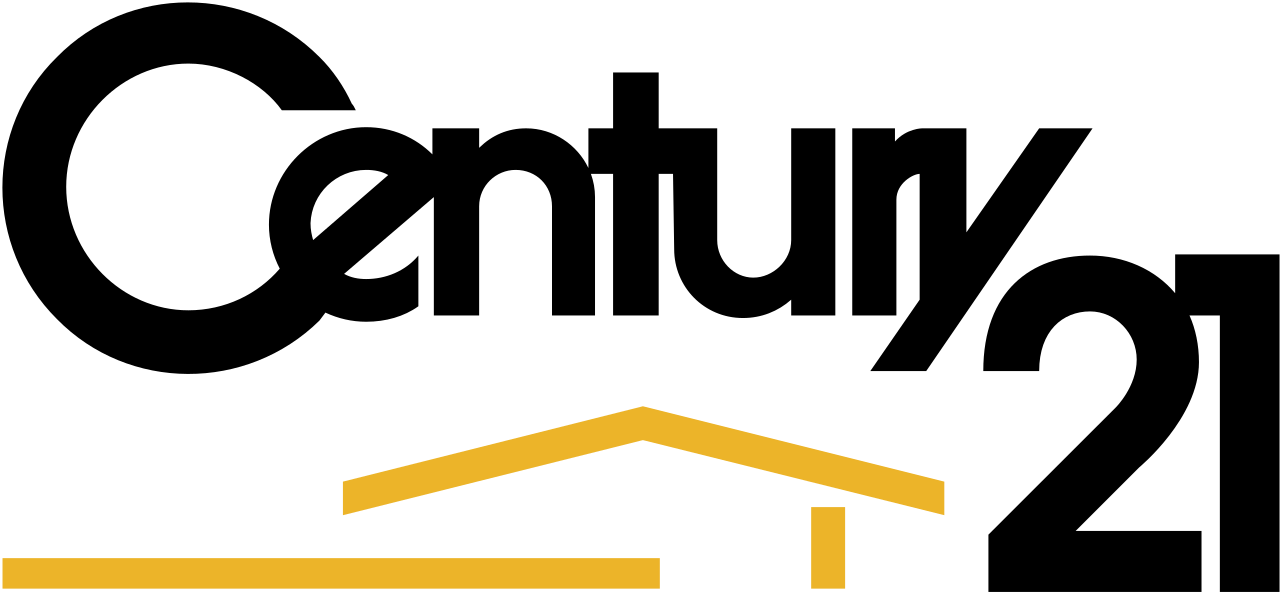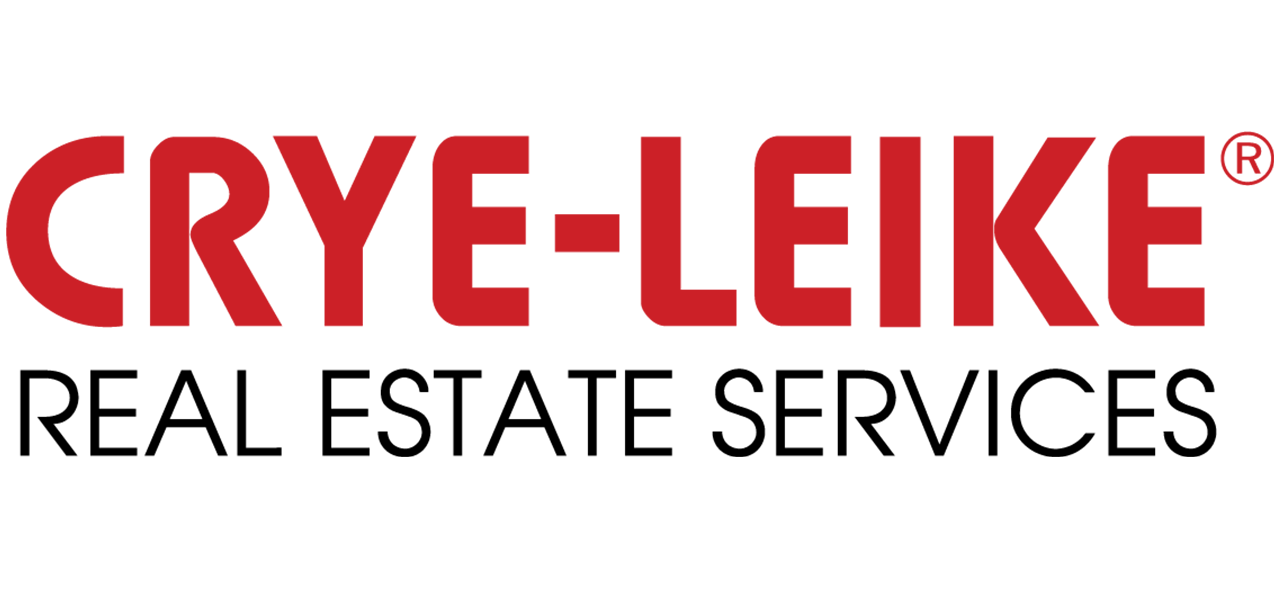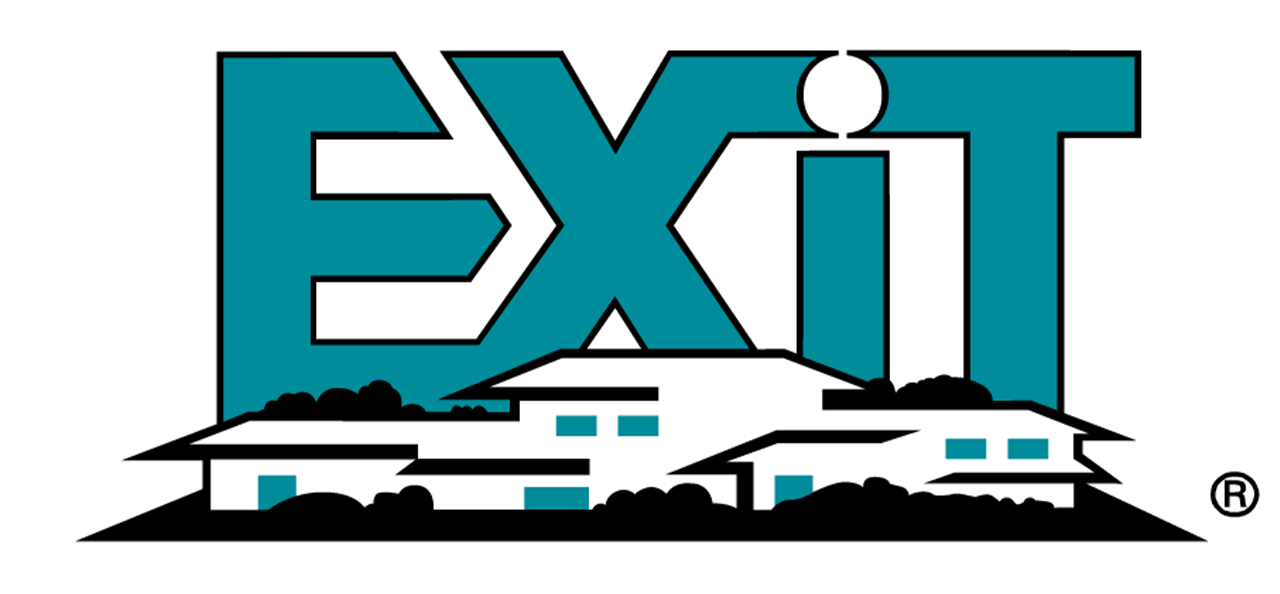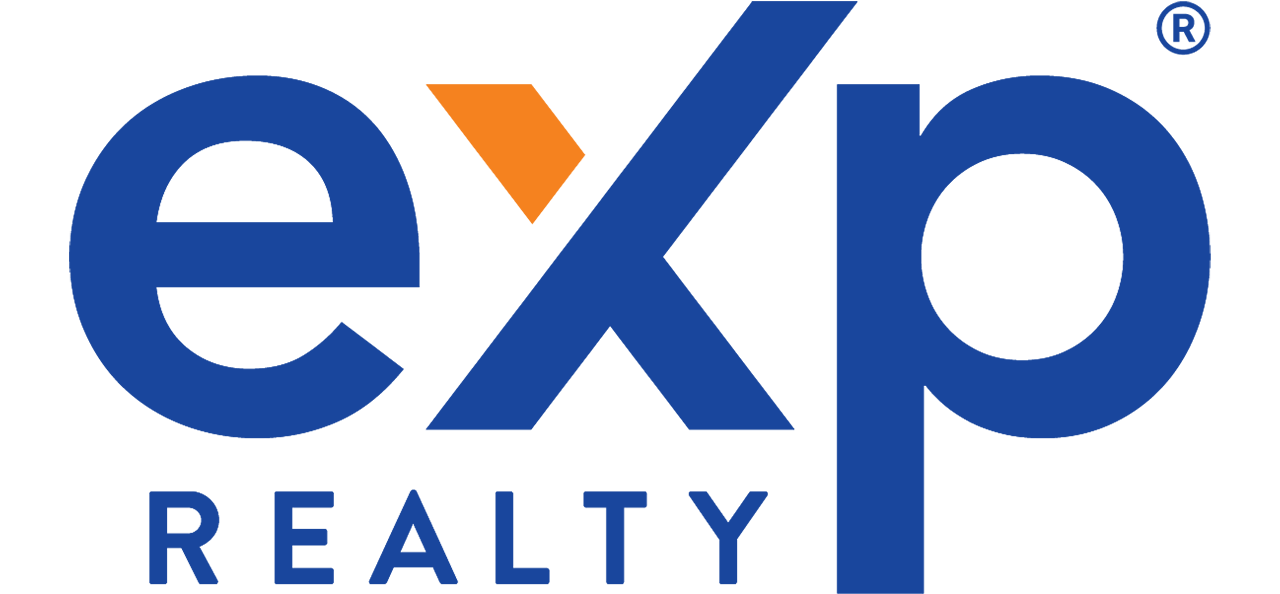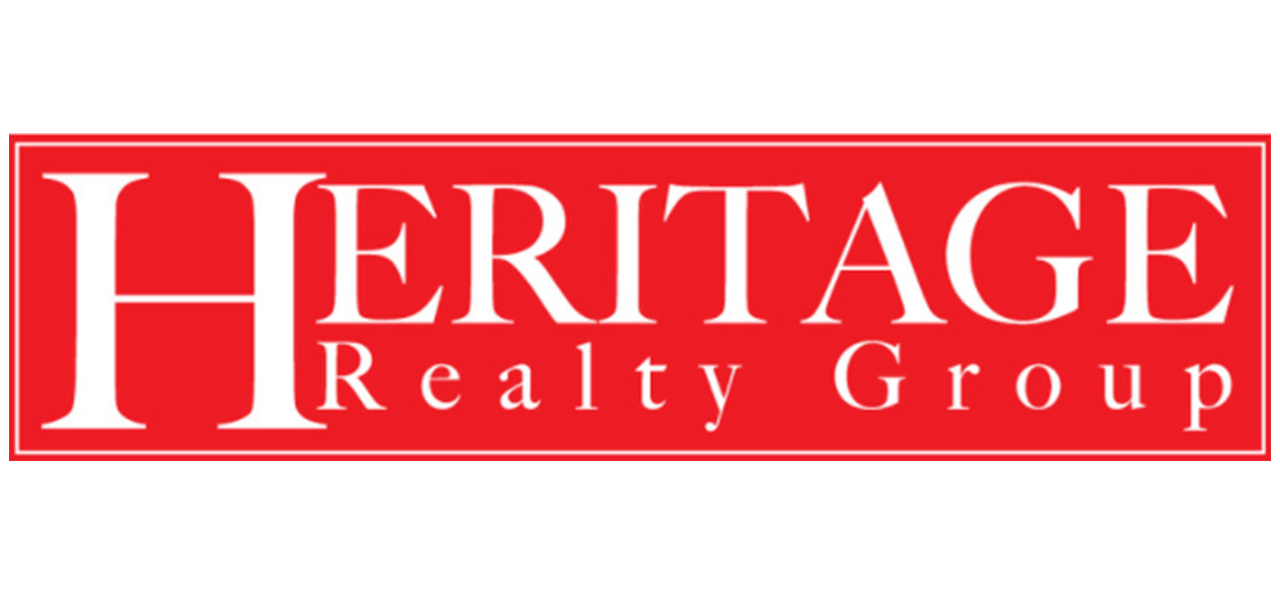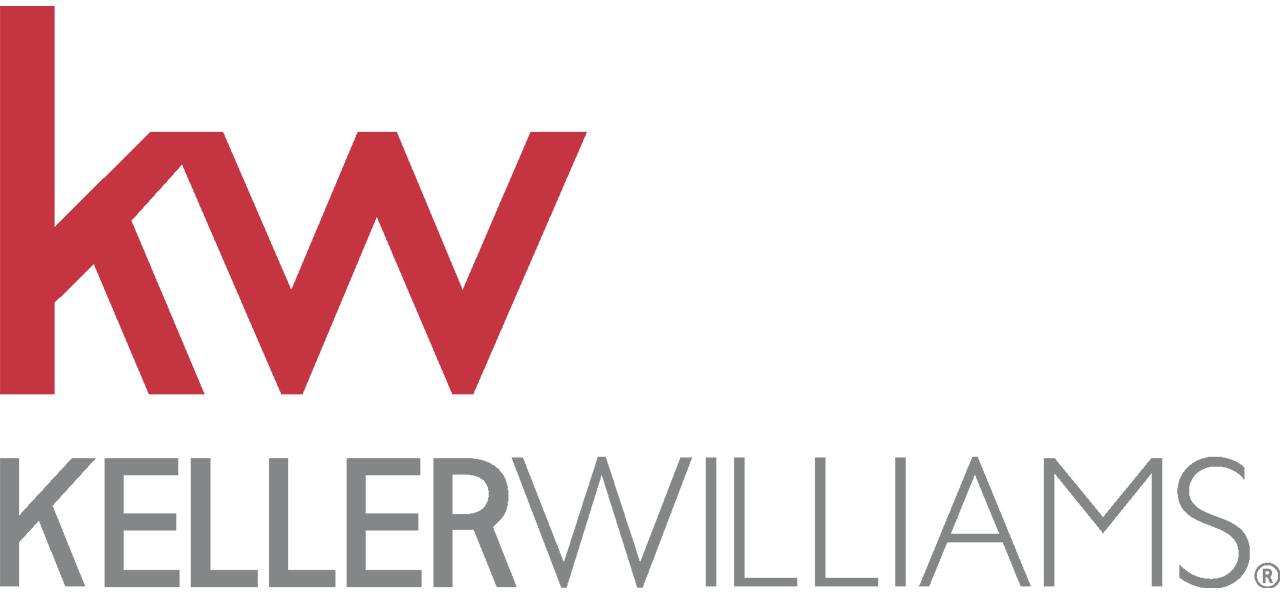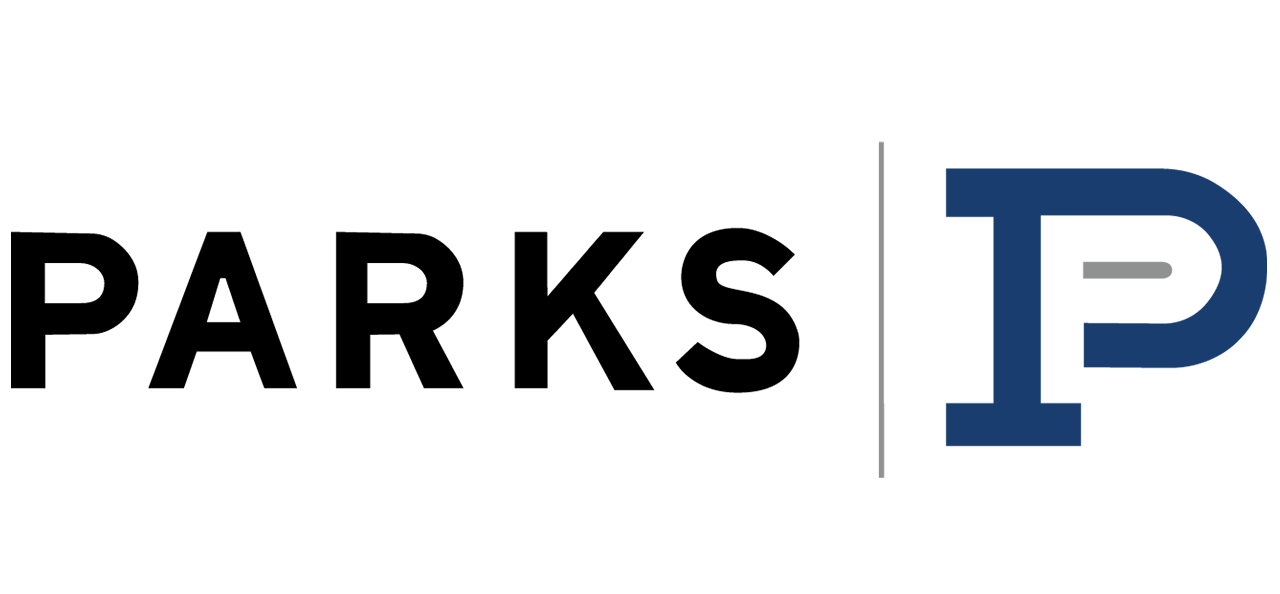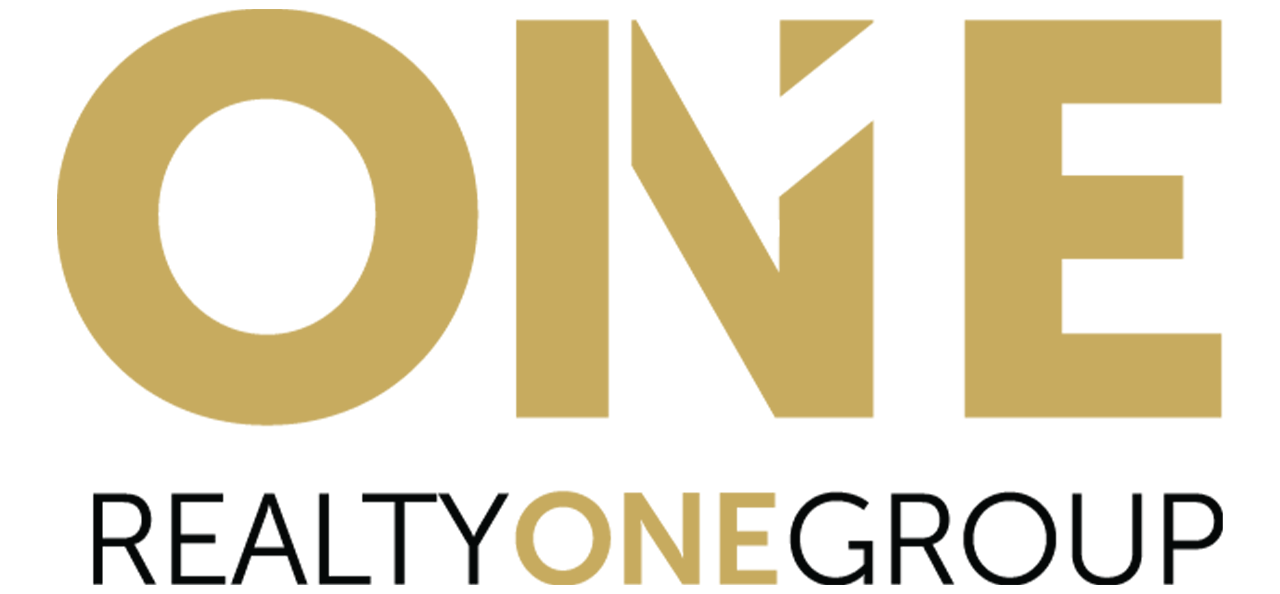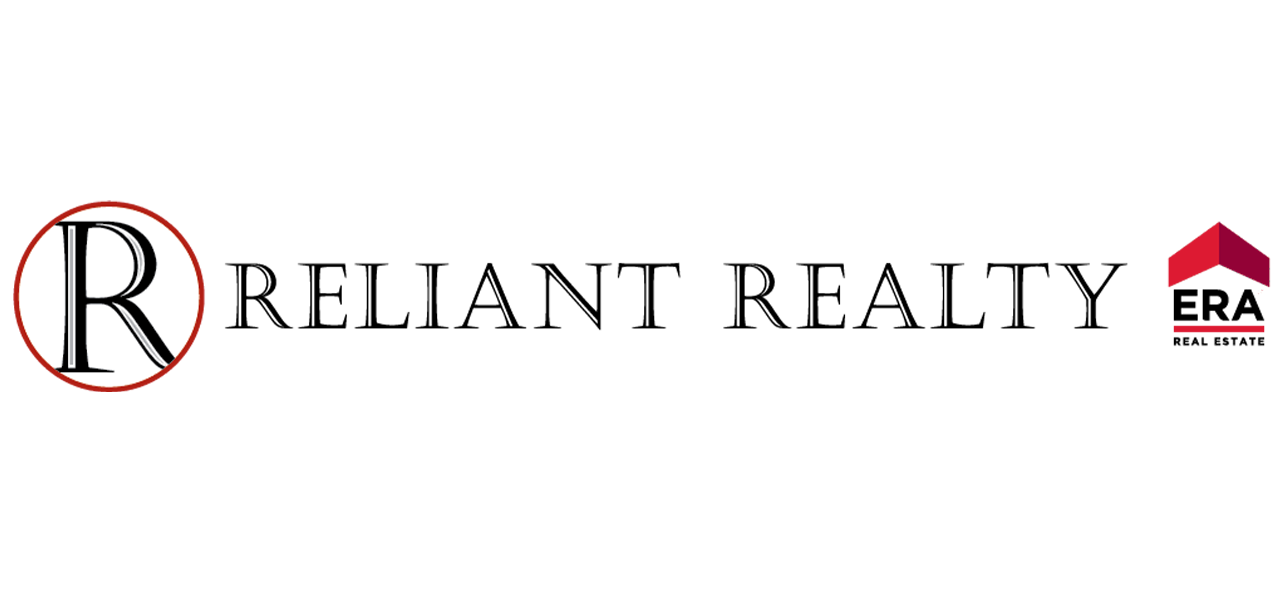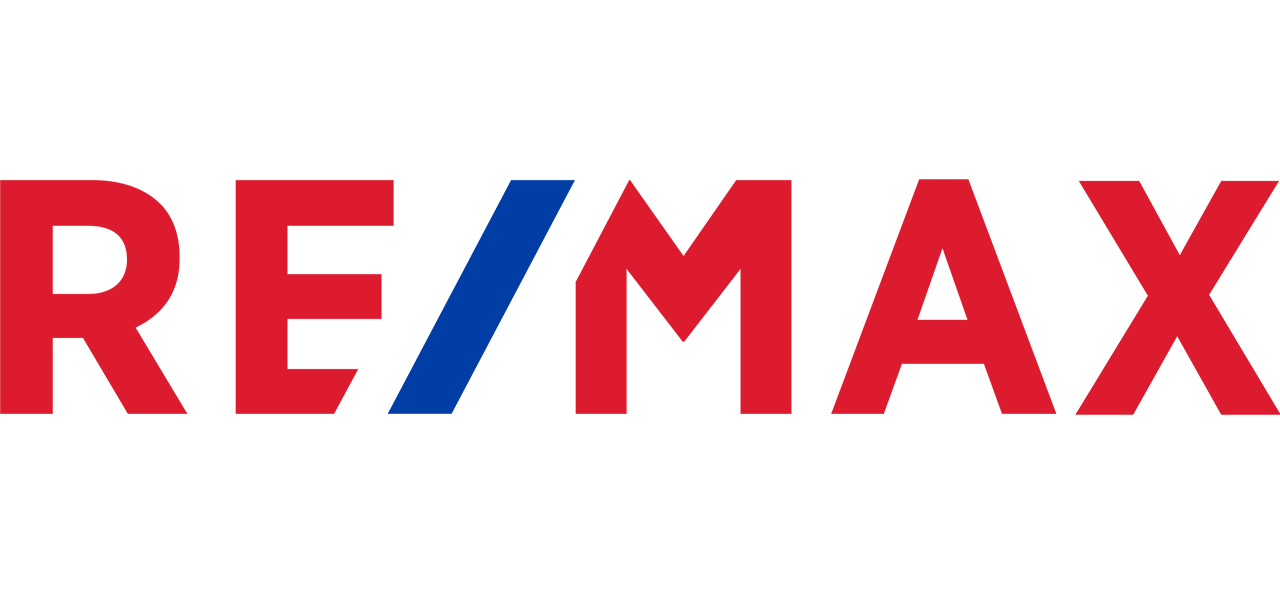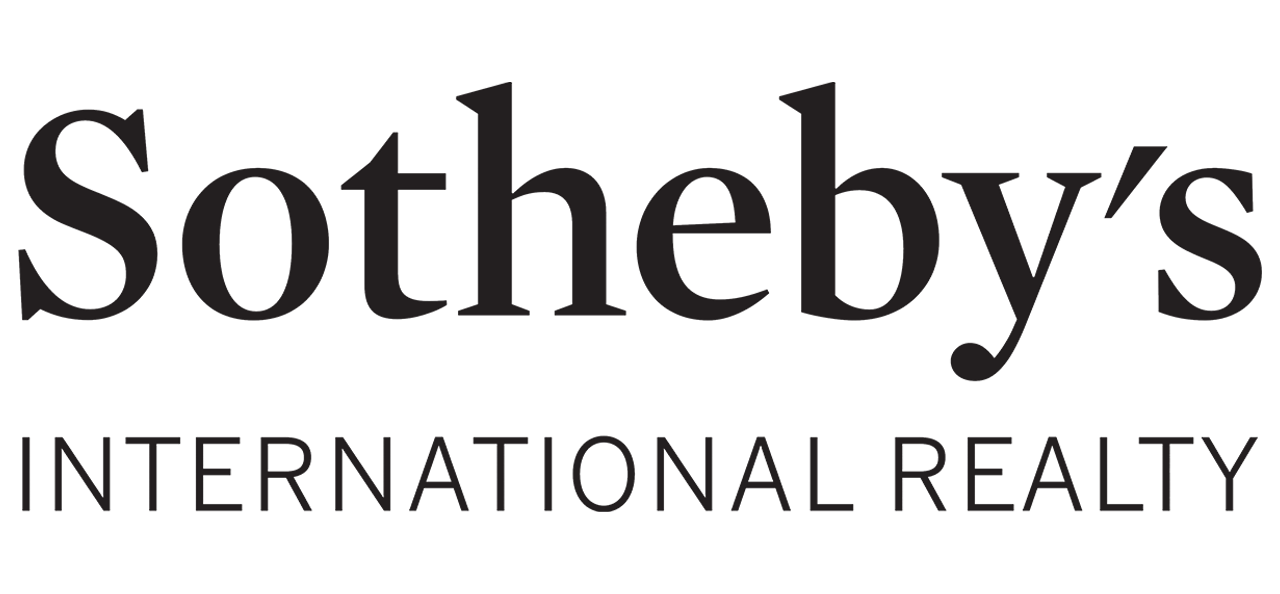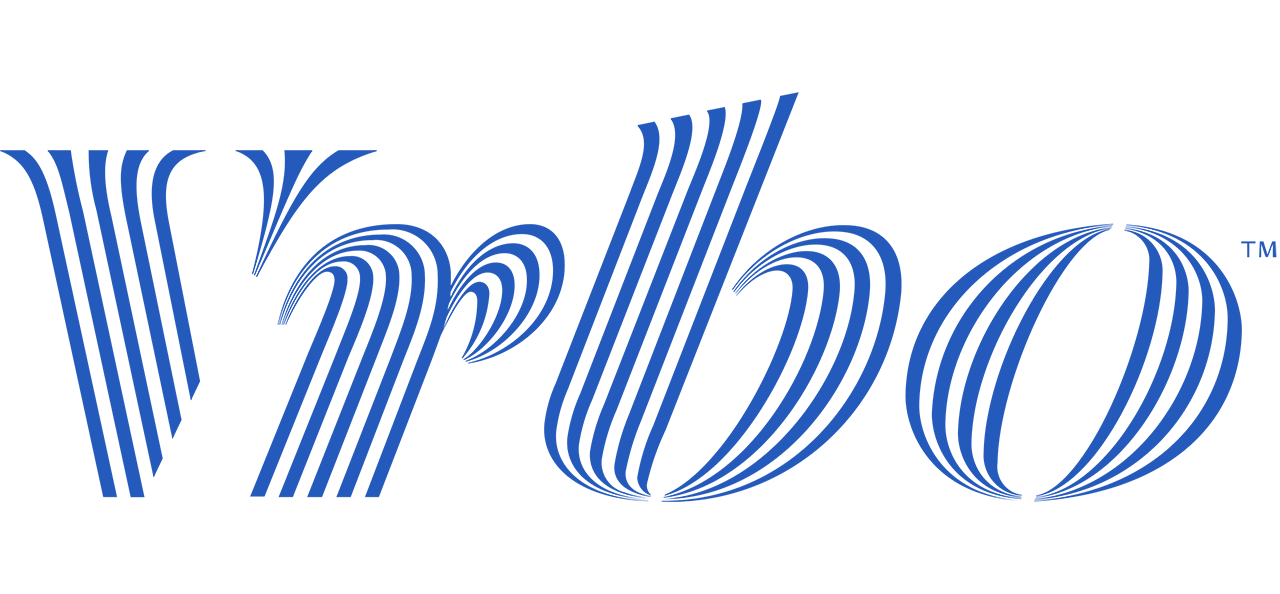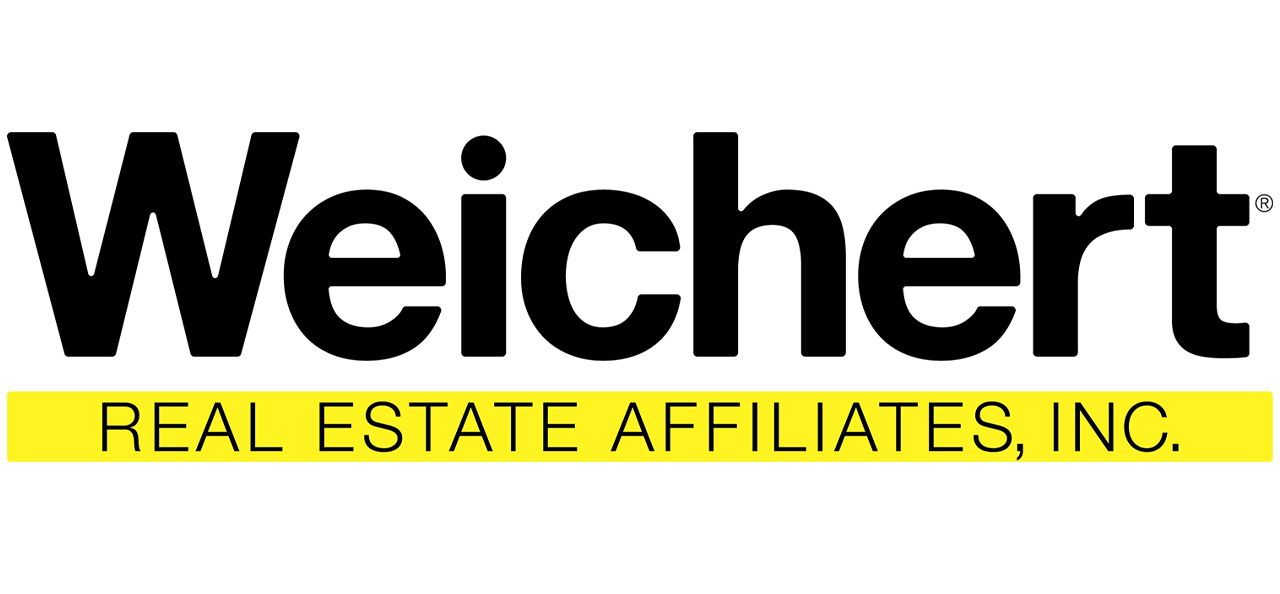 Simple Booking – Fast Turnaround