Real Estate Photography Packages And Pricing: (Matterport, Listing Virtual Tour, Drone Tour)
What are photography packages and should they include virtual tours, matterport 3d and drone?
All Inclusive services offered by professional companies to capture images that are being listed for sale or rent. These packages typically include a variety of services such as MLS interior photos, Matterport technology, Property Website, and drone video that present listings in the most appealing way possible. The specific inclusions and of packages may vary depending on sq ft .
Importance of photography for your real estate listing
High-quality real estate photography is incredibly important in real estate marketing because it can significantly impact customers perceptions and decision-making processes. Here are some reasons why professional photography is essential:
1. First impressions: Professional photographs create a positive first impression of the home and can attract prospective clients. They entice people to click on listings or visit an open house.
2. Attention-grabbing Imagery: With the vast amount of listings available online, it's crucial to stand out. Eye-catching and professionally taken photos can grab viewers' attention and make a home more memorable.
3. Highlighting features: Premium content allows clients to see the homes best features, such as spacious rooms, beautiful views, or unique architectural details. It helps capture the essence of the home and make it more appealing.
4. Emotional connection: Good photography helps create an emotional connection between the viewer and the residence. Clients often rely on their emotional response when making purchasing decisions, and quality images can evoke positive emotions, making them more likely to consider the purchase.
5. Online visibility: The majority of buyers start their search for a home online, and professional photography can increase the visibility of a listing. Listings with attractive photos and drone photos are more likely to be clicked on, shared, and featured in search results, leading to a higher number of views and inquiries.
6. Professionalism and credibility: Well-executed photography demonstrates professionalism and attention to detail, which can help build trust and credibility with potential buyers. It shows that the seller or agent has taken the time and effort to highlight the the best possible way.
7. Less time on the market: Listings with professional photos tend to sell faster than those with low-quality or no photos at all. Good photography helps generate interest and can lead to quicker sales, saving time and reducing carrying costs for the seller.
In summary, photography plays a vital role in real estate marketing by creating a positive impression, attracting attention, showcasing property features, creating emotional connections, increasing online visibility, conveying professionalism, and ultimately driving faster sales.
1. Quality of the photographs: Look for a package that offers high-resolution and professionally edited images. The photos should be clear, well-lit, and highlight the home in the best possible way.
2. Experience and expertise: Consider the portfolio and experience in shooting in this industry. Look for someone who has a good understanding of lighting, composition, and angles.
3. Range of services included: Check what services are included in the package, such as aerial photography, virtual tours, floor plans, or 3D walkthroughs. Depending on your needs, you may want to choose a package that offers a variety of services.
4. Turnaround time: Ask about the photographer's turnaround time for delivering the final photos. This is important, especially if you need the images quickly for marketing purposes.
5. Pricing: Consider the cost structure of the package. Some photographers may charge based on the number of photos, while others may have a flat fee for the entire package. Choose a package that offers a good balance between quality and affordability.
6. Reviews and recommendations: Read reviews or ask for recommendations from colleagues or friends who have worked with the photographer before. A positive reputation and good feedback can give you confidence in choosing a reliable and talented specialist.
7. Flexibility and customization: Look for a package that allows for customization based on your specific needs. For example, if you only need exterior shots or want to include specific features of the home, ensure the package can be tailored accordingly.
8. Licensing and usage rights: Ensure that the package includes licensing and usage rights for the photographs. This will allow you to use the images for marketing purposes without any legal issues.
9. Client satisfaction and after-sales support: Inquire about the companies commitment to client satisfaction. Choose a package that offers good after-sales support, in case you need any revisions or additional services after the shoot.
10. Professional equipment and software: Consider the equipment, such as cameras, lenses, and lighting, to ensure they have the necessary tools to deliver images. Additionally, inquire about the delivery process to ensure it meets your standards.
Cost breakdown of packages
The cost breakdown of the packages can vary depending on factors such as the location, size of the residence, and the services included in the package. However, here is a general breakdown of common pricing and cost components:
1. Base Package: This typically includes a set number of processed photos of the home. The cost may vary based on the number of photos included in the package, but it usually ranges from $100 to $300.
2. Additional Photos: Some Professional photographers offer the option to purchase additional photos beyond the number included in the base package. These additional photos usually cost around $10 to $20 per photo.
3. Virtual Content: Some packages might include virtual tours or video of the home. The cost for virtual content can range from $150 to $500, depending on the complexity and size of the residence..
4. Aerial Photography: If aerial photos or videos are required, the cost can vary significantly due to the use of drones or specialized equipment. A basic aerial photography package can range from $200 to $500.
5. Add-On Services: Some companies offer additional services, such as photo retouching, twilight, virtual staging, floor plans, or interactive floor plans (3D mapping). The cost for these services can vary, starting from $50 and going up to a few hundred dollars per service.
Is Real Estate Photography Worth It? 5 Reasons Why ...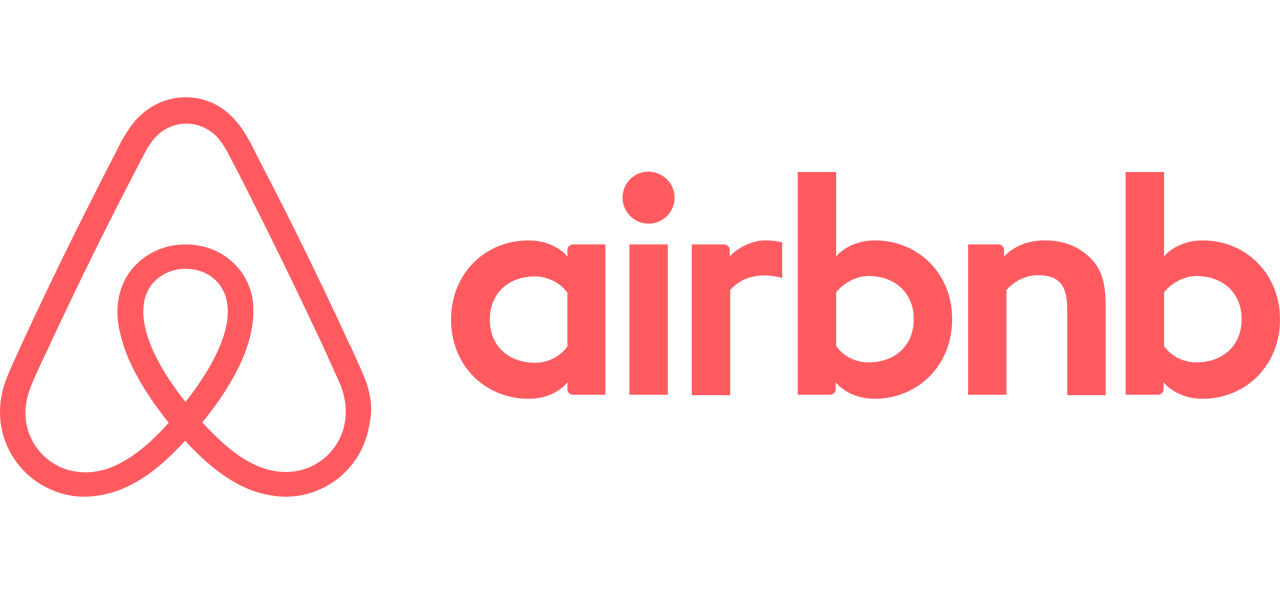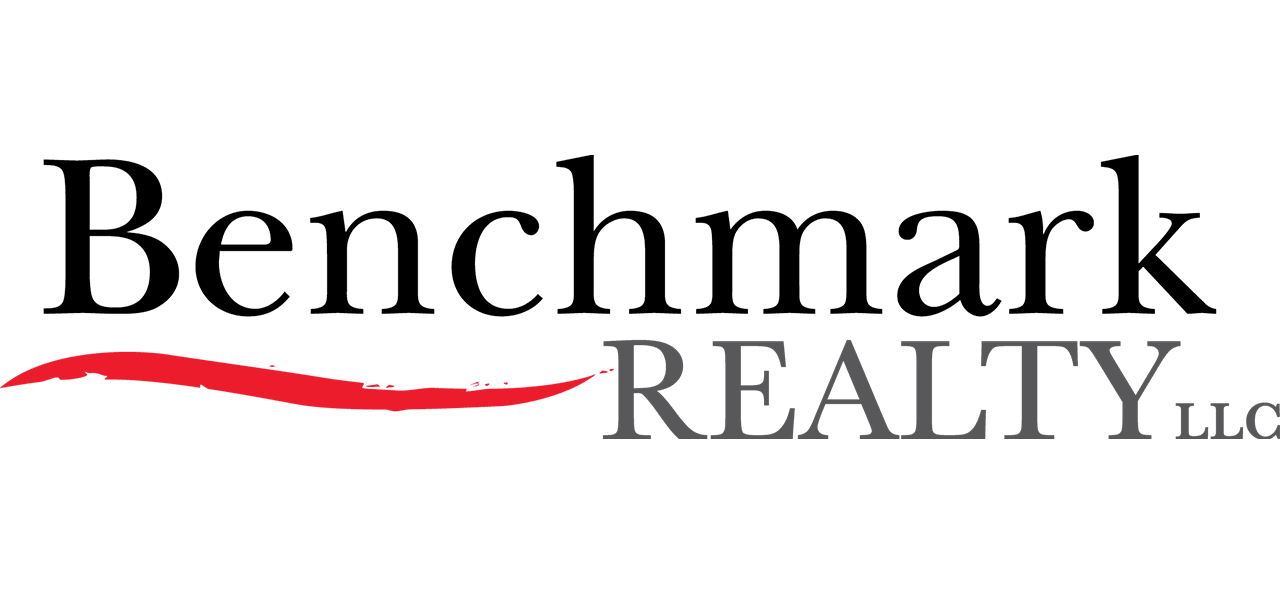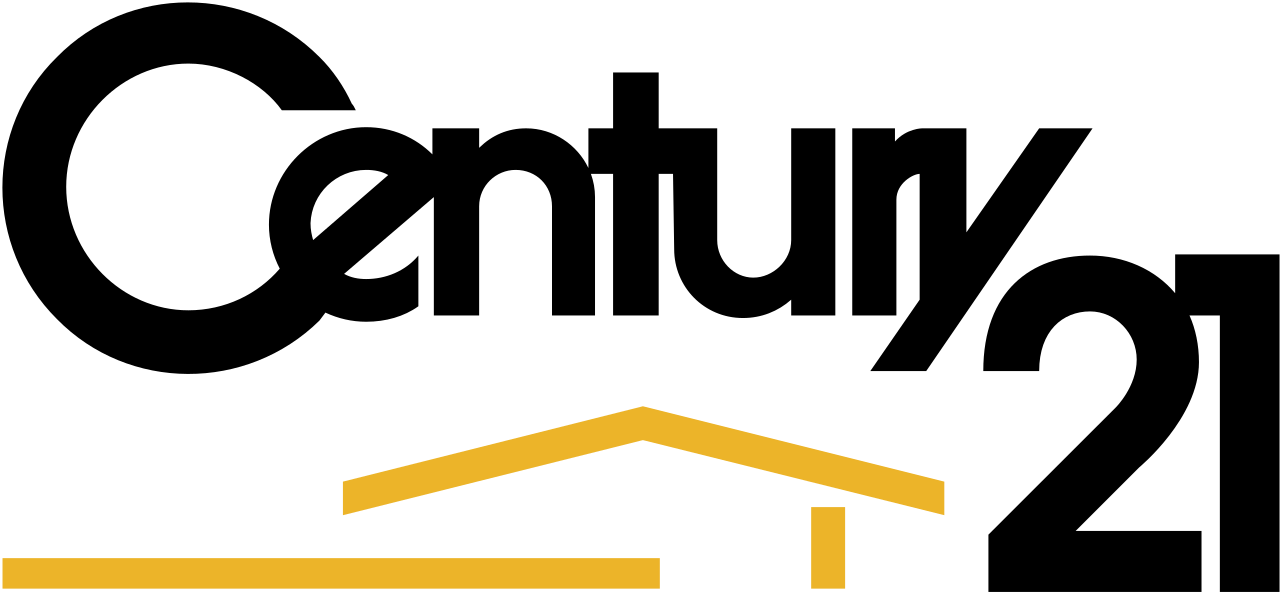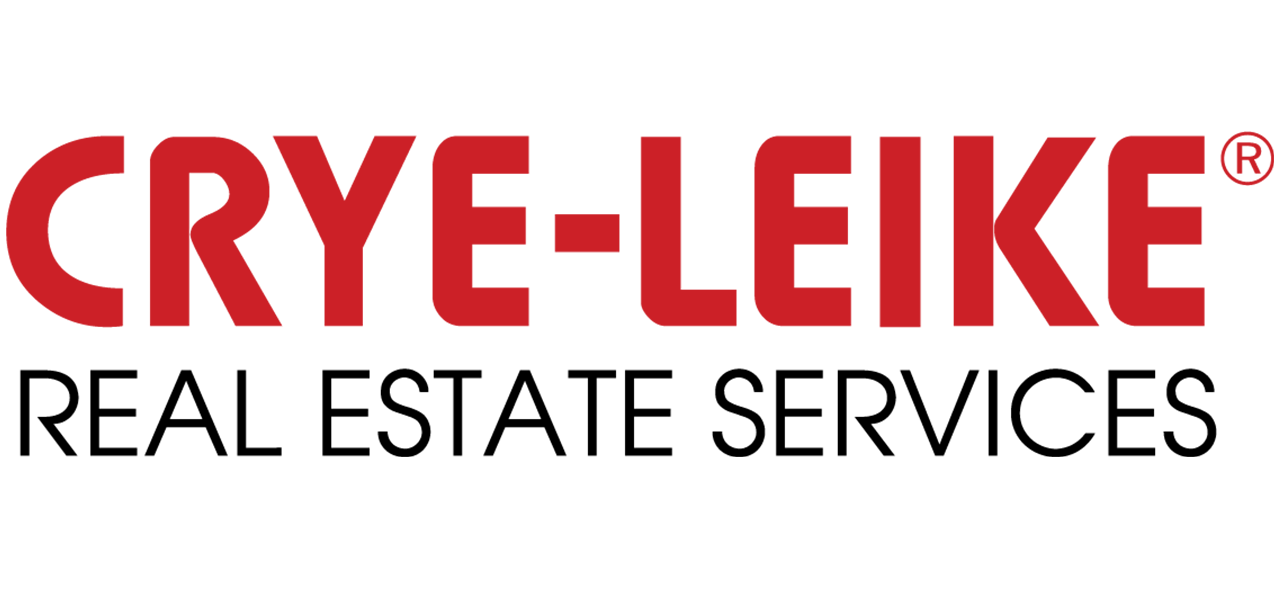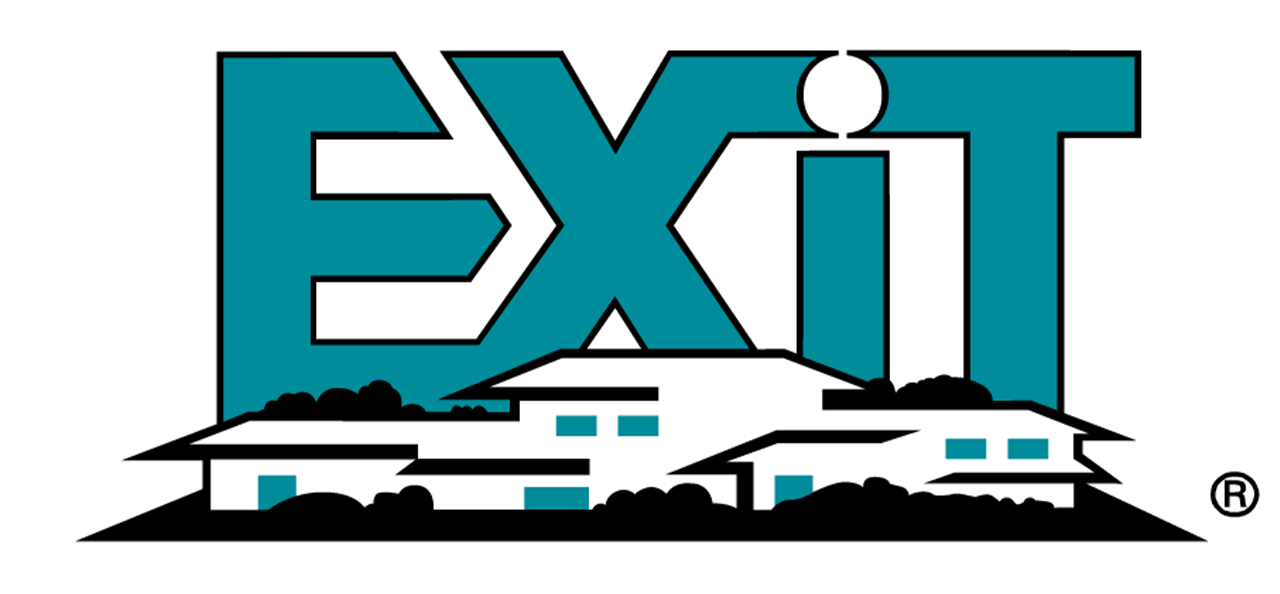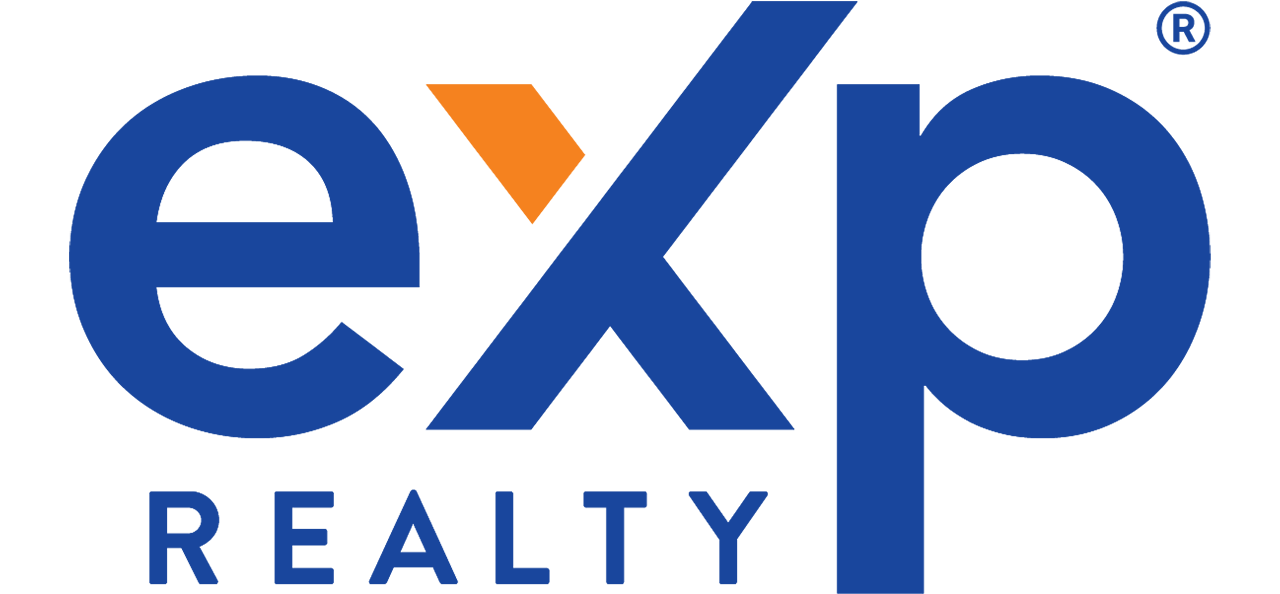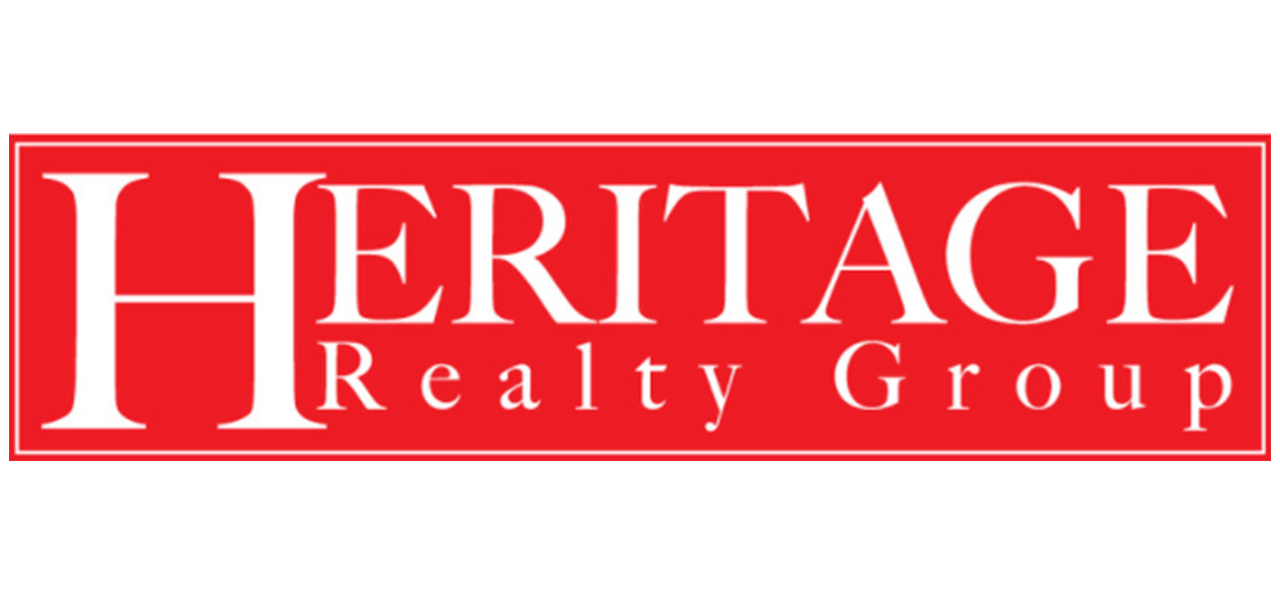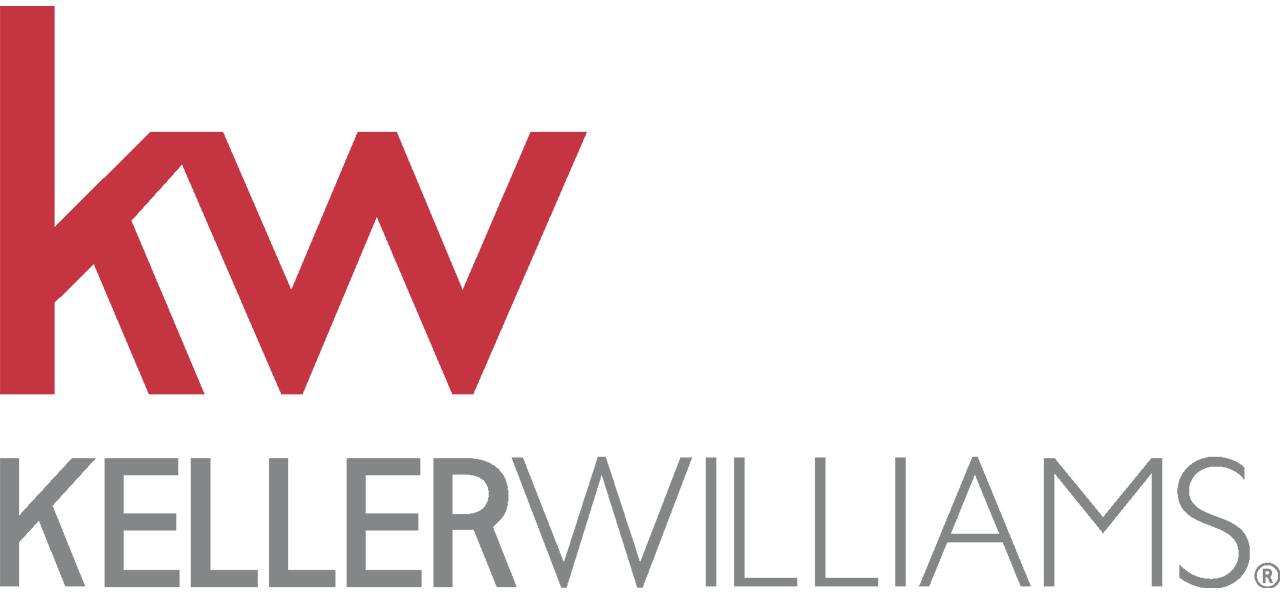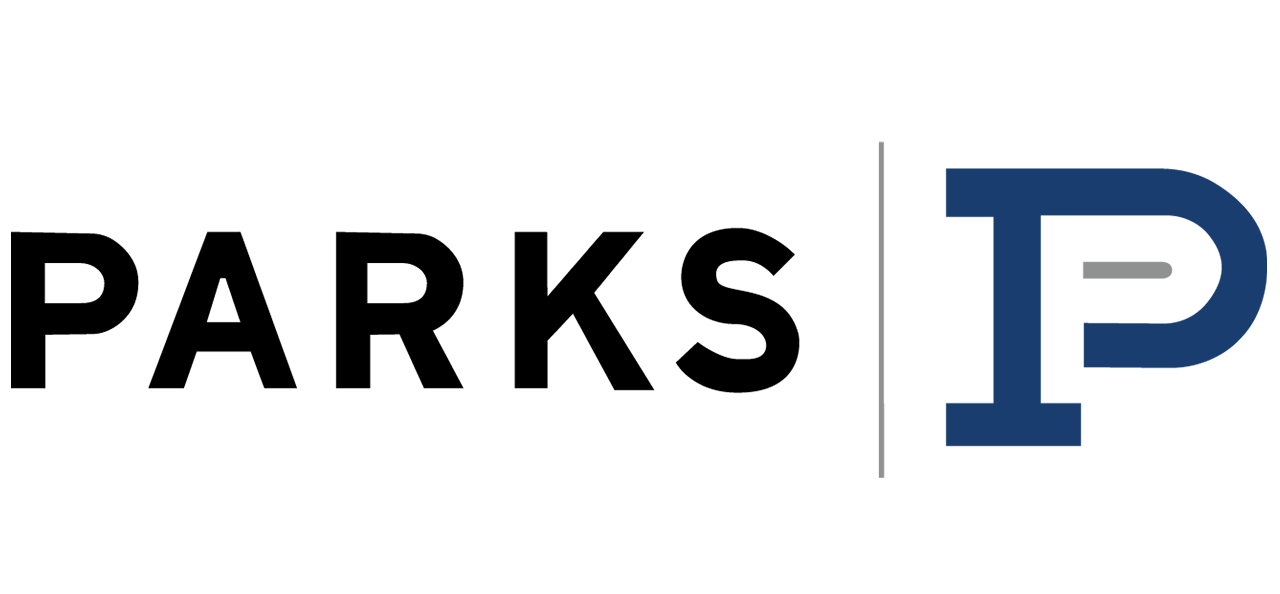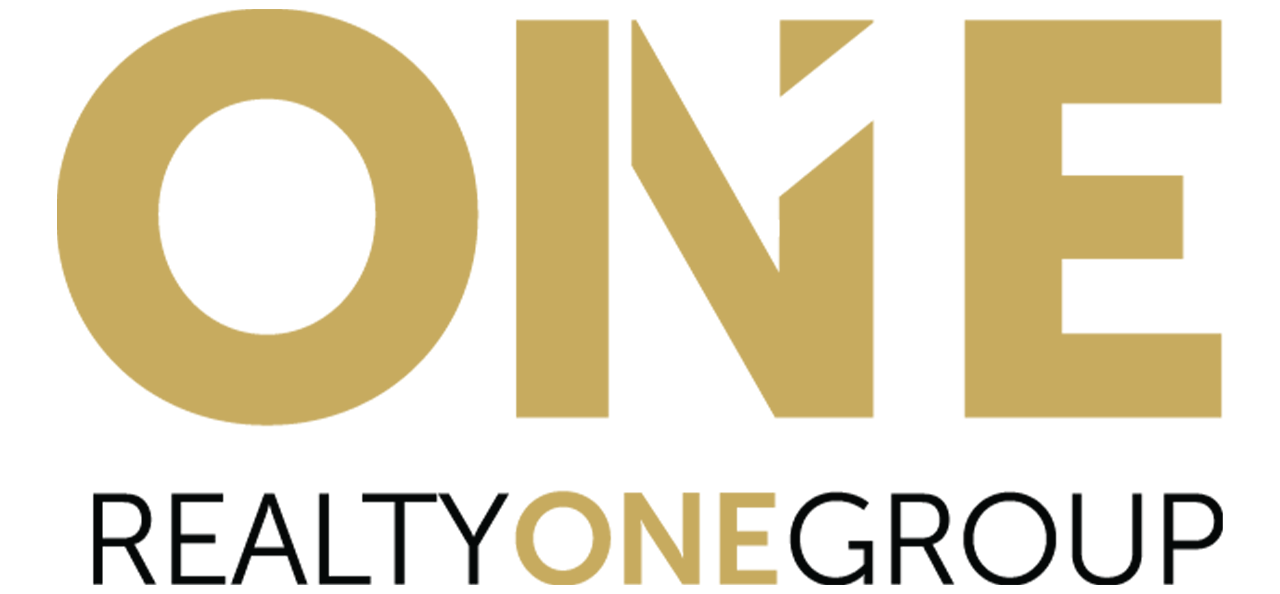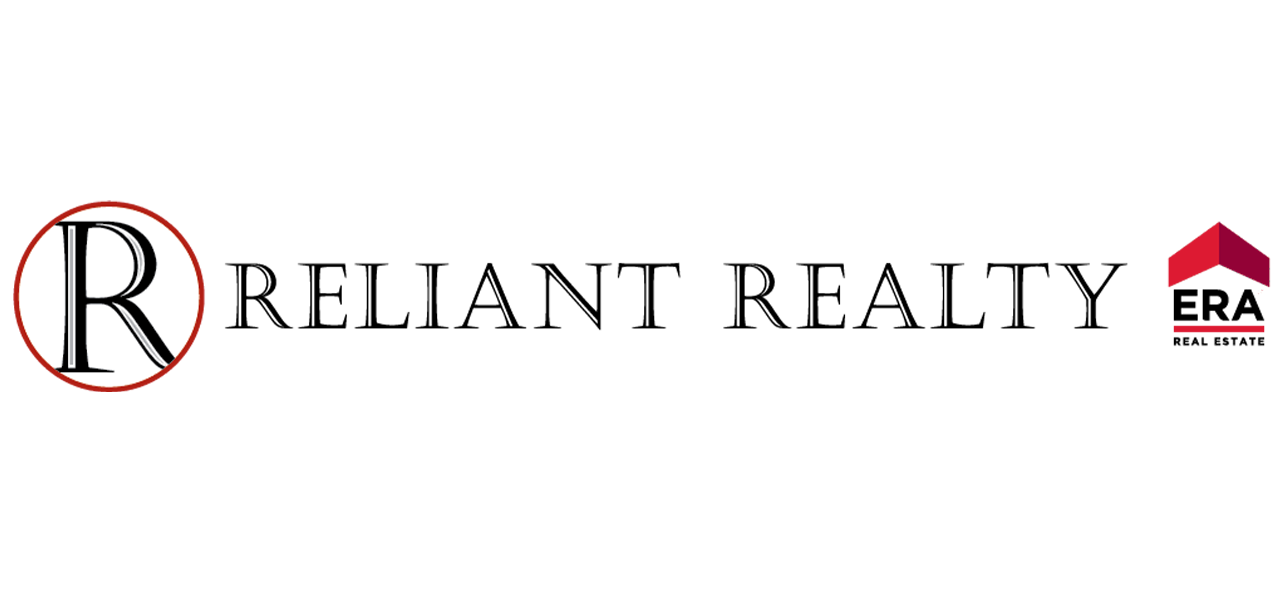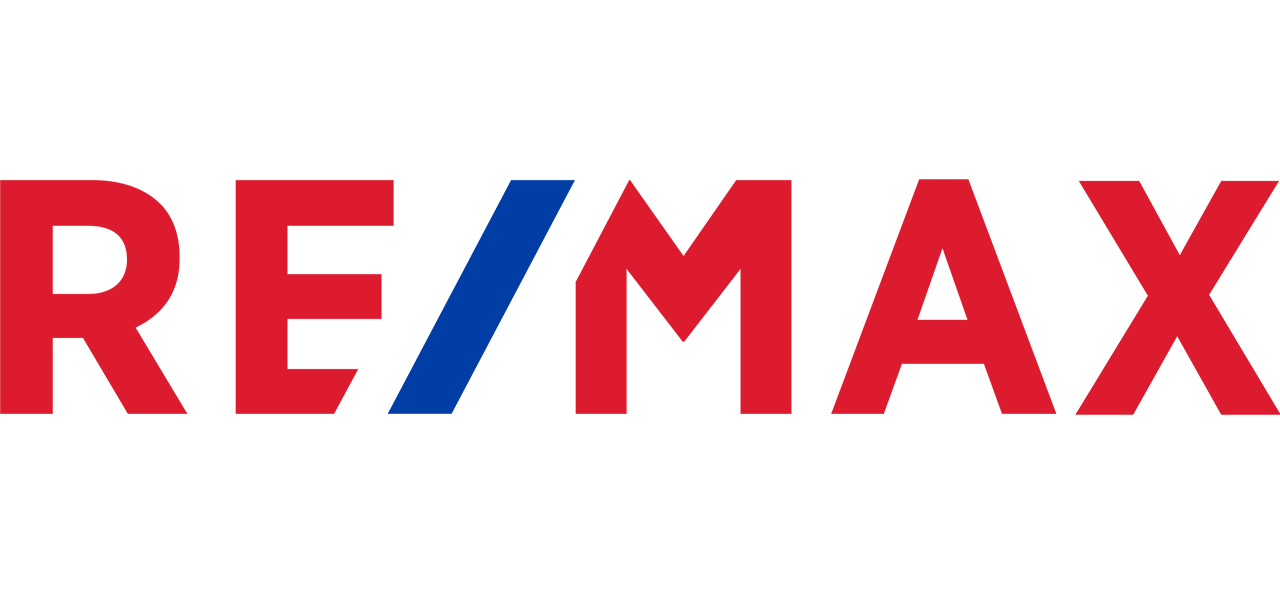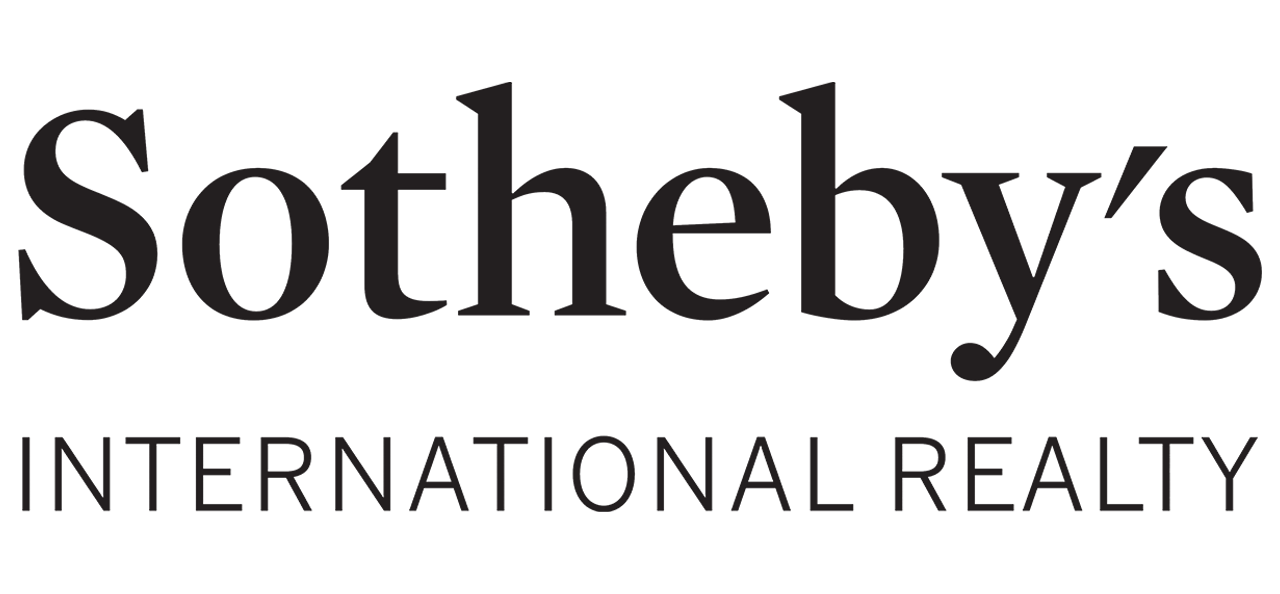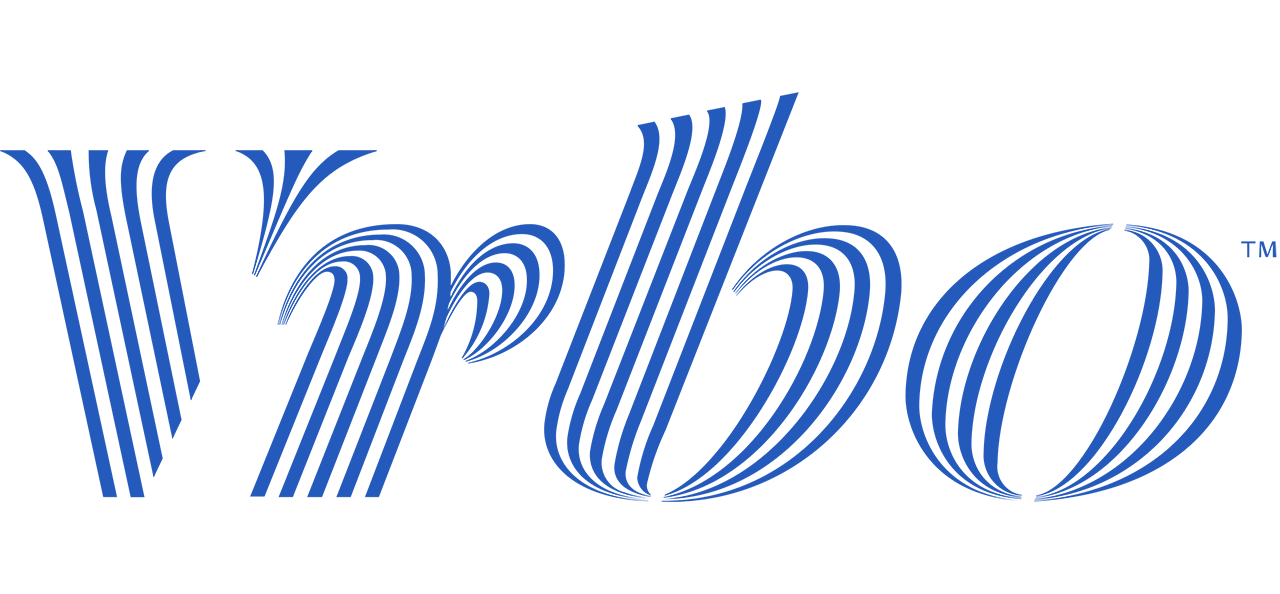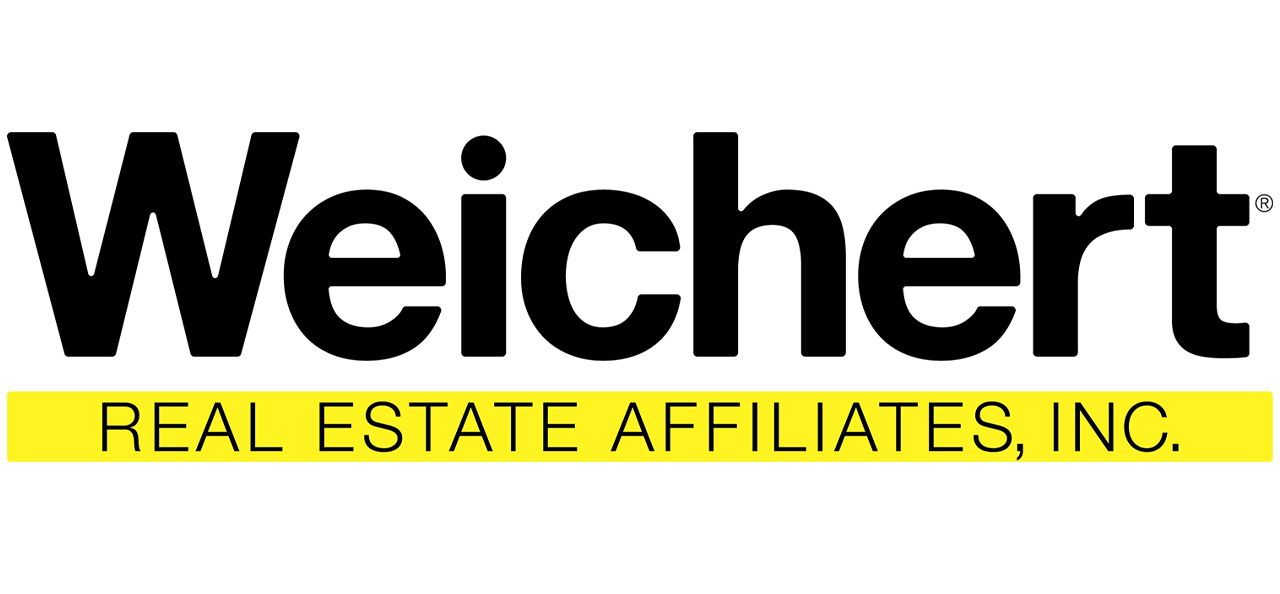 Simple Booking – Fast Turnaround