The Game Changer is a professional real estate photography package designed not only to give you all the materials needed to list and sell successfully, its greater purpose is to become a significant part of your marketing to help you build your brand and grow your business. Long after this property has been sold, these branded tools will continue to work for you!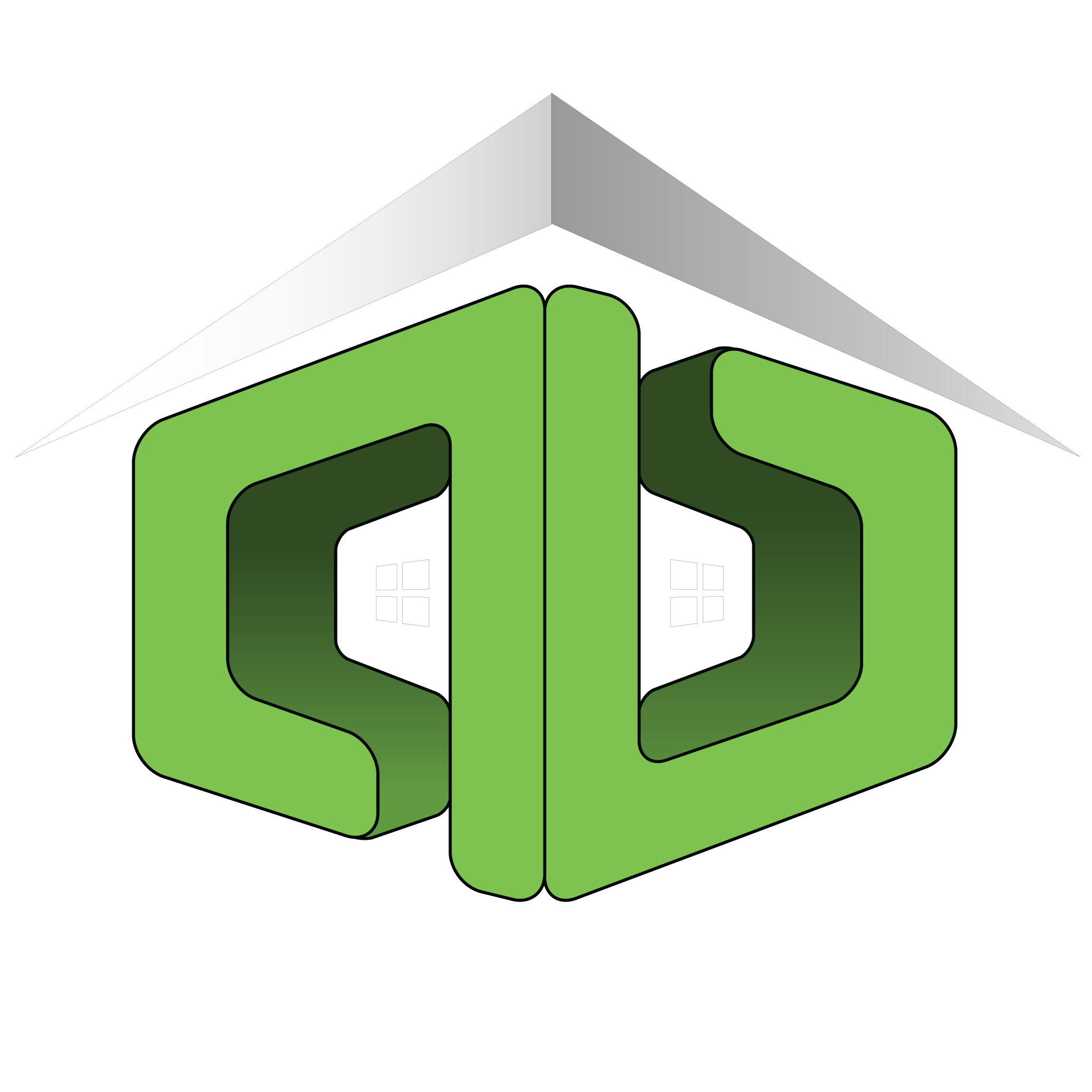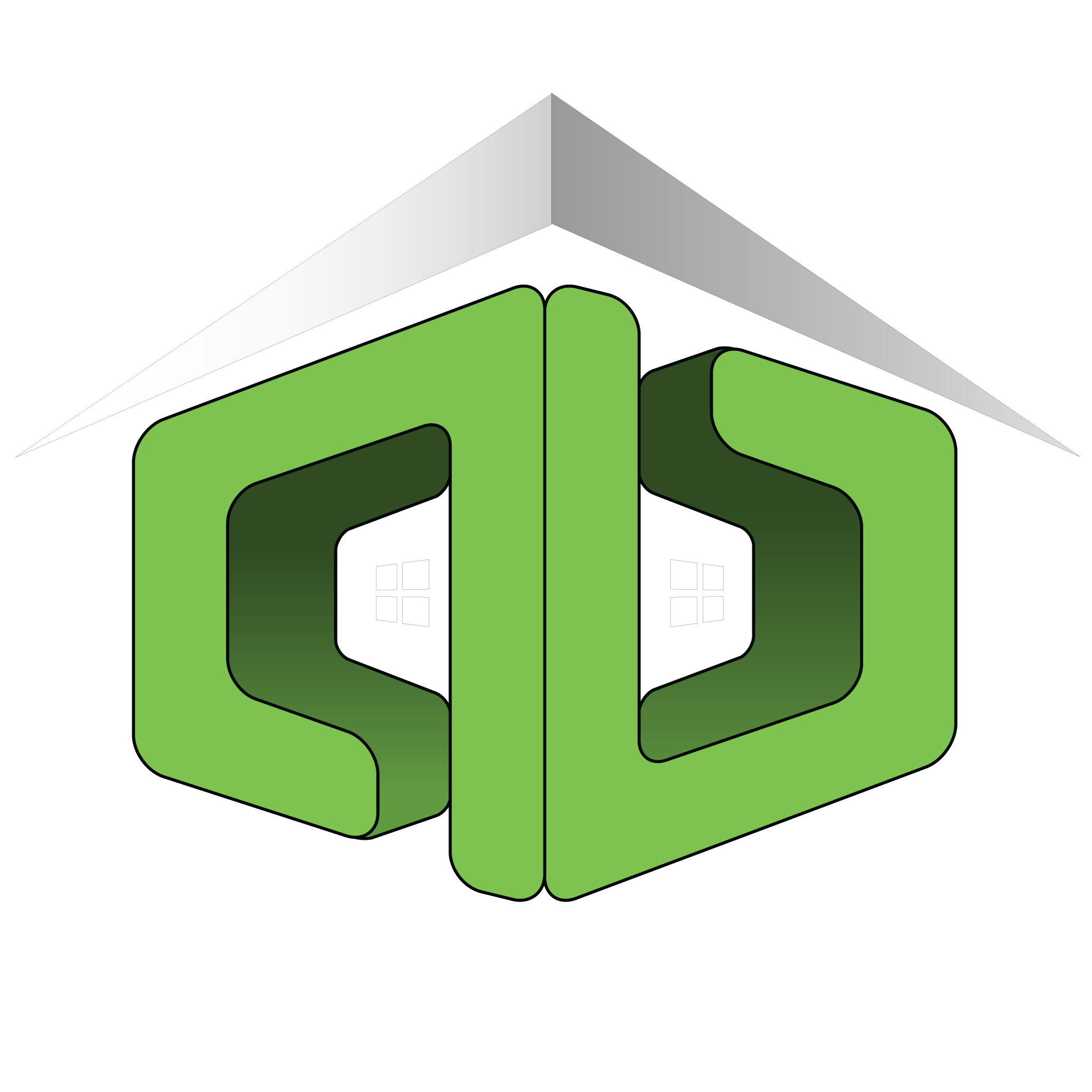 Earn Credits Towards Your Shoots!
Earn Credits Towards Your Shoots!
For a limited time, all first-time clients receive a $195 credit towards their first package. Existing clients can also earn credit by referring new clients to try us using the First Time Client Credit! To learn more and sign up for our Referral Program click the button below.
Frequently Asked Questions
How to prepare for a Game Changer?
Matt Booker
2023-07-25T22:53:48+00:00
Prepare for a Game Changer: A Comprehensive Pre-Shoot Checklist
To ensure that your property photos and/or videos look their very best, we have prepared a comprehensive pre-shoot checklist. By completing the steps outlined in this checklist, you can help us capture the true essence of your home and showcase its full potential to potential buyers.
1. Ready the Interior and Exterior: Setting the Stage for the Photoshoot
Before our real estate photographer arrives at your property, it's essential to ensure that both the interior and exterior are ready for the photoshoot. A well-prepared property will significantly enhance the overall look and appeal of the images and videos.
2. Consider Staging: Seeking Advice from Your Agent
While our real estate photographers excel at capturing the beauty of your property, they will not be involved in staging your home. For expert staging advice, we recommend consulting your real estate agent or a professional staging company. Proper staging can help highlight the key features and create a visually appealing atmosphere that resonates with potential buyers.
3. Tidy Up Bedrooms and Living Spaces: Making Beds and Clearing Counters
In preparation for the photoshoot, it's essential to ensure that all bedrooms are tidy, with beds neatly made. In living spaces, such as kitchens, bathrooms, and bar areas, all countertops should be cleaned off to present a clutter-free and inviting appearance.
4. Remove Personal Items and Refrigerator Clutter: Enhancing Visual Appeal
To create a clean and open look, we recommend removing all magnets, schedules, calendars, and personal items from the refrigerator. This simple step can significantly enhance the visual appeal of your kitchen and make it more appealing to potential buyers.
5. Lighting Matters: Turning on All Lights and Checking for Bulb Replacements
Optimal lighting plays a crucial role in capturing stunning property photos and videos. Before the shoot, we kindly ask that you turn on all lights, including overhead lights and table lamps. Additionally, check all light fixtures for any burned-out bulbs and replace them as needed.
6. Curtain and Blinds: Opening Windows and Ensuring Neat Arrangement
To maximize natural light and create a bright atmosphere, open window curtains and adjust blinds horizontally or lift them completely. This step allows ample sunlight to filter into the space and adds a welcoming touch to the photos.
7. Bathroom Presentation: Organizing Towels and Clearing Counters
In bathrooms, we recommend arranging towels neatly and in an orderly fashion. Furthermore, removing all personal items from the counter, such as toothbrushes, soap, and washcloths, will contribute to a clean and visually appealing bathroom space.
8. Outdoor Areas: Maintaining Curb Appeal
The exterior of your property is equally important in creating a positive impression on potential buyers. Before the photoshoot, make sure the grass is cut and trimmed, and outdoor furniture is cleaned off and arranged to highlight the outdoor living areas.
9. Driveway and Walkways: Ensuring a Clean and Inviting Entrance
To welcome potential buyers with a warm and inviting atmosphere, sweep or spray off the driveway, sidewalks, decks, and patios. A clean and well-maintained exterior enhances the curb appeal of your property and sets the stage for a positive viewing experience.
10. Photography Session Duration: Understanding Timeframes
The duration of your photo shoot will depend on the size of the property and the selected photo package. On average, a photo shoot can take approximately 2 to 4 hours. During this time, our real estate photographer will capture all major furnished rooms of the house, including bathrooms. However, no unfinished areas or closets will be photographed unless otherwise requested by your agent.
11. Clearing Unwanted Items: Maximizing Visual Appeal
To ensure that your property photos truly shine, it's essential to remove any items that you do not wish to see in the photographs. By decluttering and clearing unwanted items, you create a clean and open canvas that allows potential buyers to envision the space with ease.
12. Making a World of Difference: The Impact of Preparation
By diligently following this pre-shoot checklist, you can make a world of difference in the outcome of your property photos and videos. Our goal is to present your home in the best possible light and capture its unique features and potential to captivate potential buyers.
At Real 3D Space, we look forward to your upcoming shoot and the opportunity to showcase your property's beauty and appeal through our expert real estate photography services.
Download A Pre-Shoot Checklist Here