Elevate Your Listings with Professional Real Estate Photography: Choose the Best Real Estate Photographer
Enhancing Your Real Estate Marketing Strategy with an Expert Photography Company
Having a strong marketing strategy is essential to stand out from the crowd. One highly effective way to enhance your marketing efforts is by incorporating a real estate photography company. High resolution photos can greatly influence the interest and perception homebuyers have of a property. Additionally, professional photographers can capture the unique features and selling points of a property, highlighting its best aspects. To take things a step further, incorporating a 3D tourand aerial drone video can provide viewers with an interactive and immersive experience, allowing them to virtually walk through the property and get a better sense of its layout and design. Furthermore, creating a property website with these visual assets can provide a centralized location for all the information and visuals related to the property, making it easy for clients to access and explore. By using professional photography in combination with these additional tools, you can create a comprehensive and impactful marketing strategy that effectively showcases your properties and attracts the right clientele.
The Importance of Professional Real Estate Photography in Selling Properties
Photography plays a crucial role in the successful sale of properties. In today's digital age, home buyers rely heavily on online listings to make their decisions. High-quality photographs not only capture the true essence of the property but also attract more attention from viewers. Professional photographers have the skills and expertise to showcase the property in the best possible way, highlighting its unique features and capturing its most appealing angles. They understand how to effectively use composition and editing techniques to create visually stunning images that make the property stand out from the competition. These photographs can significantly increase the chances of a property being noticed and considered by viewers, leading to faster and more successful sales. In addition, great content can help realtors build trust and credibility with potential clients, as it shows that the homeowner is serious about presenting the property in the most professional and attractive manner possible. Overall, consistent and professional photography is a crucial investment in the sale of residential and commercial properties and can help real estate agents capture the interest of clientele digitallyand ultimately achieve their selling goals.
How Professional Real Estate Photography Can Help Attract More Potential Buyers
A great real estate photography package, including Matterport virtual tours and aerial drone photos, can greatly help selland attract more buyers to a property. In today's digital age, where most homebuyers search for properties online, having visually appealing and professional images is essential in capturing their attention. High-quality photos showcase the property in its best light, highlighting its unique features and enticing viewers to inquire further.3D tours, on the other hand, provide a more immersive experience for viewers, allowing them to virtually walk through the property and get a sense of its layout and flow. This technology gives viewers a better understanding of the property's space and allows them to envision themselves living in it. By investing in a professional real estate photographer, listing agents can significantly increase the chances of attracting more potential buyers and ultimately selling their property quickly and at the desired price.
High-quality real estate photos have a significant impact on the value of a property. When it comes to selling a property, the listing price is crucial. A well-presented property with attractive photographs can justify a higher asking price. High-quality photographs capture the essence of a property and showcase its best features, creating a positive first impression. They provide viewers with a realistic and engaging visual representation of the property, enabling them to envision themselves living in it. Additionally, high-quality images and other forms of content such as drone photos and videos can attract more attention to real estate listings. In today's digital age, where the majority of honebuyers begin their search online, eye-catching photographs can make a property stand out from the competition. They grab the attention of viewers and entice them to explore the property further. Furthermore, when a property is presented well through high-quality photography, it increases the chances of receiving multiple offers and potentially driving up the selling price. Overall, investing in stunning photography and 3d virtual tour can significantly impact the perceived value of a property and contribute to its successful sale.
How to prepare your property for a Game Changer: https://real3dspace.com/pre-shoot-checklist/
Youtube video link: https://youtu.be/Vf9JrAvoUfw
Is Real Estate Photography Worth It? 5 Reasons Why ...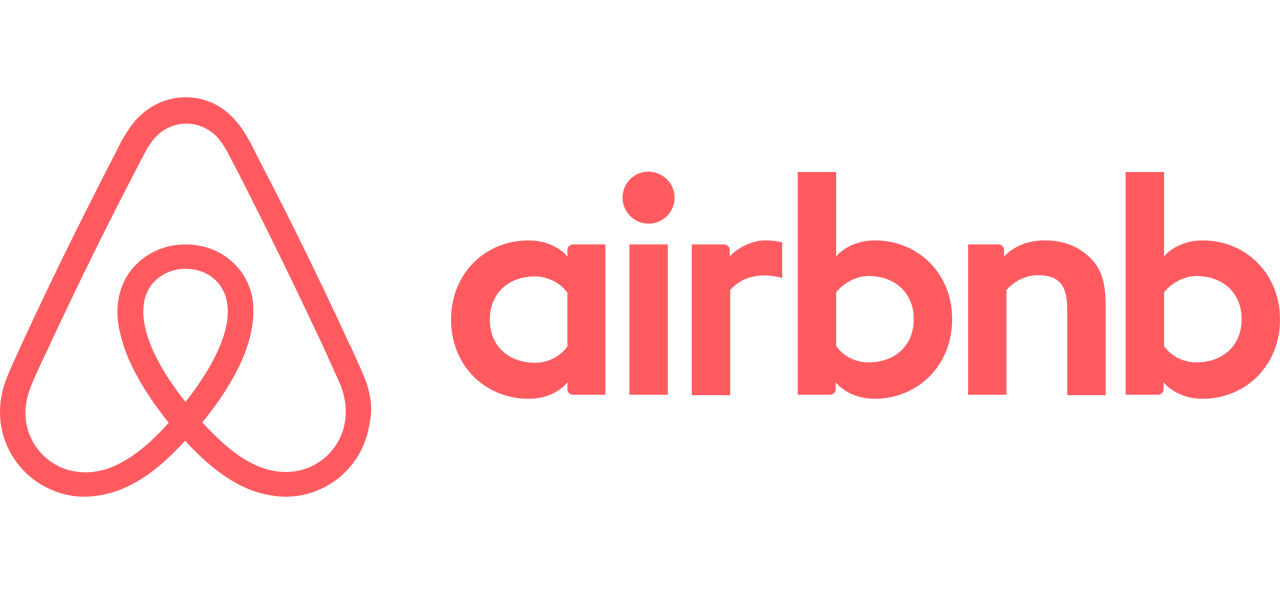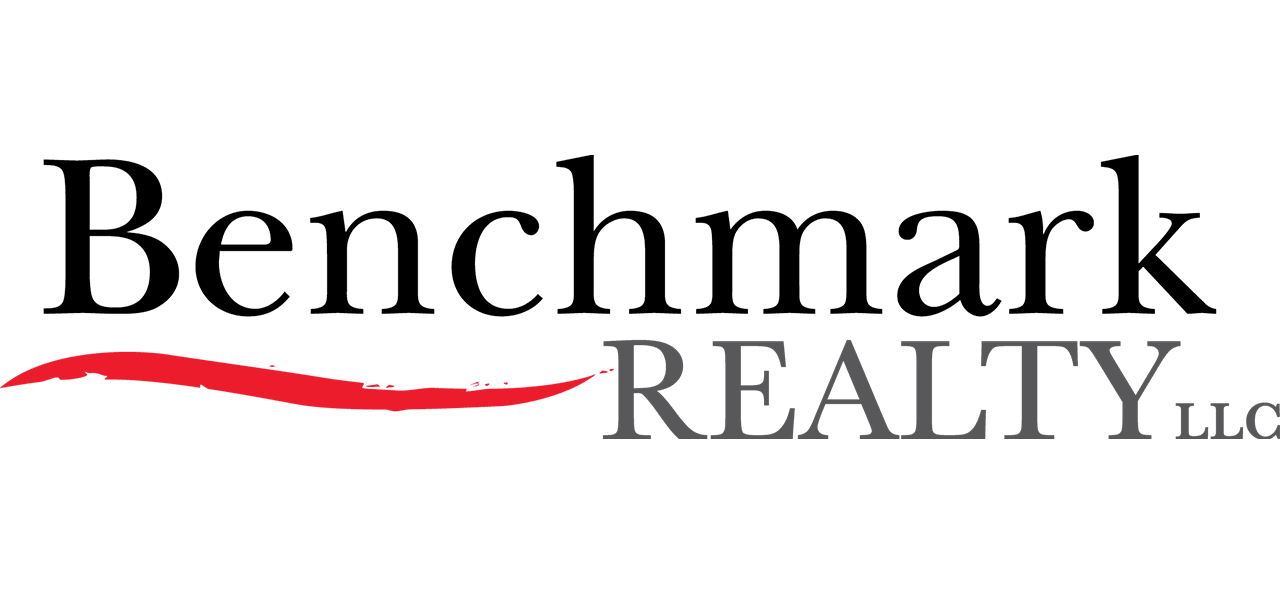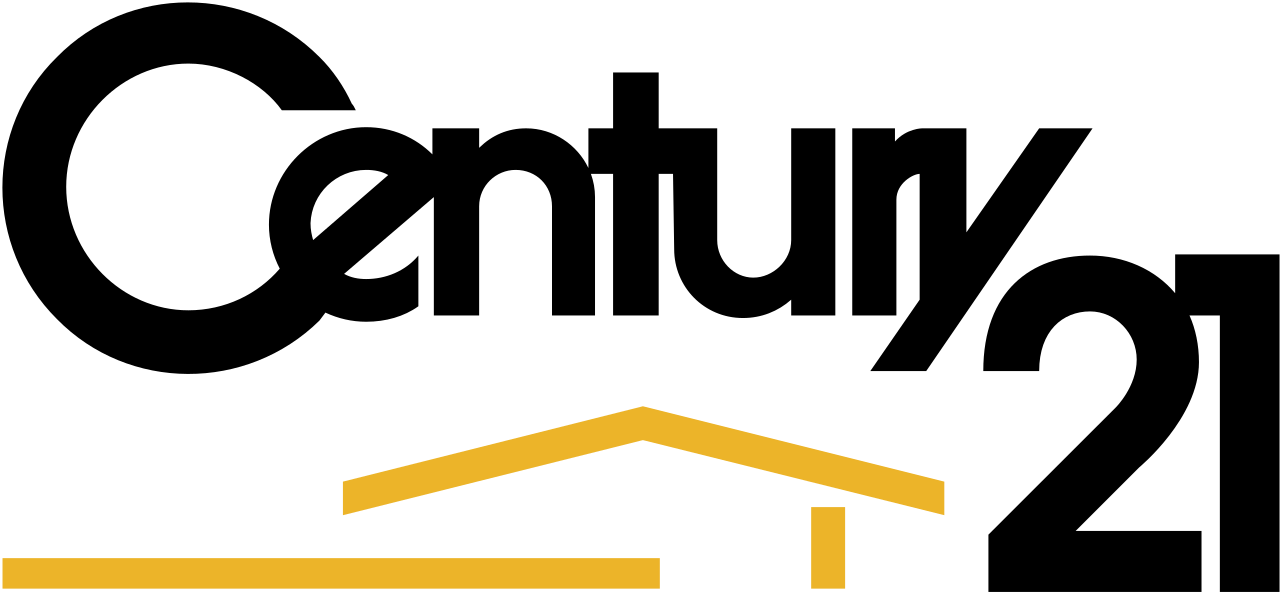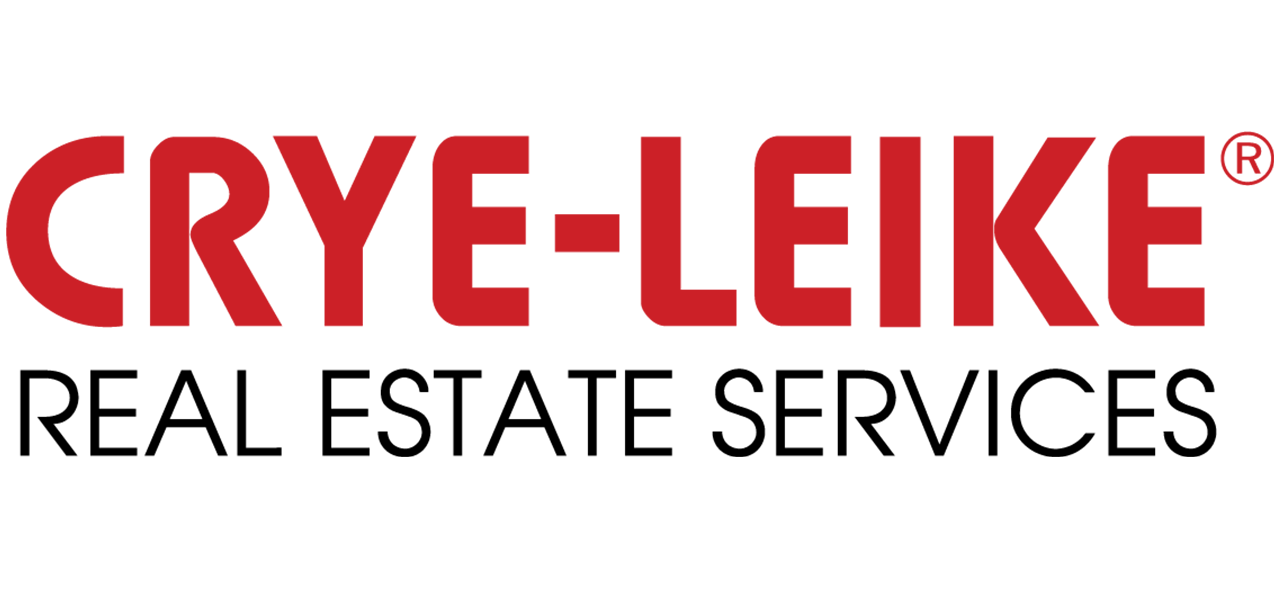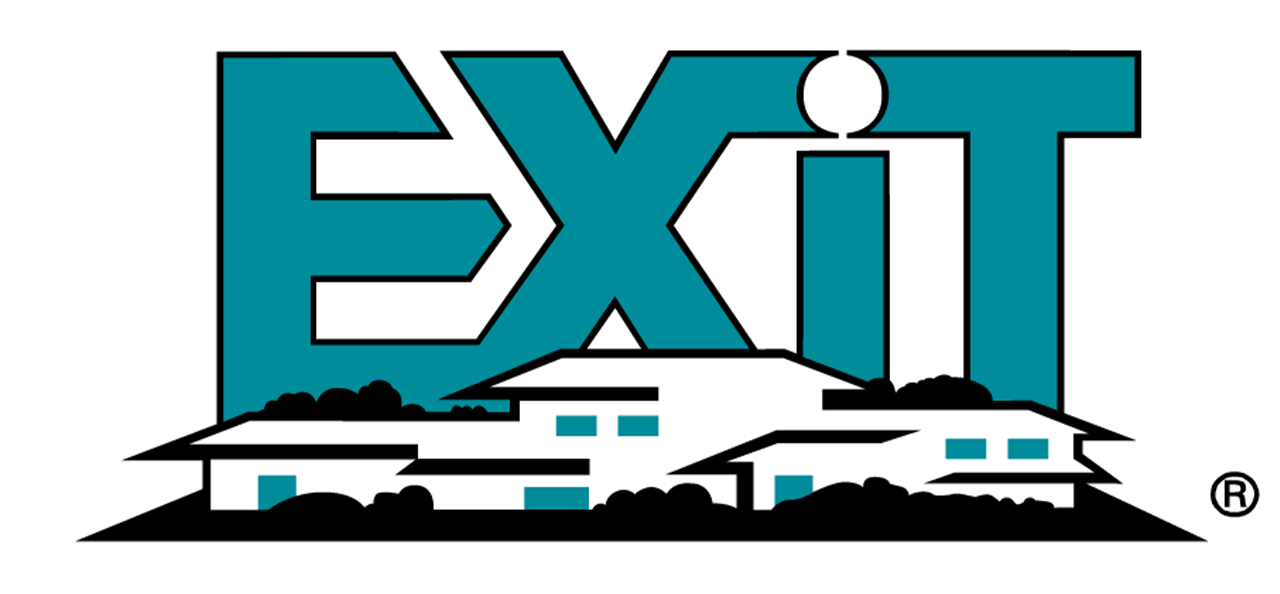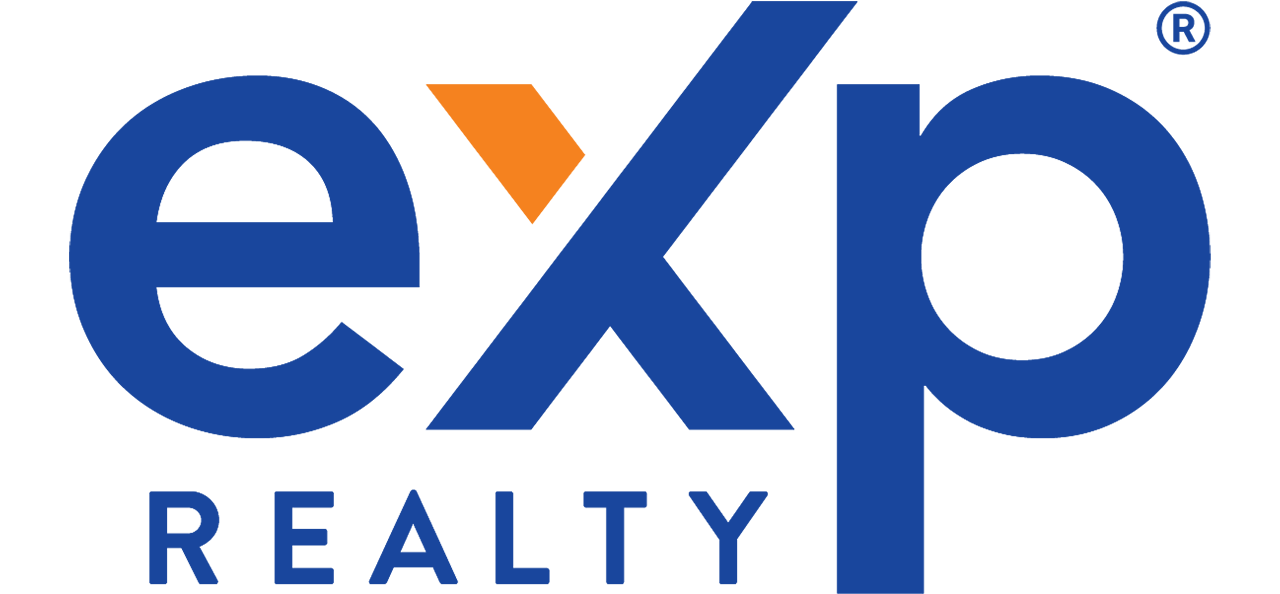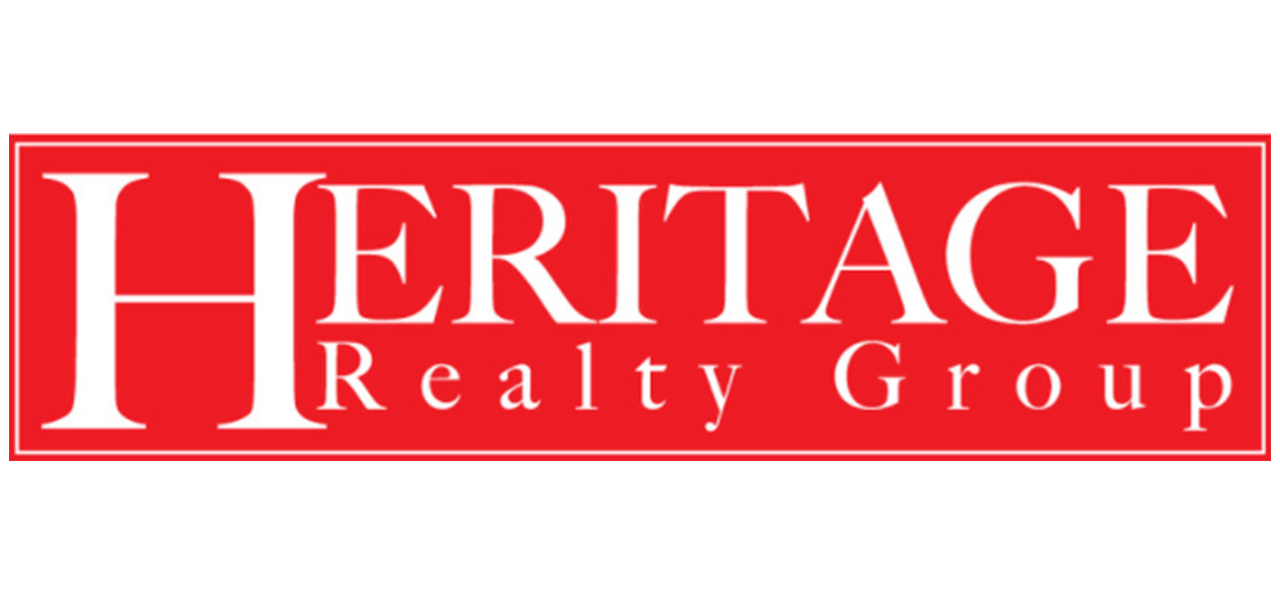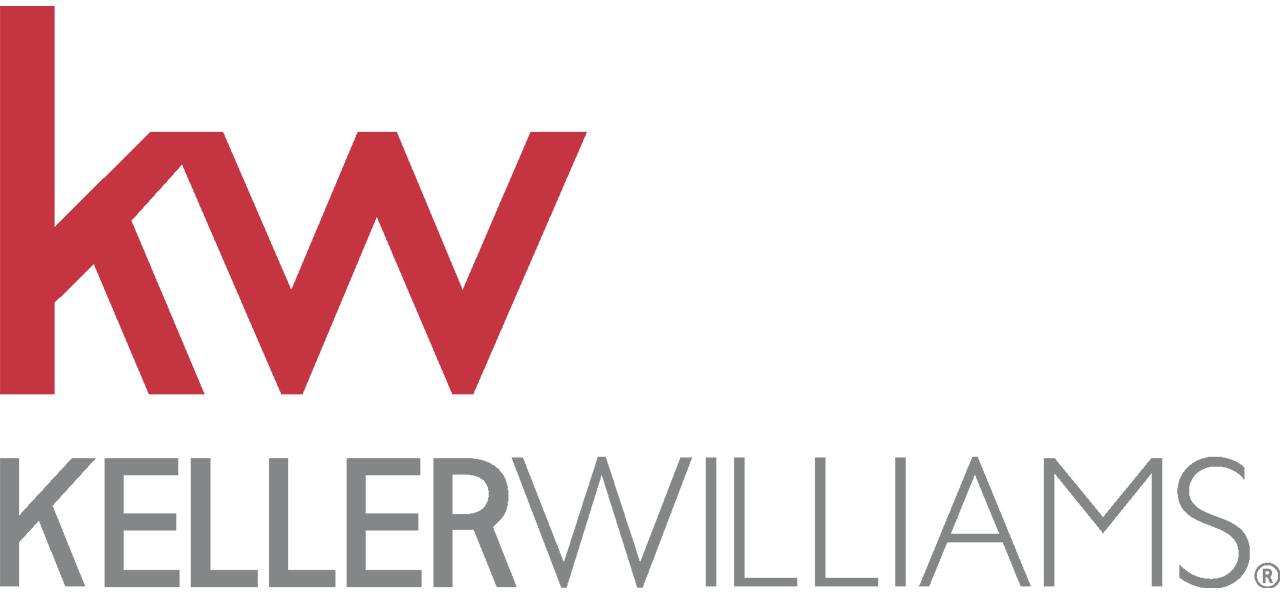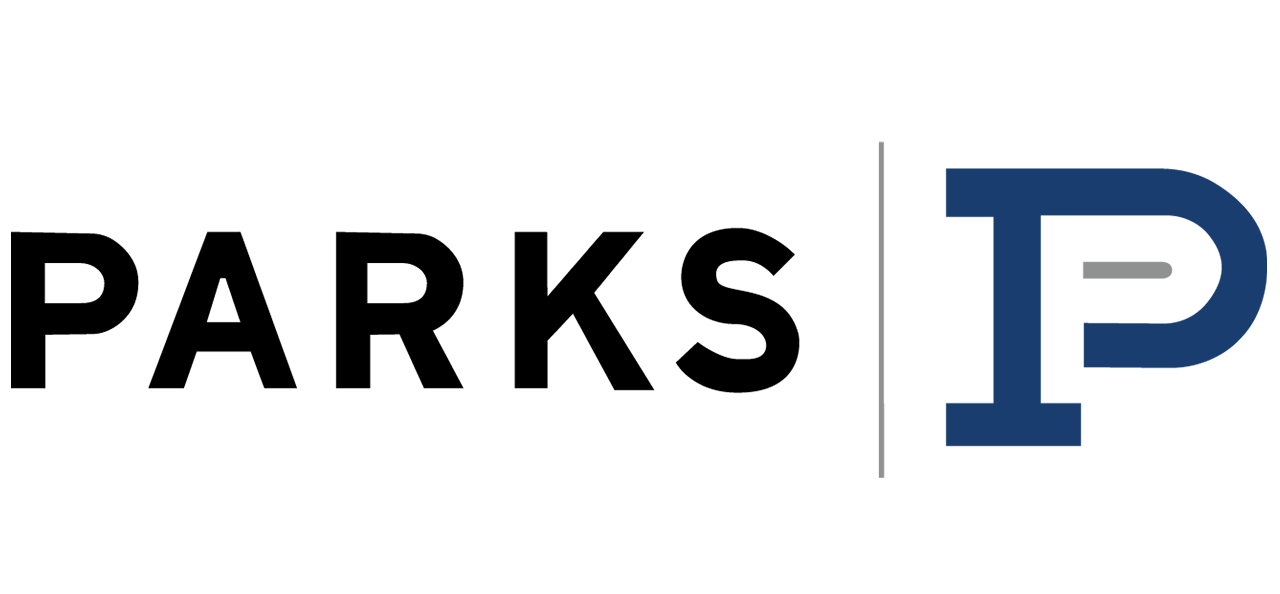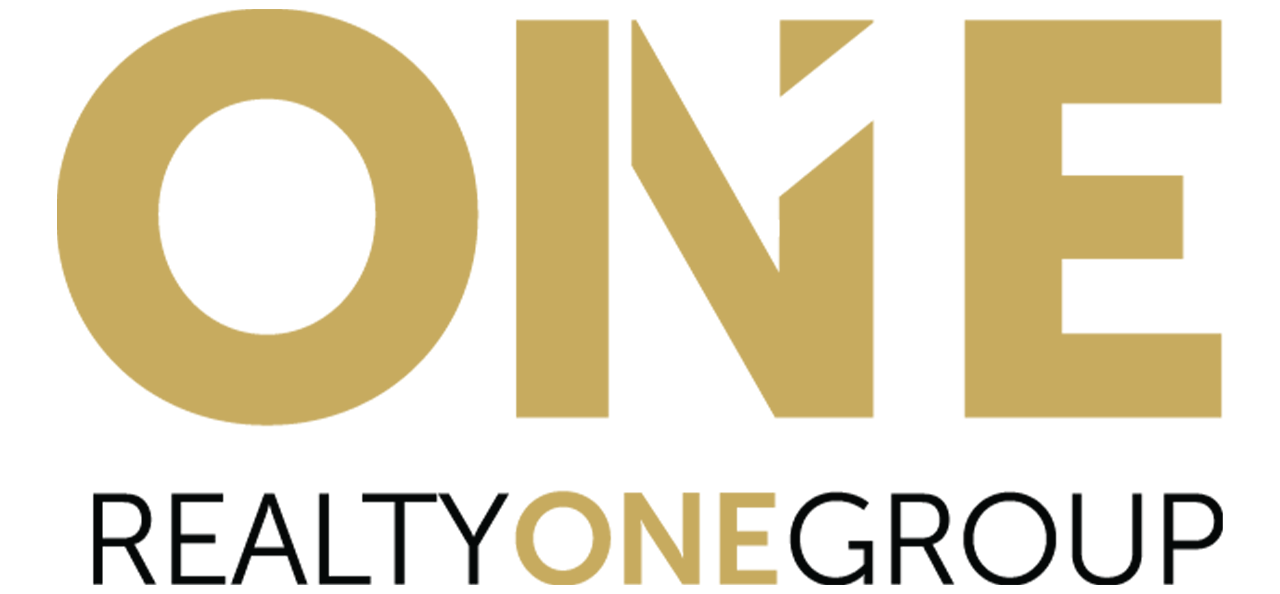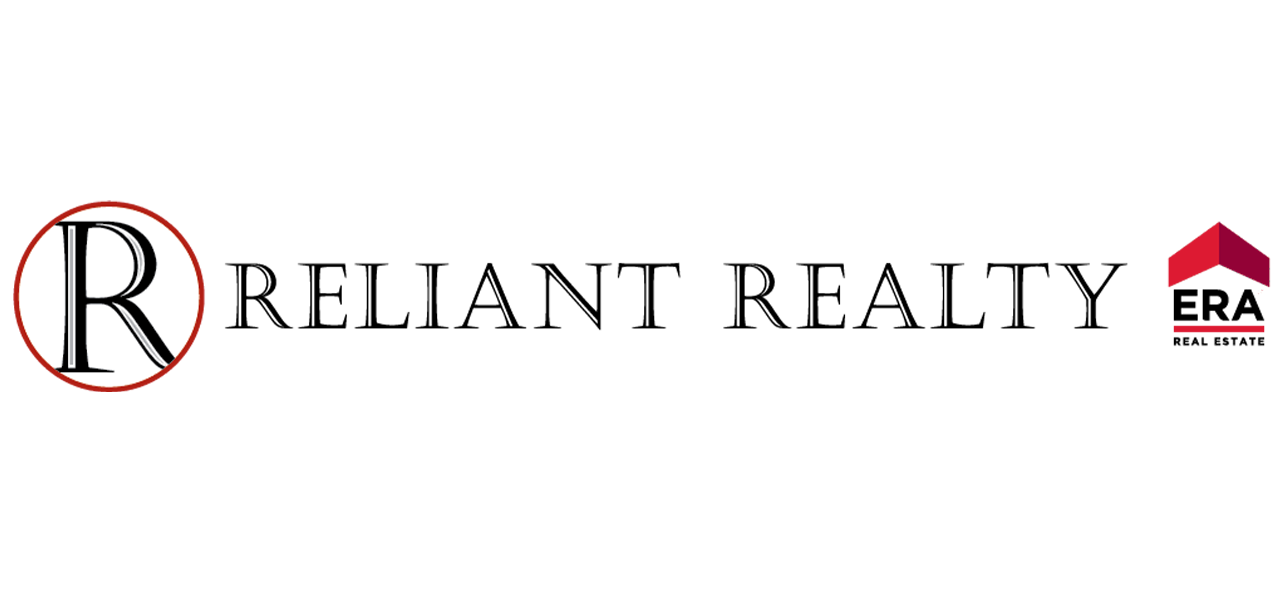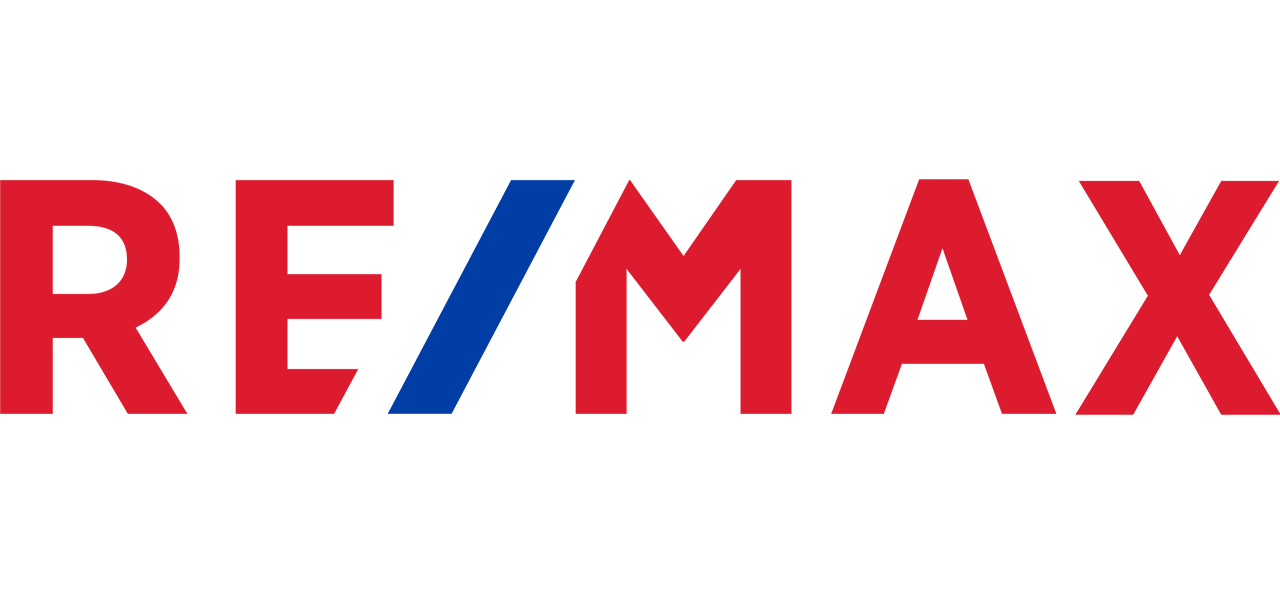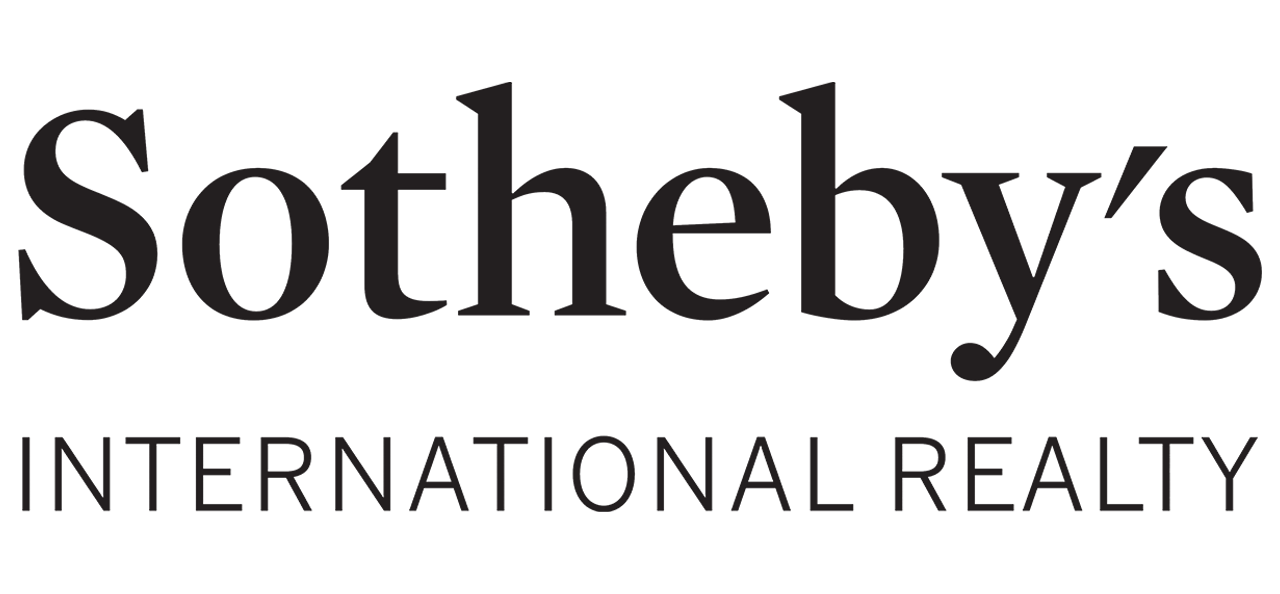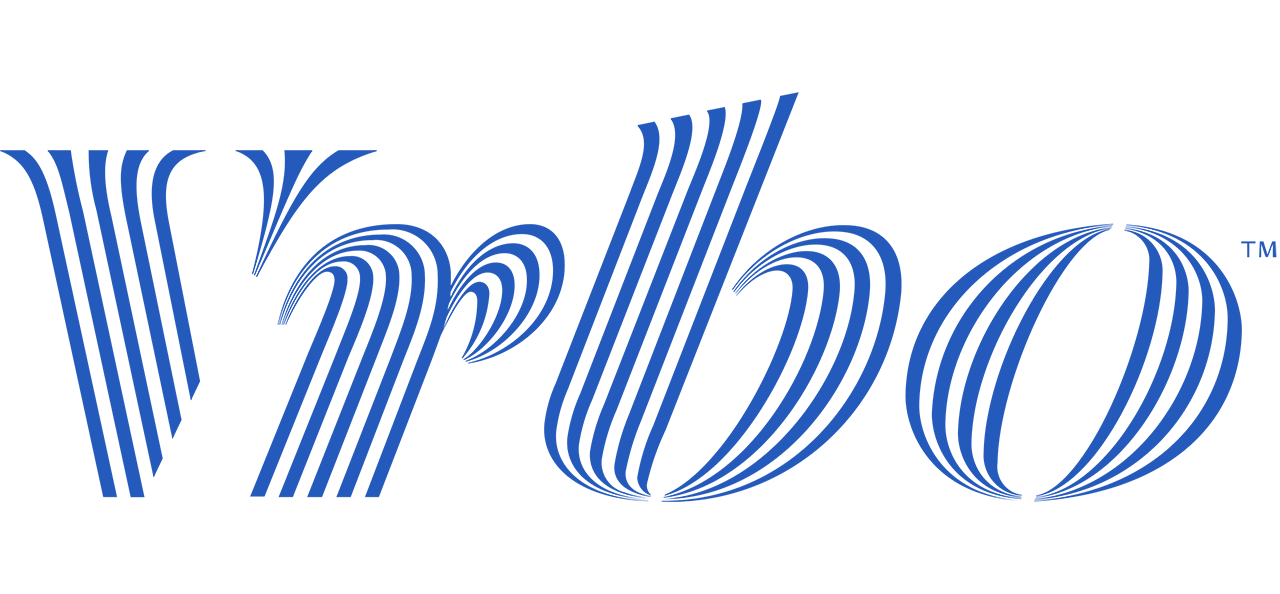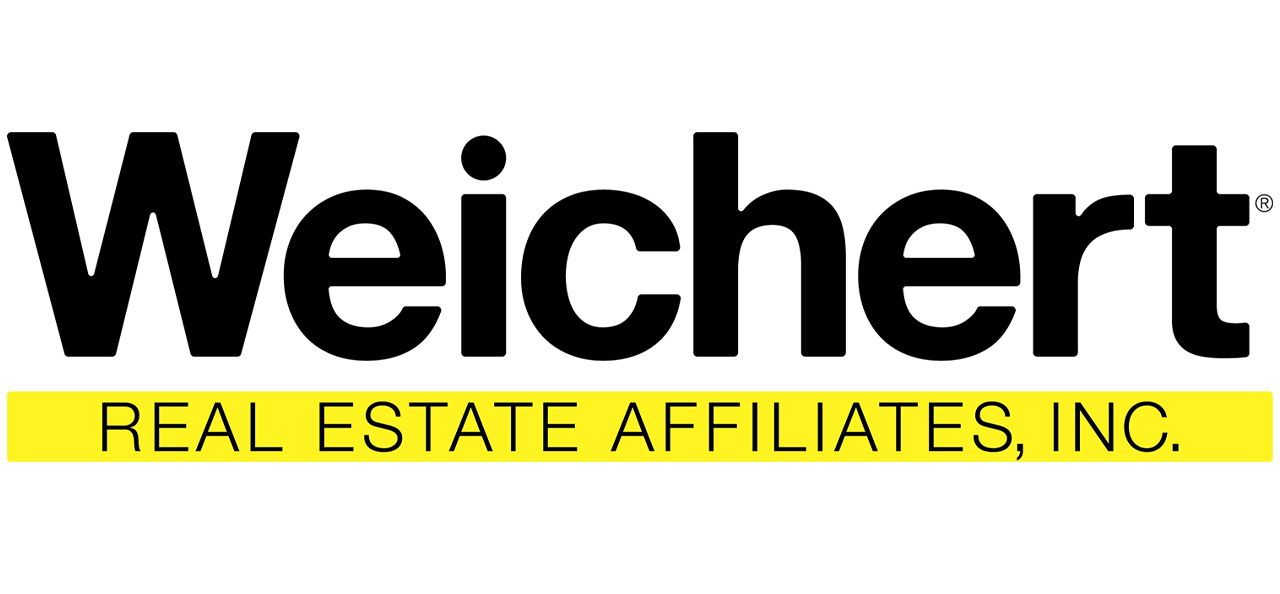 Simple Booking – Fast Turnaround