Finding the Perfect Real Estate Photographer Near You
The importance of professional real estate photography in marketing your property
In today's competitive real estate market, professional photography plays a crucial role in marketing properties effectively. With the majority of homebuyers starting their search online, eye-catching photos are essential in attracting potential buyers. High-quality real estate photography captures the essence and beauty of a property, showcasing its best features and creating a lasting first impression and is highly recommended. Professional images, taken with high-end equipment and edited by a skilled post-processing team, can significantly impact the likelihood of a property selling quickly. These photographs not only make the property stand out among the competition but also help buyers visualize themselves in the space. Additionally, professional real estate photography serves as a valuable tool for real estate agents and brokers in building a strong online presence and enhancing their reputation. Overall, investing in a professional service as a realtor is a wise marketing strategy to maximize exposure, attract homebuyers, increase showings, and ultimately achieve a successful property sale.
How to choose the perfect photographer near you that meets your needs
Choosing the perfect real estate photographer for your needs is important to ensure you capture the essence and beauty of your property. First and foremost, review their portfolio to assess their expertise and quality of work. Look for photographers who have experience in producing high quality real estate images, 3d virtual tours, and drone videos as they will have a better understanding of how to showcase your property's best features. Additionally, consider the equipment they use. Professional-grade cameras and lenses can make a significant difference in the overall quality of the photos. It is also important to inquire about their editing process. Good photographers have the expertise to enhance the photos and make them look even more appealing. Lastly, read reviews and testimonials from previous clients to get insights into their professionalism, reliability, and ability to meet deadlines. Doing thorough research and selecting the right photographer to book an appointment with will not only help you attract homebuyers but also ensure your property stands out in a competitive market.
Top tips for finding a best real estate photographer near you within your budget
Finding a local photography company within your budget can be a challenging task, but with the right approach, it is possible. One of the top tips for finding an affordable photographer is to do thorough research. Look for photographers in your local area who specialize in a real estate photo service and compare their cost and packages. It is also helpful to ask for recommendations from real estate agents or other homeowners who have recently sold their properties. Additionally, make sure to clearly communicate your budget and needs to the photographer to ensure that they can meet your expectations. Lastly, always ask to see their portfolio or examples of their work to ensure that their product matches your preferences and scheduling needs. By following these tips, you can find a talented real estate photographer who fits within your budget.
Selling your property quickly and at a higher listing price
Real estate photography plays a key role in marketing a property and time on the market. In today's digital age, homebuyers are increasingly relying on online MLS listings to narrow down their choices. Content that effectively highlights the unique features and appeal of a property can attract the attention of viewers and generate more interest. Professionally taken photos with proper equipment, composition, and editing can make a significant difference in how a property is perceived. They not only showcase the listings best features but also create an emotional connection with prospective clients. This emotional connection can lead to increased showings, a quicker sale, and increased profits. Additionally, with the use of 3d virtual tours and quality photos, viewers can get an immersive experience of a property, even if they are unable to physically visit it. Ultimately, real estate photography is a powerful marketing tool that can make a substantial impact on the speed at which a property is sold.
The latest trends in real estate photography and how they can make your property stand out
In recent years, there have been several exciting trends in real estate photography companies that can truly make your property stand out from the competition. Examples of these trends is the use of aerial drone photography and 3d Matterport tours. With aerial drone videography becoming more accessible and affordable, providing stunning aerial shots of your property and its surroundings has become much easier. These aerial photos give viewers a unique perspective and allow them to get a better sense of the homes size and location. Also, the turnaround time on this content is getting faster. Another trend is the use of virtual reality tours. This technology allows viewers to virtually walk through a property from the comfort of their own home. It provides a more immersive and interactive experience, making it easier for homebuyers to envision themselves living in the space, while providing added features such as room measurements, a floorplan, and ruler tools. Lastly, there is a growing demand for premium, professional photographs that showcase the property's best features. HDR (High Dynamic Range) photography is becoming increasingly popular, as it offers more details in both the shadows and highlights, resulting in more vibrant and visually appealing images. Overall, by incorporating these latest trends in real estate photography, you can significantly increase the chances of attracting potential clients and making your property stand out in a competitive market.
How to prepare your property for a photoshoot to achieve optimal results
Preparing your property for a photo shoot is essential to achieve optimal results. The first step is to declutter and clean your space thoroughly. Remove personal items, excess furniture, and unnecessary decorations to create a clean and spacious look. Make sure all surfaces are dusted and floors are polished. Next, focus on the staging of each room. Rearrange furniture to showcase the best features of each space and create inviting vignettes. Pay attention to lighting by opening curtains or blinds to let in natural light and using additional lamps if needed. It's also important to enhance the exterior of your property. Trim hedges, clean the driveway, and add some fresh flowers or plants to create curb appeal. Finally, consider hiring a professional photographer who specializes in real estate photography. They have the skills and equipment needed to capture the best angles and showcase your property in the most flattering way possible. Check out more here: https://real3dspace.com/pre-shoot-checklist/
Learn more on how Real 3d Space can elevate your next listing here: https://real3dspace.com/features/
Ready to book? https://real-3d-space.aryeo.com/order
Is Real Estate Photography Worth It? 5 Reasons Why ...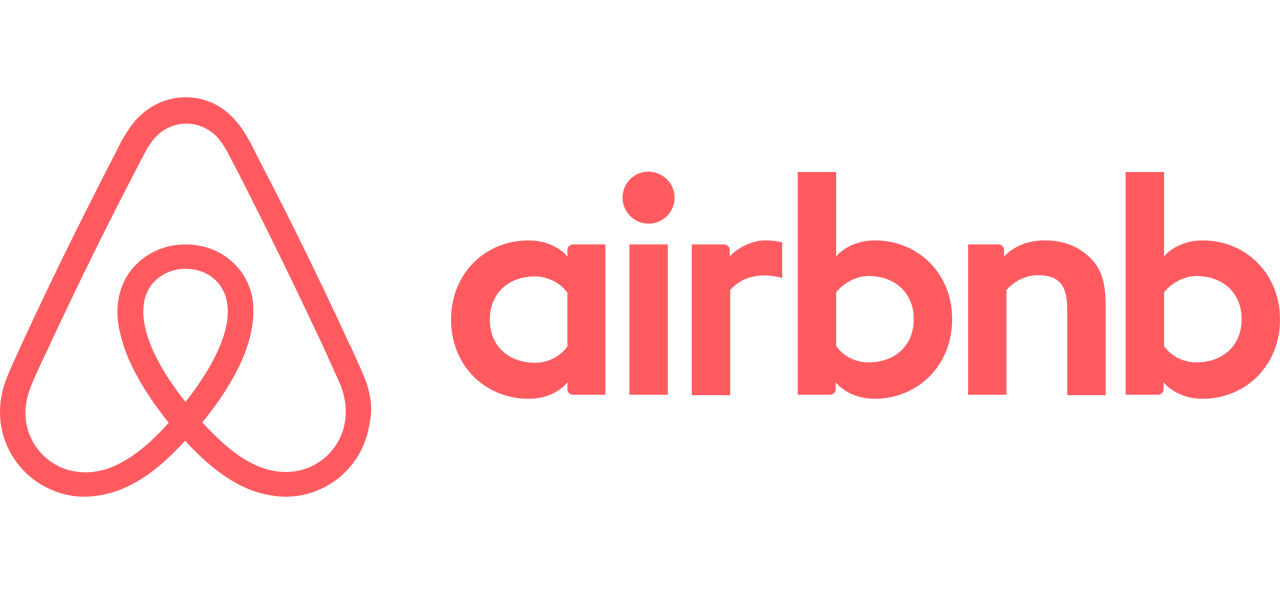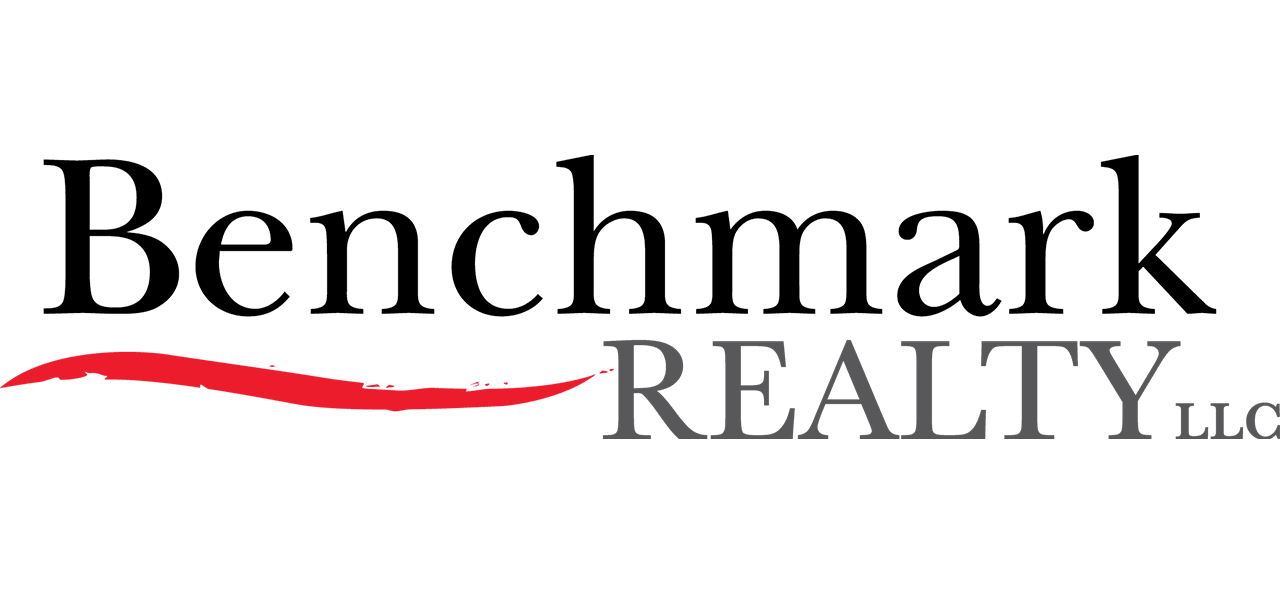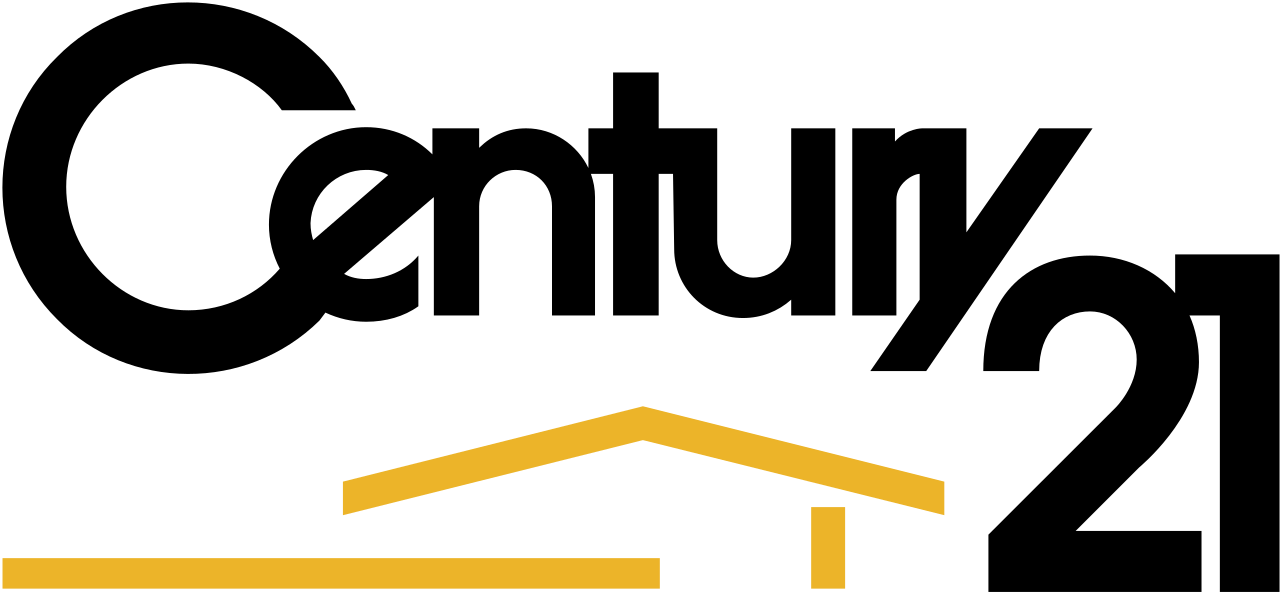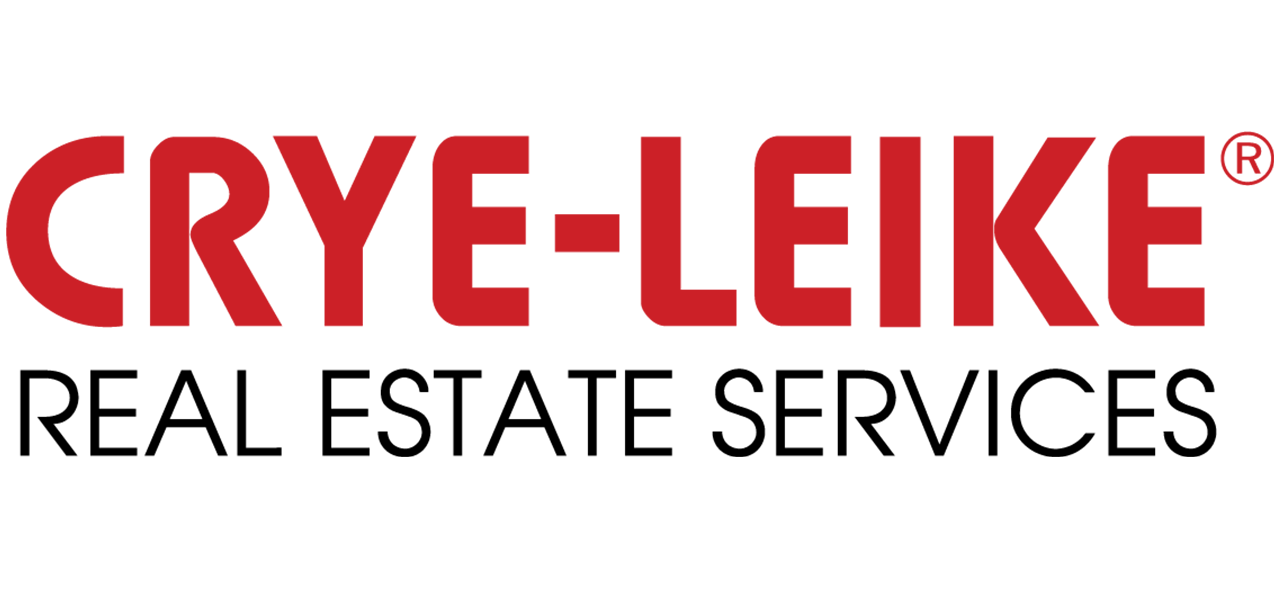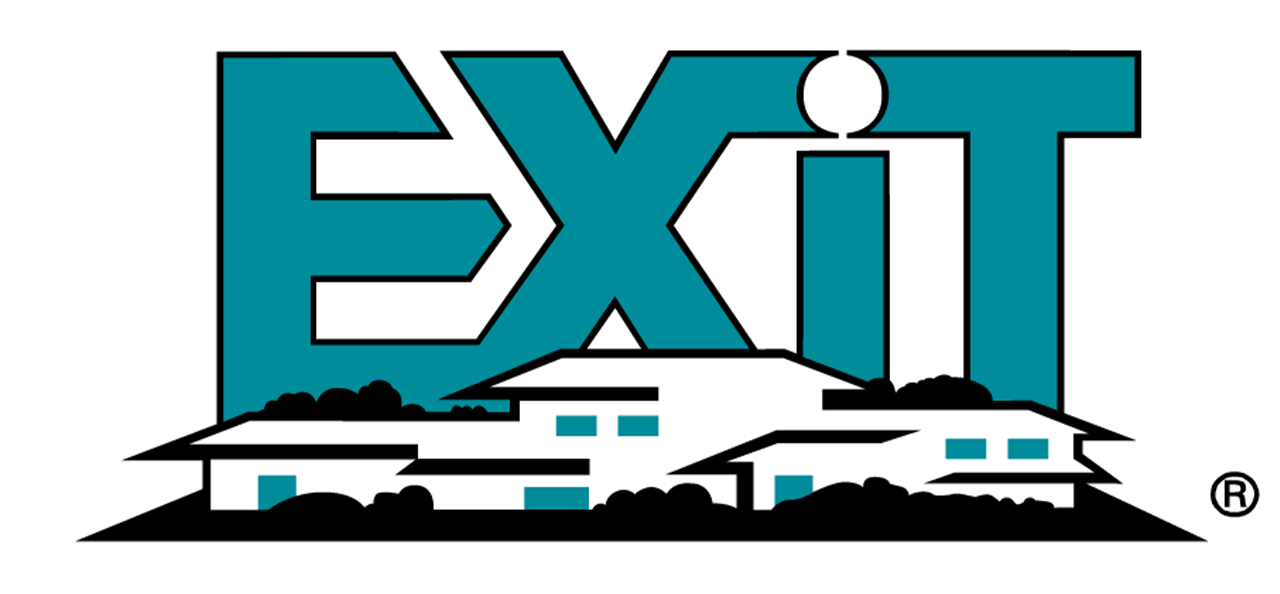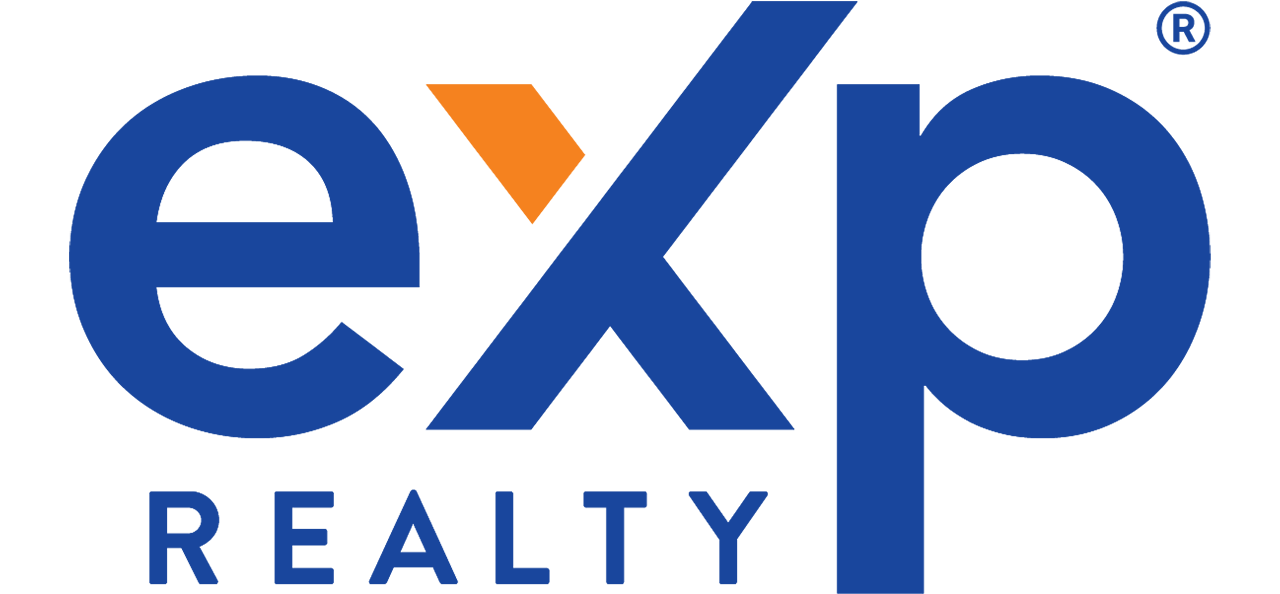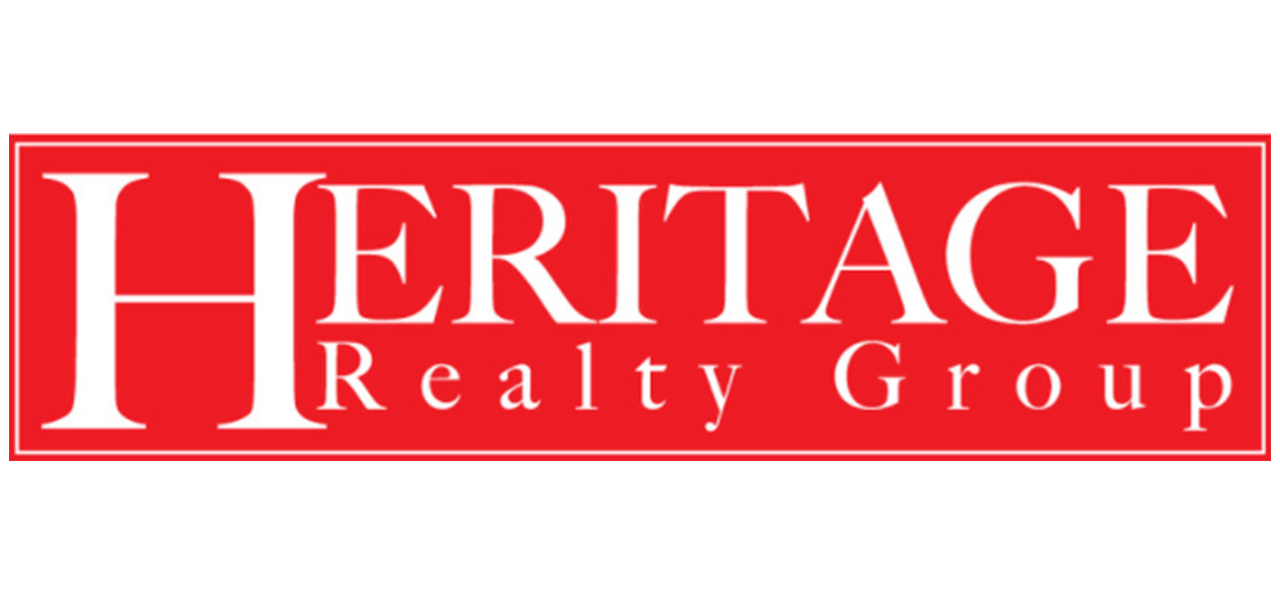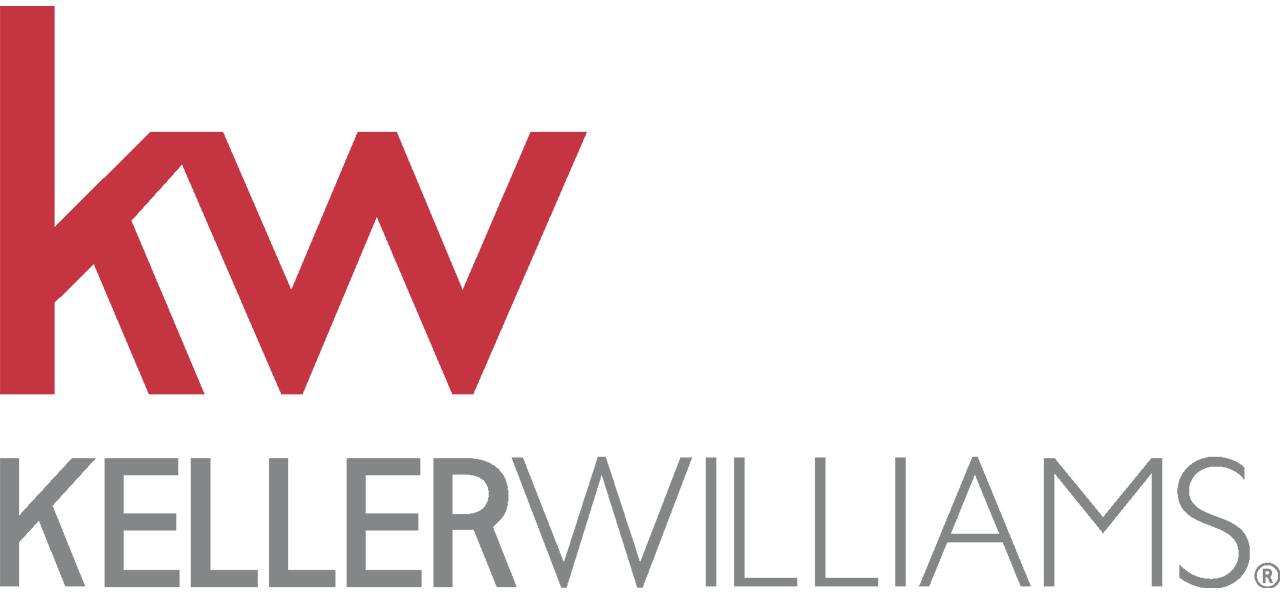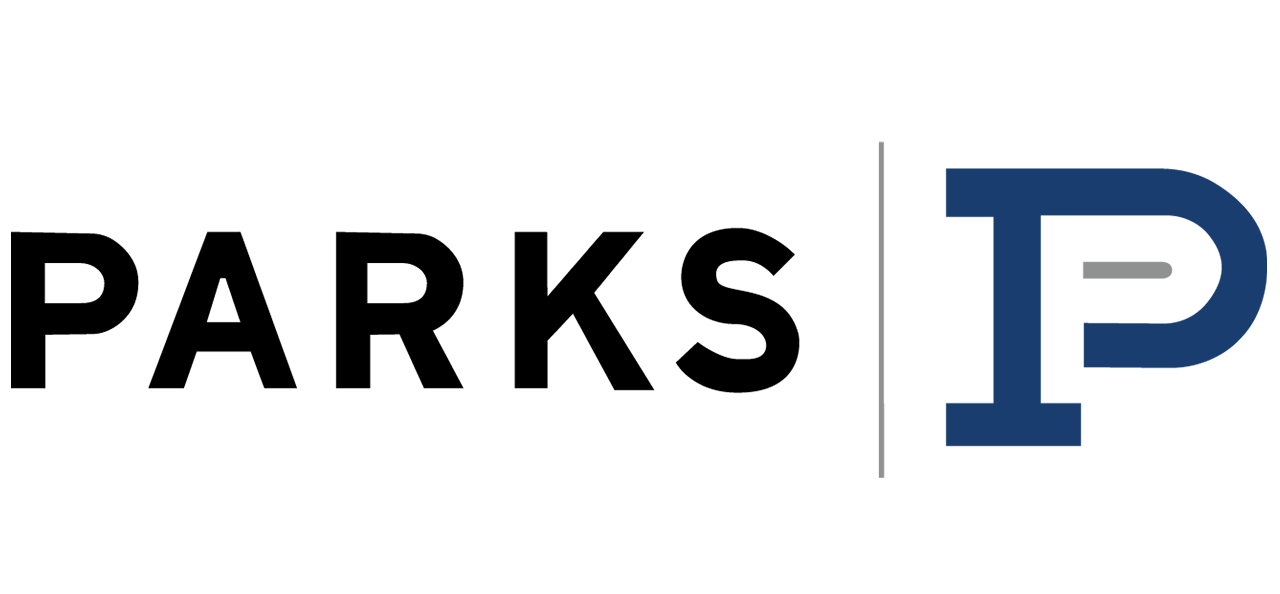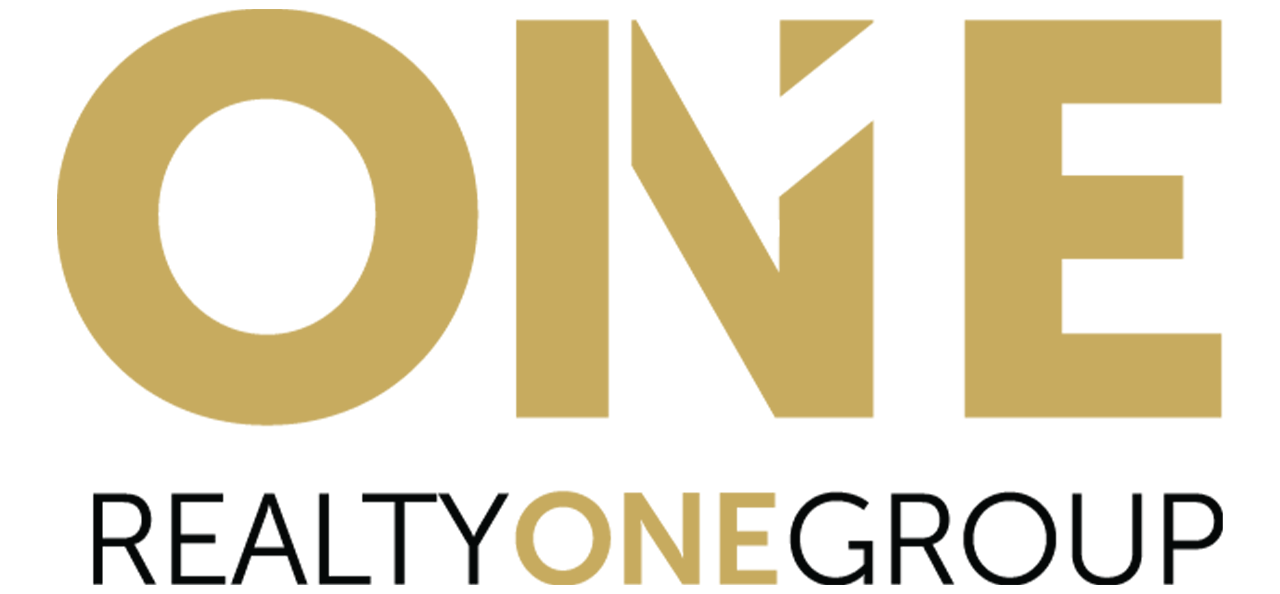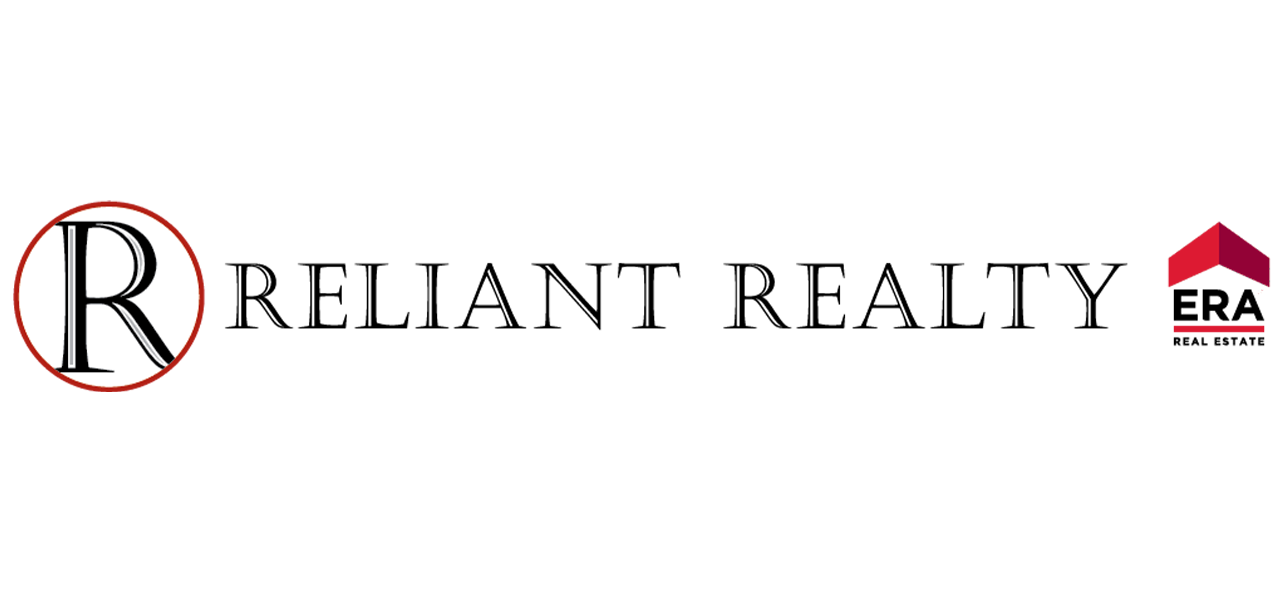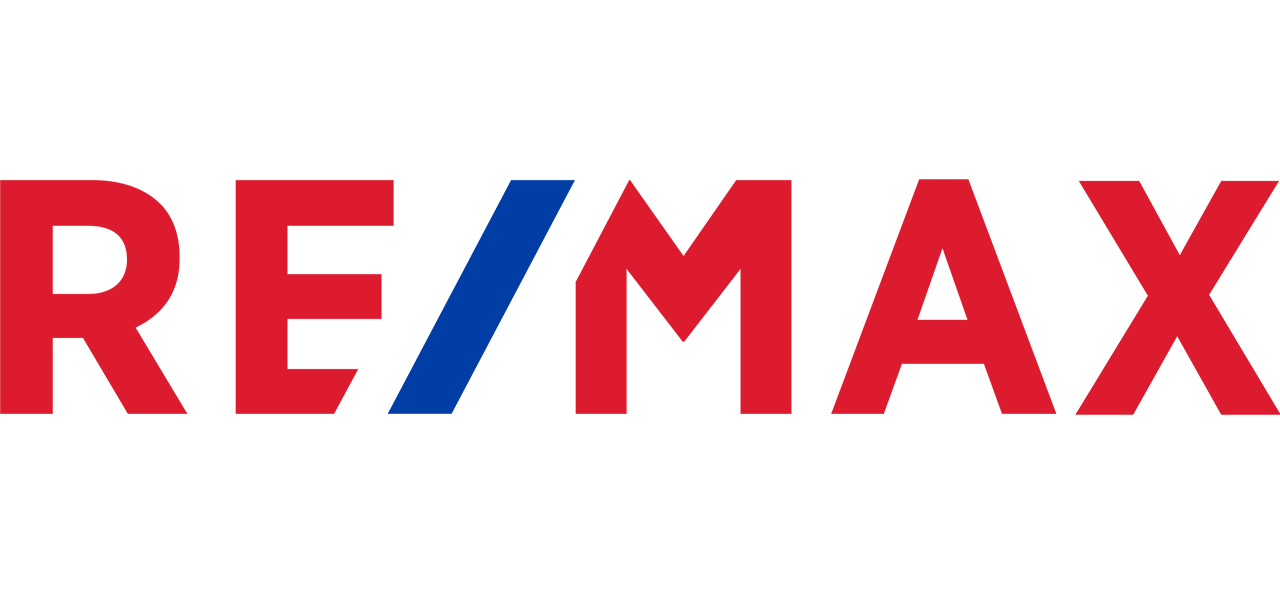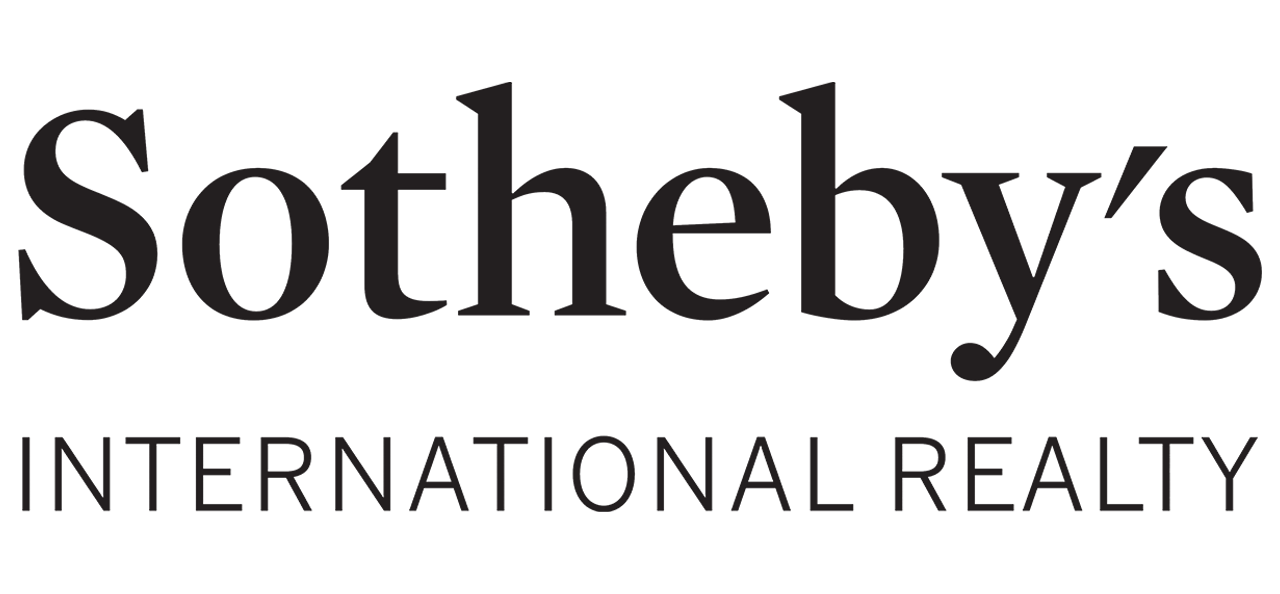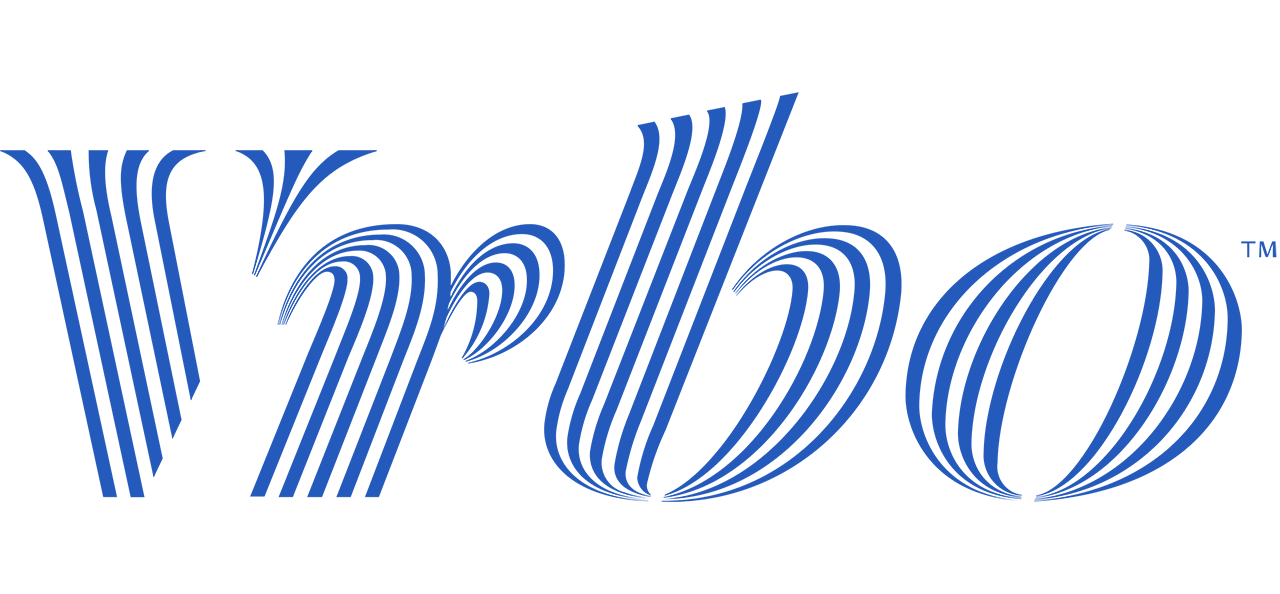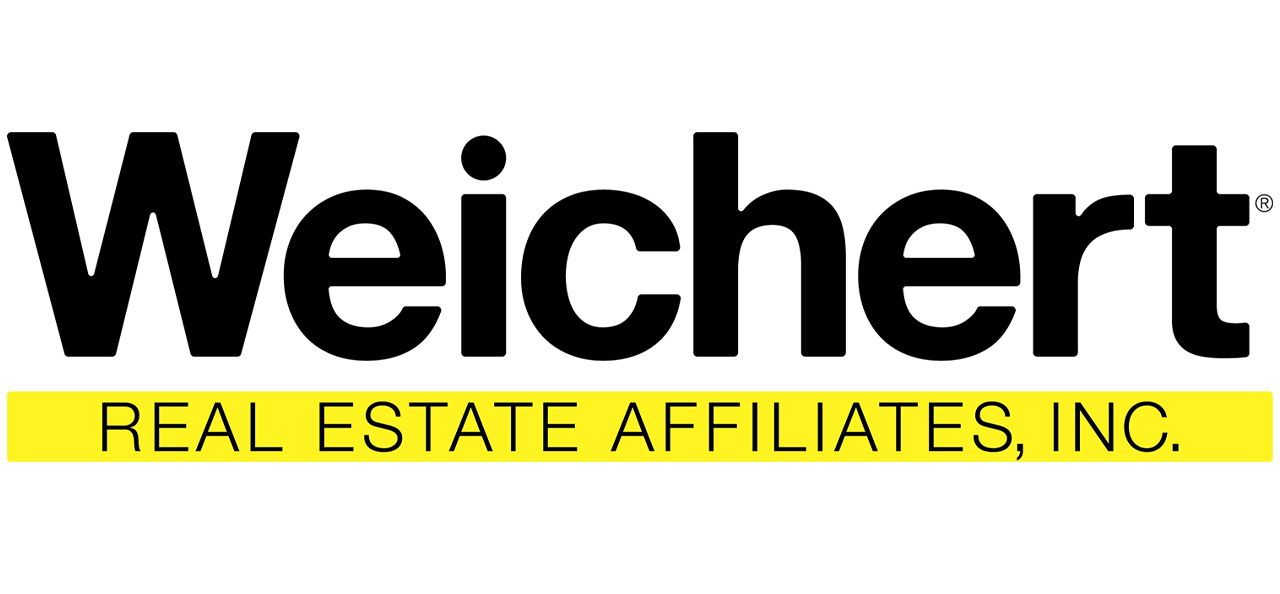 Simple Booking – Fast Turnaround