Consistent Quality of the Game Changer Package
In the competitive realm of real estate marketing, the significance of high-quality visuals cannot be overstated. A visually captivating property presentation can spell the difference between a swift sale and prolonged time on the market. At Real 3D Space, we understand the critical role that consistent quality plays in the success of a real estate venture. This is why our Game Changer Package stands tall as a beacon of reliability, offering unparalleled consistency in the realm of real estate photography and marketing.
The Game Changer Package: Elevating Real Estate Marketing
The Game Changer Package is not just another run-of-the-mill real estate photography offering; it is a game-changer in its truest sense. With a blend of cutting-edge technology, expert training, and unmatched dedication, our Game Changer Package is designed to provide real estate professionals with a one-stop solution for all their marketing needs. From virtual tours to drone videos, property websites, and more, the Game Changer Package equips you with the tools to showcase properties in the most captivating and comprehensive manner possible.
Unveiling the Secret to Consistent Quality
What sets the Game Changer Package apart and ensures consistent quality in every project we undertake? The answer lies in our unwavering commitment to maintaining the highest standards in every aspect of our work. Here's how we achieve that:
1. Comprehensive Training: Building a Skilled Team
Our team of real estate photographers and professionals undergoes equivalent training, ensuring that each member possesses the necessary expertise and skills to deliver exceptional results. We leave no room for variability in the quality of our work by ensuring that all team members are well-versed in the latest techniques and industry best practices.
2. Cutting-Edge Equipment: Harnessing Advanced Technology
To achieve consistent quality, it is imperative to use comparable equipment that meets the highest industry standards. Real 3D Space spares no expense in equipping our team with state-of-the-art photography gear, ensuring that each property is captured with utmost precision and attention to detail.
3. Identical Checklists: A Systematic Approach
Consistency thrives on a systematic approach, and our team follows identical checklists for each property they capture. These checklists act as guiding beacons, ensuring that no aspect of the property presentation is overlooked. Every element is meticulously addressed to present properties in their best light.
4. A Commitment to Excellence: Quality Control
Consistent quality is not achieved through a single action; it requires an ongoing commitment to excellence. At Real 3D Space, we have built a culture of continuous improvement and quality control. Each project undergoes rigorous scrutiny to ensure it meets our high standards and exceeds the expectations of our clients.
The Impact of Consistent Quality on Real Estate Marketing
The benefits of consistent quality offered by the Game Changer Package extend far beyond just delivering visually appealing content. Real estate professionals who leverage the Game Changer Package enjoy a multitude of advantages that contribute to their success:
1. Trust and Credibility: Consistency in quality establishes trust and credibility among potential buyers. When properties are presented with utmost professionalism and precision, it instills confidence in the property and the real estate professional.
2. Brand Building: The Game Changer Package serves as a powerful branding tool. Consistent, high-quality visuals reinforce the brand identity of real estate professionals, making them instantly recognizable in the market.
3. Increased Engagement: Captivating visuals generate increased engagement among potential buyers. Virtual tours, drone videos, and property websites included in the Game Changer Package entice viewers to explore properties further, increasing the likelihood of inquiries and leads.
4. Shorter Time on Market: A consistent and high-quality property presentation attracts more interest, leading to shorter time on the market. Quick sales not only benefit real estate professionals but also sellers who are eager to move on to their next venture.
Conclusion: The Game Changer Package: A Commitment to Excellence
Consistent quality is the cornerstone of the Game Changer Package offered by Real 3D Space. With equivalent training, comparable equipment, and identical checklists, our team ensures that every property is captured and edited with dependable quality and consistency.
The Game Changer Package is not just a collection of real estate photography services; it is a strategic investment that elevates real estate marketing to new heights. Trust, credibility, brand building, increased engagement, and shorter time on the market are just a few of the benefits enjoyed by real estate professionals who leverage the Game Changer Package.
At Real 3D Space, we take pride in delivering unparalleled quality and empowering real estate professionals with the tools to succeed in a competitive market. Experience the power of consistent quality with the Game Changer Package and discover a world of possibilities in real estate marketing success.
Learn more about The Game Changer and its features here!
Is Real Estate Photography Worth It? 5 Reasons Why ...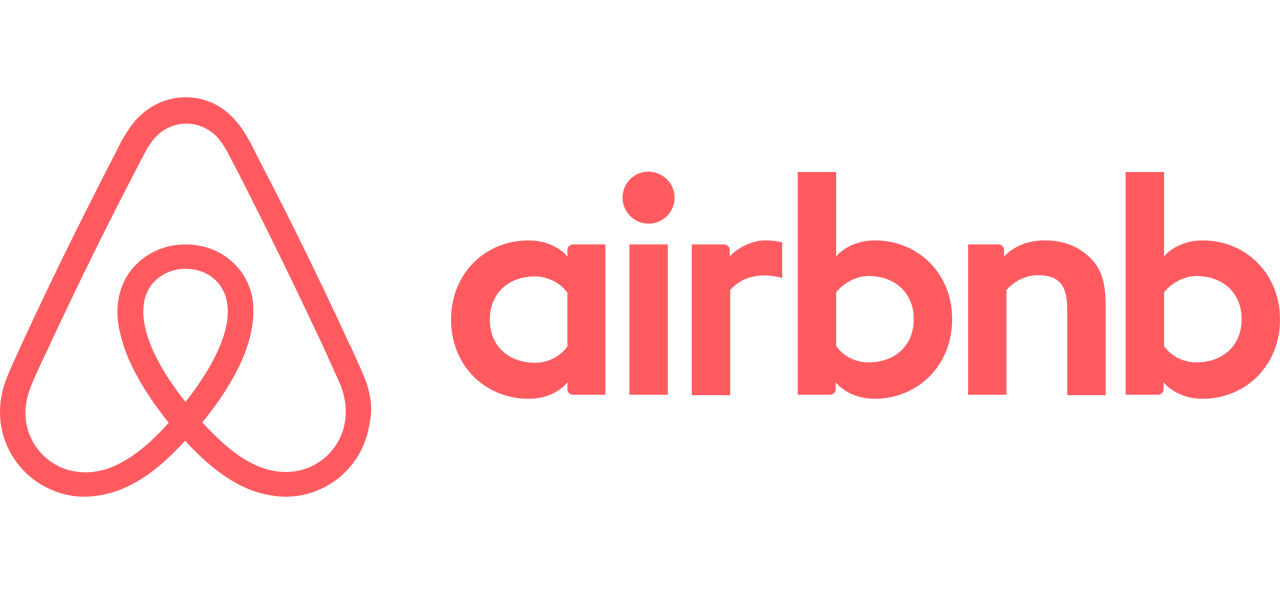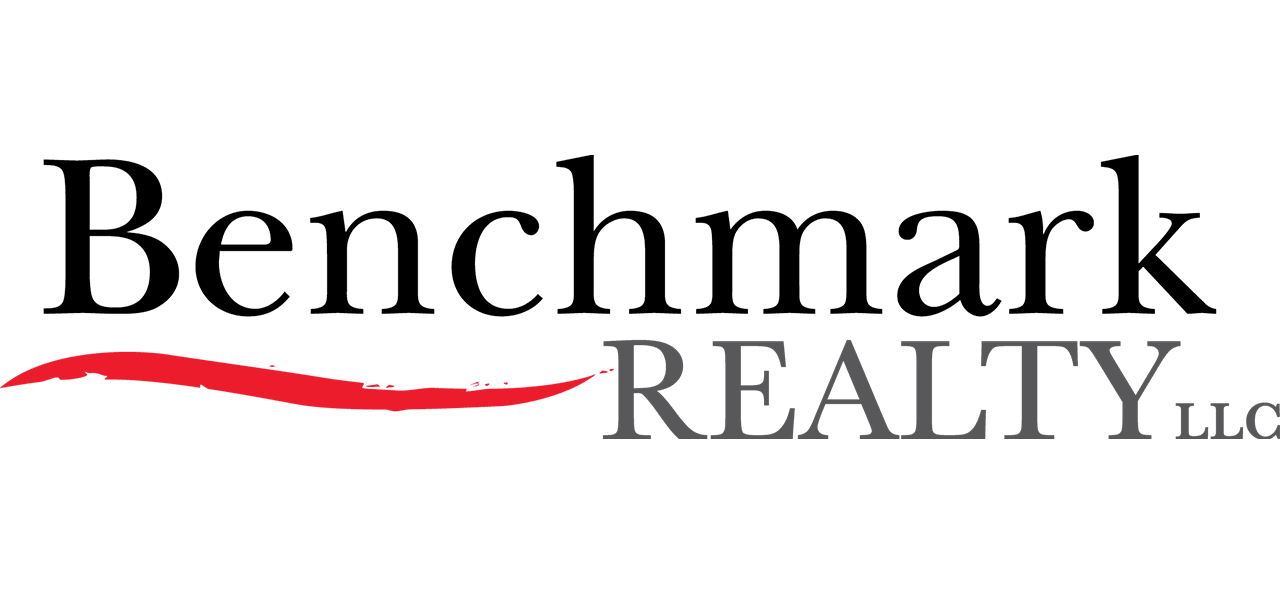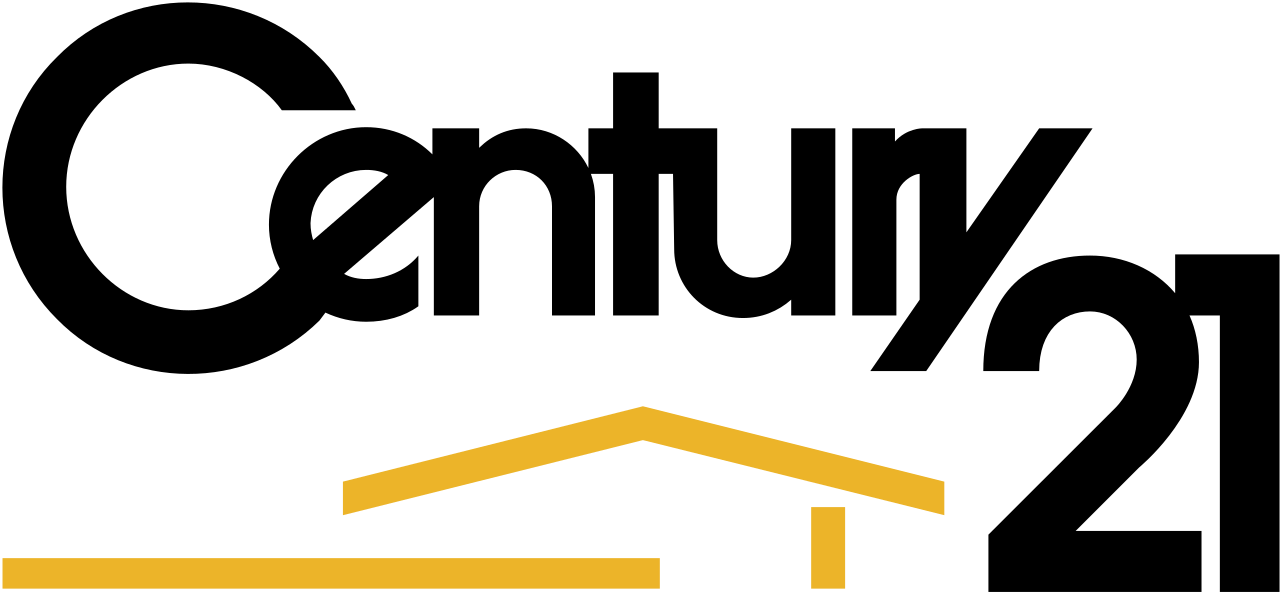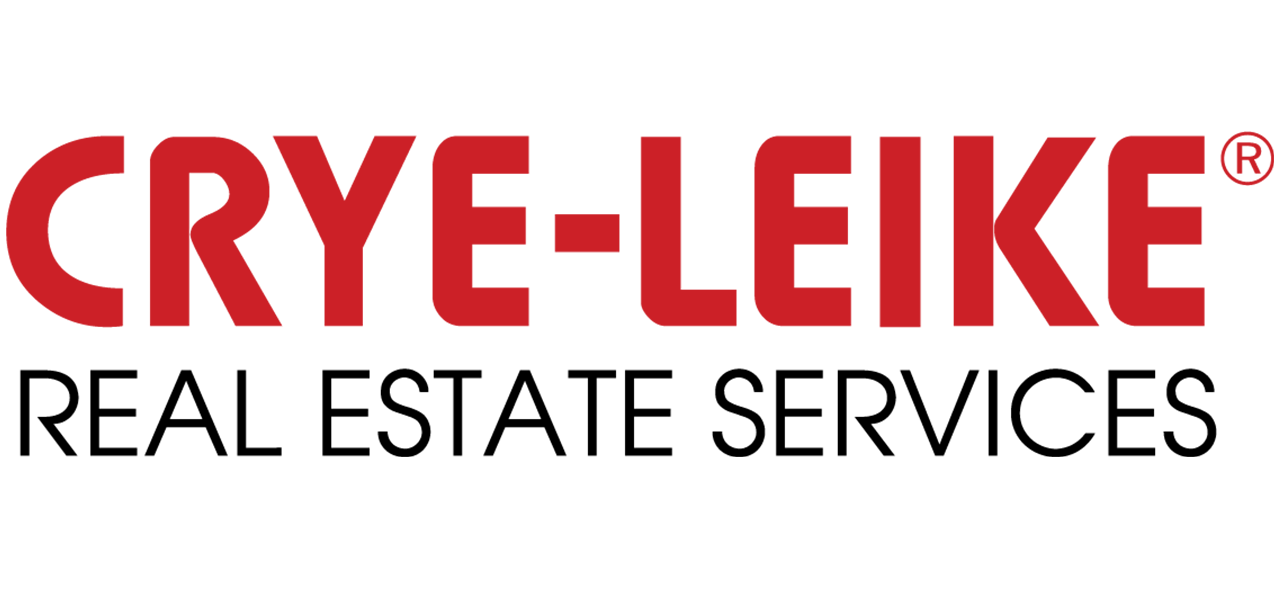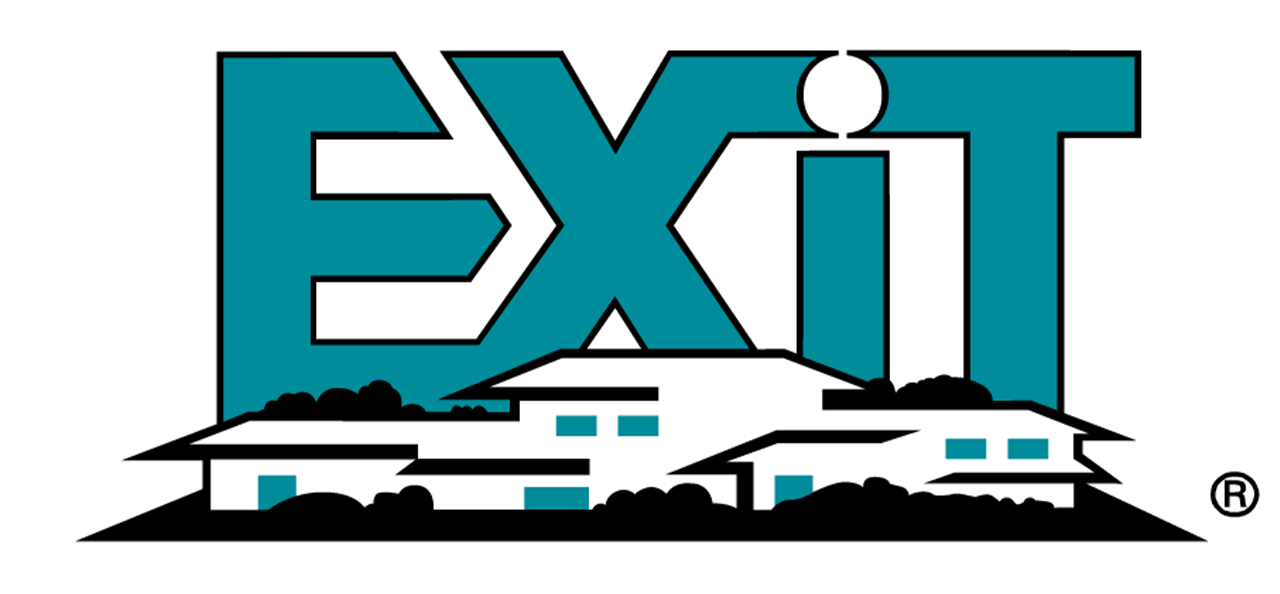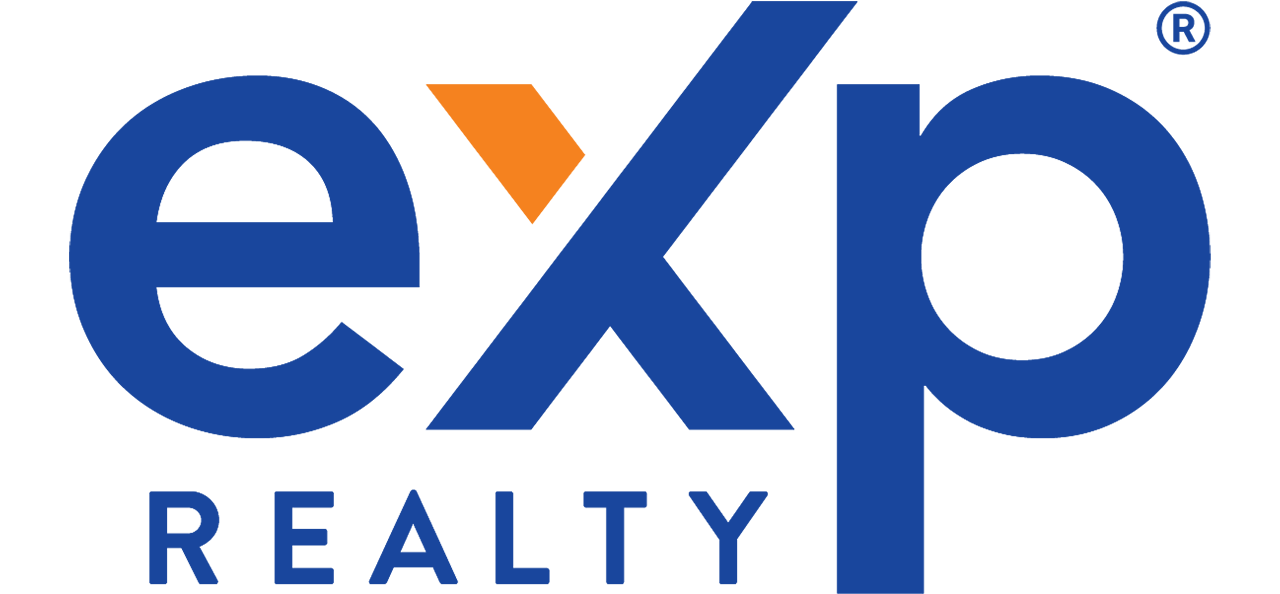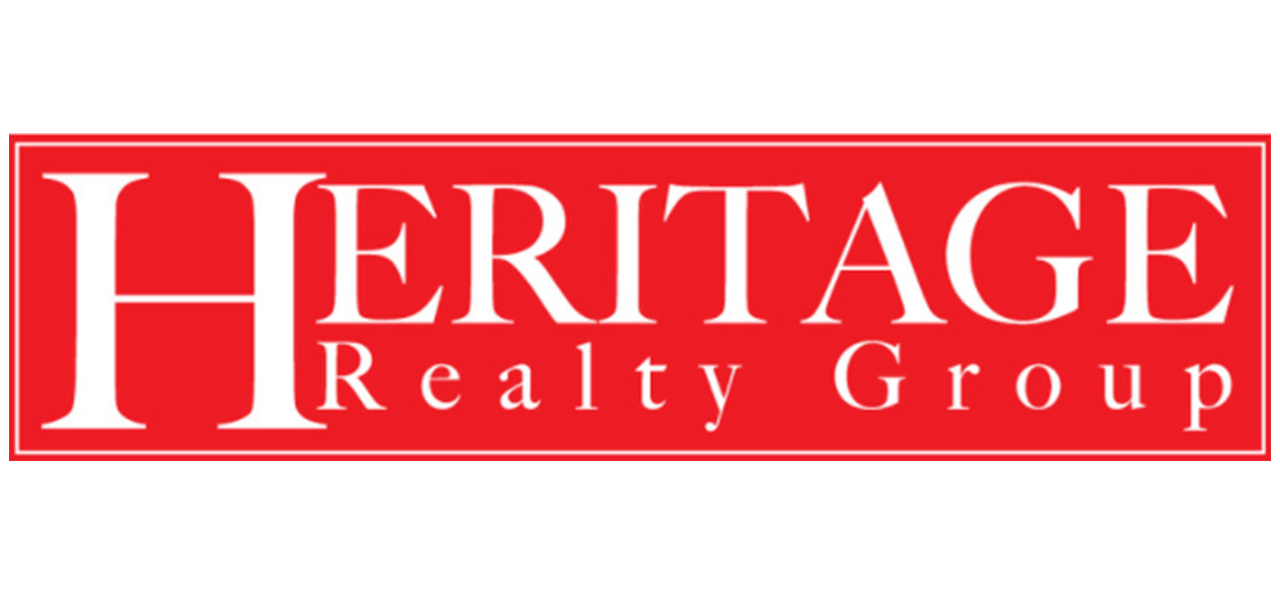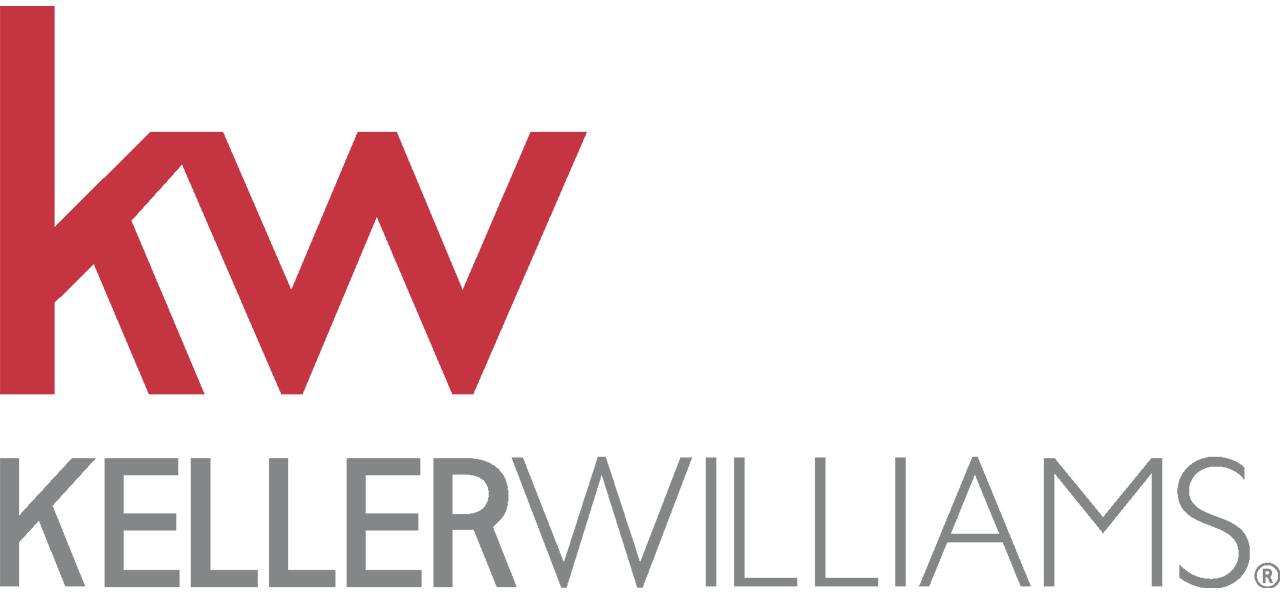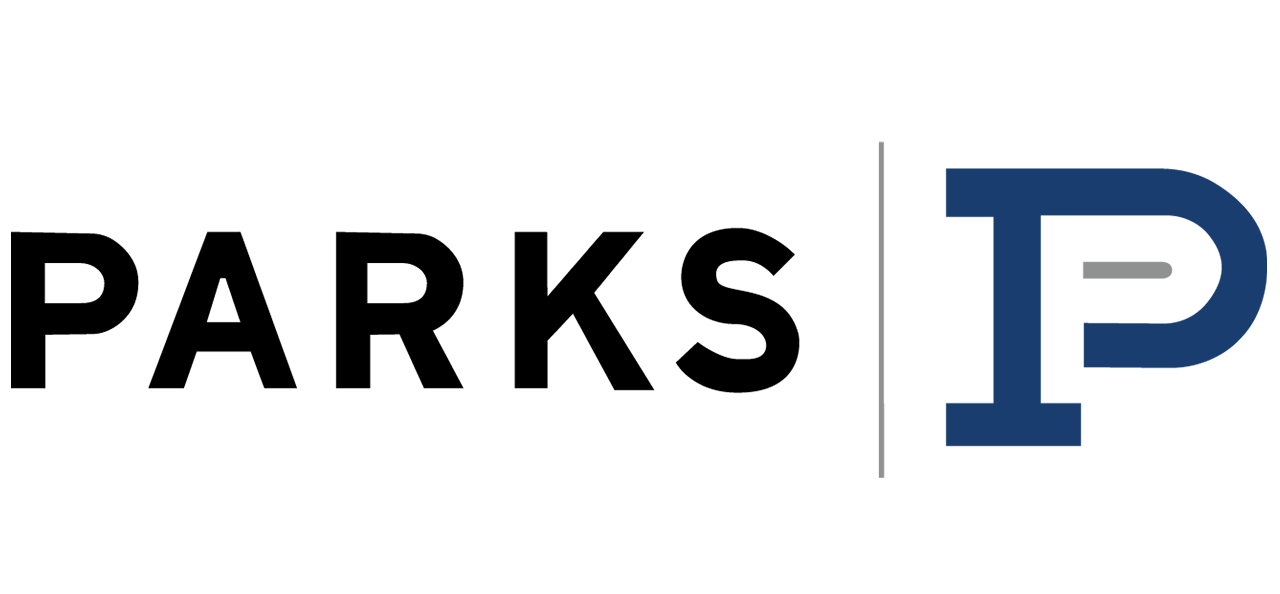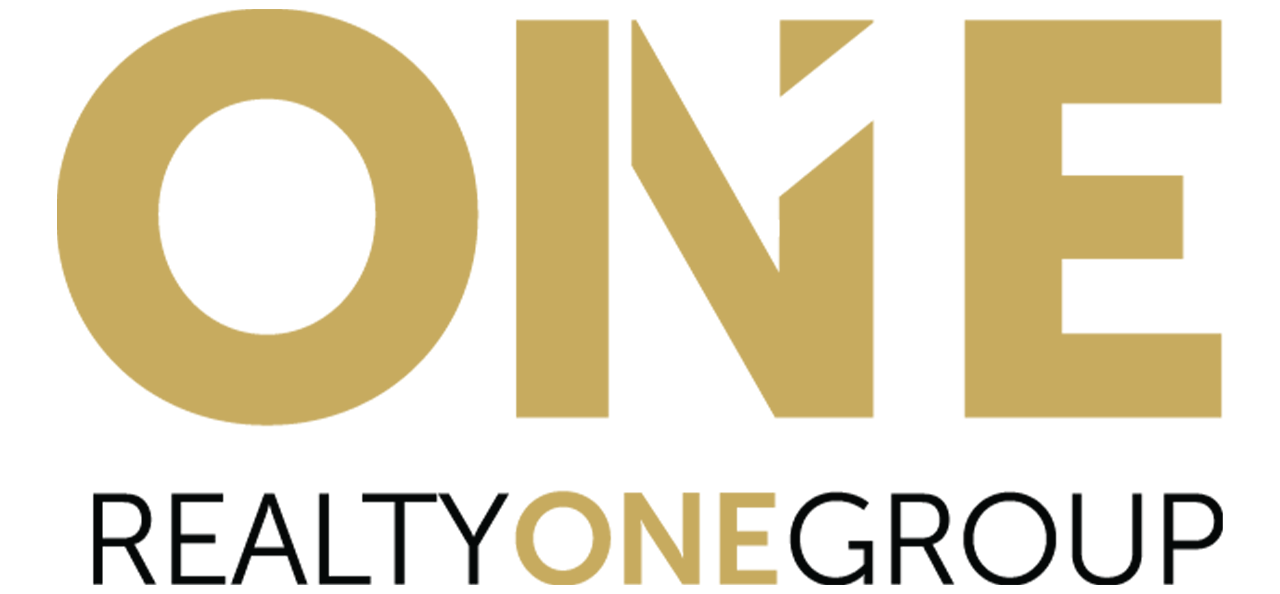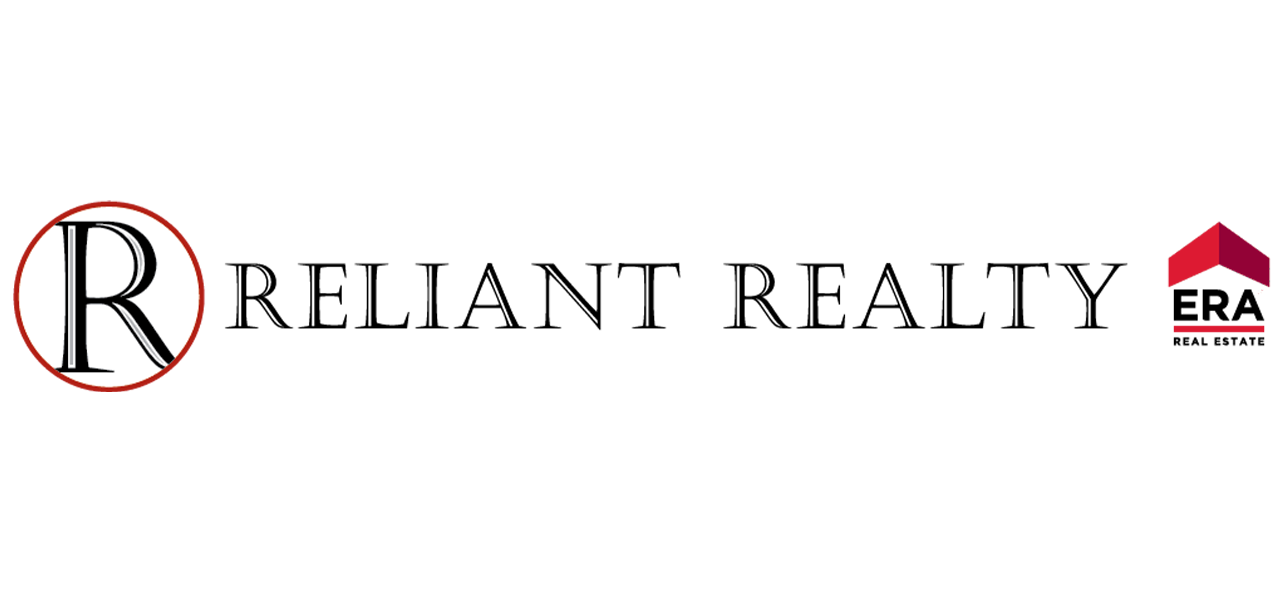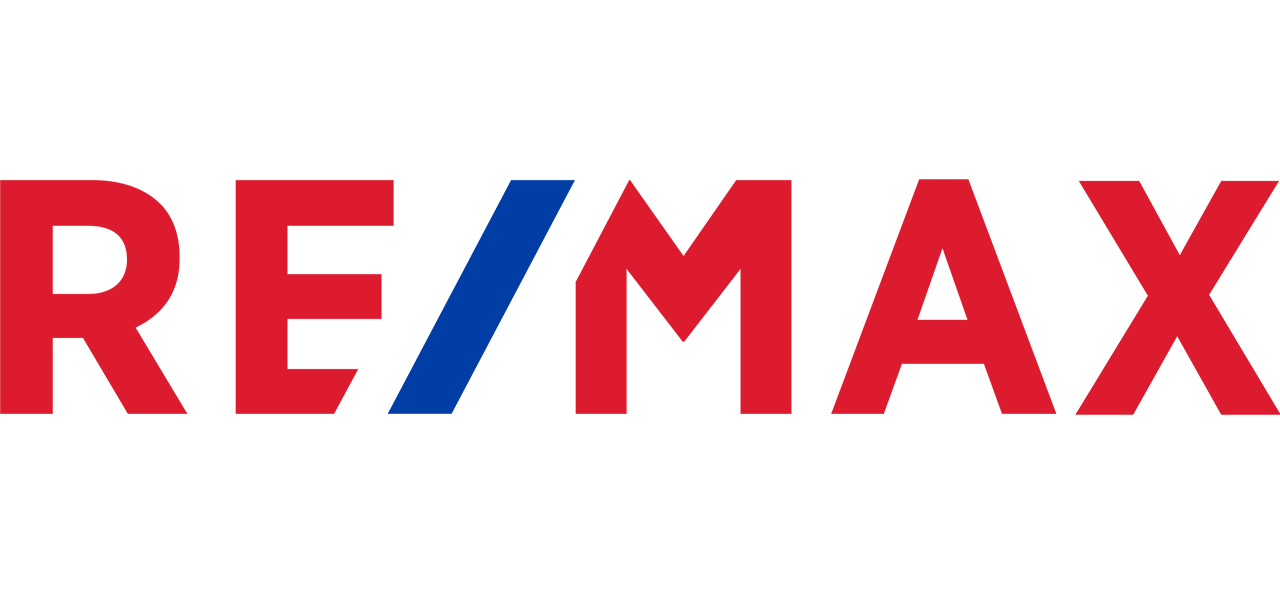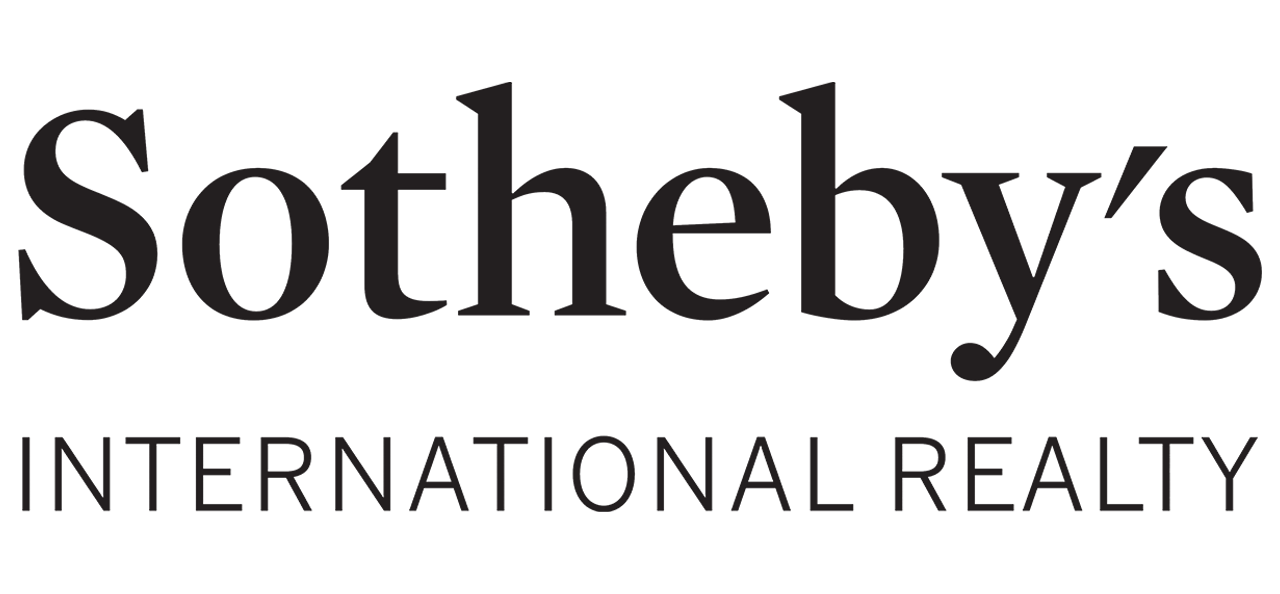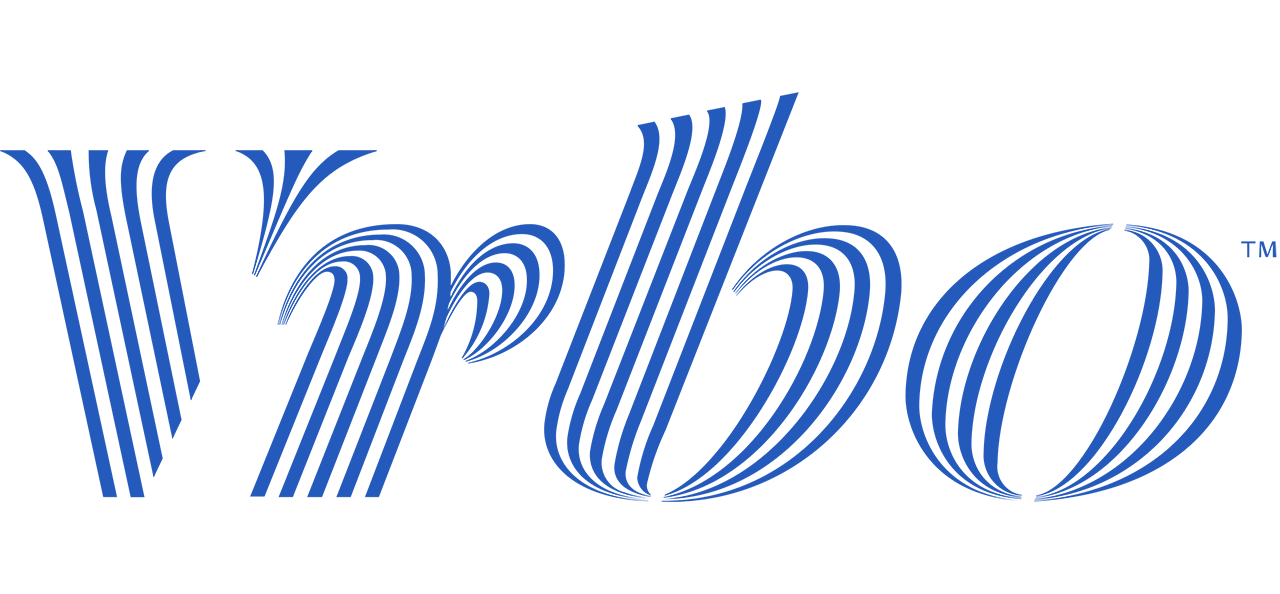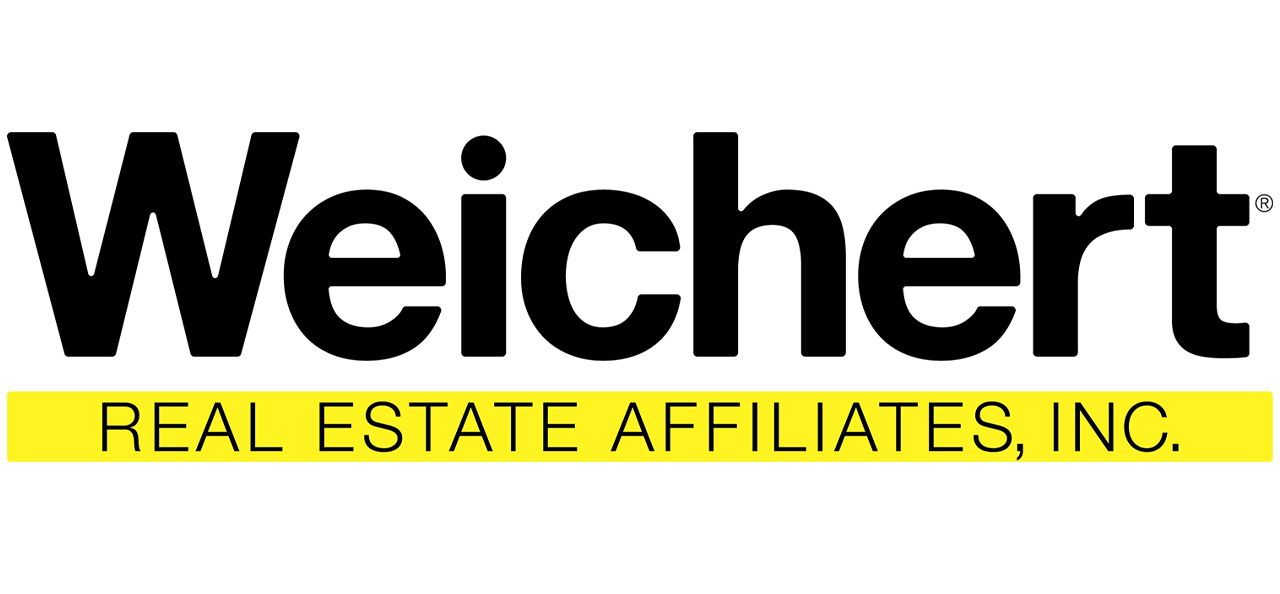 Simple Booking – Fast Turnaround