The Power of Real Estate Drone Photography: Transform Your Real Estate Photography
Introduction to Real Estate Drone Photography and its Benefits
Real estate drone photography has gained popularity in recent years due to its unique perspective and ability to capture stunning aerial shots. With high-resolution cameras, drones enable real estate photographers to capture images and videos from a bird's eye view, offering new angles and perspectives. This technology allows for unique and dynamic shots from above, enabling photographers to capture neighborhoods, remote landscapes, and towering buildings without risk. Drone photography provides unprecedented creative opportunities and awe-inspiring imagery, making it a valuable tool for today's realtors.
The Impact of Drones in Real Estate Photography
Real estate drone photography has had a significant impact on the real estate industry. This innovative approach to capturing images from above has transformed the way properties are marketed and sold. Drone videos provide potential buyers with a unique perspective of a property's location, layout, and surrounding area. They offer a comprehensive view of the property's features, such as the size and condition of the building, the size of the lot, and any nearby amenities. This information is especially valuable for properties with large land areas or unique architectural elements that may not be easily captured in traditional ground-level photography. Drone real estate photography also showcases the property's proximity to important landmarks, such as schools, shopping centers, or parks, which can be a major selling point. Additionally, drone photos can be used to highlight specific features, such as a swimming pool, garden, or rooftop terrace, making a property more attractive to potential buyers.
Key Features and Benefits of Drone Photography in Real Estate
Drone photography has become an increasingly popular tool in the real estate industry, capturing attention and sparking the interest of potential buyers. The key features and benefits of using drones for real estate photography are undeniable. Firstly, it can capture attention like no other form of photography, providing a unique perspective that traditional ground-level shots cannot offer. The aerial views provide a comprehensive look at the property, highlighting its features and surroundings. This attention-grabbing aspect leads to more engagement from potential buyers who are more likely to spend time exploring the listing further. Moreover, the breathtaking aerial shots are perfect for social media platforms, where they can reach a wider audience and generate interest in the property. Lastly, incorporating drone photography into a marketing campaign can give a competitive edge to real estate agents, creating a lasting impression on potential buyers and increasing the chances of a successful sale.
Enhancing the Visual Appeal of Your Real Estate Listings
Enhancing the visual appeal of listings is another way to attract potential buyers or customers. In today's digital era, images play a significant role in influencing purchase decisions. Providing high-quality and visually appealing pictures, along with virtual tours and professional drone videography can make a listing stand out from competitors. Consistent and properly framed images showcase the property effectively and create a positive impression in the viewer's mind. Including multiple pictures from different angles or showcasing different features allows the potential buyers to get a complete understanding of what they are interested in. Additionally, investing in professional real estate photography can greatly improve the visual appeal of a listing. Professional photographers and drone pilots understand how to capture the best angles to showcase the property's unique features. Moreover, utilizing techniques like virtual tours or 360-degree photos can further enhance the visual experience for potential buyers. By paying attention to the visual appeal of listings, businesses can increase their chances of attracting interested buyers and achieving successful sales.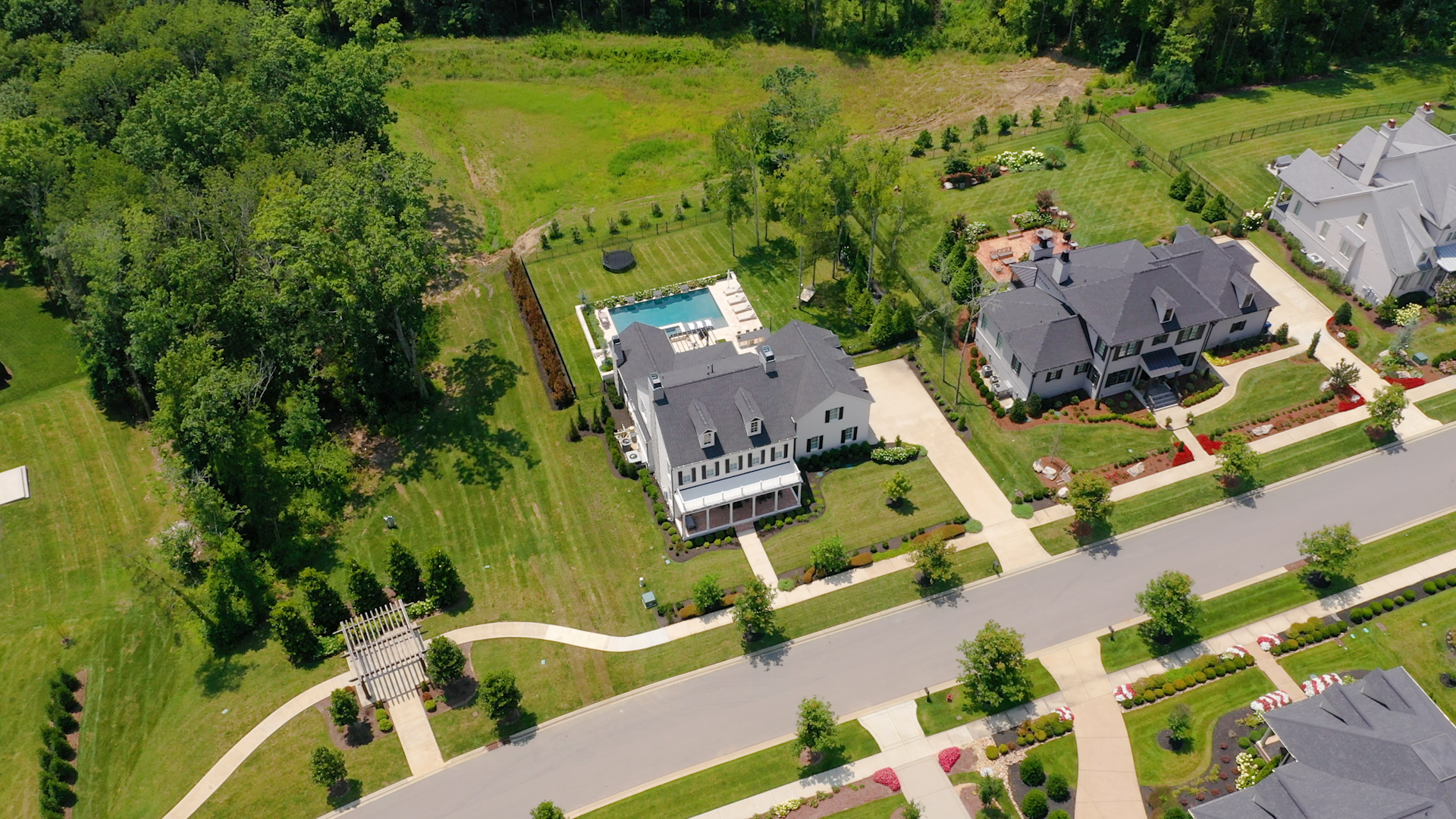 Attracting More Potential Buyers and Increasing Engagement
In order to attract more potential buyers and increase engagement, real estate professionals need to focus on various strategies. Firstly, it is important to create an impactful and visually appealing marketing campaign. This can be done through the use of eye-catching graphics and compelling storytelling. Additionally, businesses can leverage social media platforms to actively engage with customers and create a sense of community. By regularly posting relevant and interesting content, businesses can increase their visibility and attract a larger audience. Another effective strategy is to offer incentives and promotions to potential buyers. By providing value to customers, businesses can create a sense of urgency and encourage potential buyers to take action. Finally, customer feedback and reviews play a crucial role in attracting more buyers. Businesses should actively encourage customers to leave reviews and testimonials, showcasing the positive experiences of previous buyers. This allows potential buyers to gain trust and confidence in the product or service, ultimately increasing engagement and sales.
Highlighting Property Surroundings and Nearby Amenities
When showcasing a property, it is essential to highlight the surroundings and nearby amenities. Potential buyers or tenants are not just interested in the property itself, but also the neighborhood and what it has to offer. By emphasizing the proximity to schools, parks, shopping centers, and public transportation, as well as any unique features of the area, such as scenic views or recreational facilities, you can paint a more complete picture of the property's value. Highlighting nearby amenities using a real estate drone photographer can also attract specific target markets. For example, if the property is close to a golf course or a fitness center, it would be beneficial to mention this as it will appeal to potential buyers or renters who enjoy those activities. Additionally, if there are any plans for future development or improvements in the area, such as new restaurants or infrastructure projects, including this information can further enhance the property's desirability.
Showcasing Property Boundaries and Structures From Above
In order to accurately showcase property boundaries and structures from above, it is important to utilize drone video and imagery. By capturing high-resolution images using drone photography, property lines can be clearly identified and marked. These visual representations can then be used to create digital overlays that accurately depict the boundaries of the property. This is particularly useful for agents, property developers, or land owners who want to showcase the layout and structures of a property to potential buyers or investors. By providing an aerial view, potential buyers can get a better understanding of the property's layout and its relationship to nearby landmarks or structures. Additionally, showcasing structures from above allows for a comprehensive evaluation of the property's condition, identifying any potential issues or improvements that may be needed. Overall, showcasing property boundaries and structures from above offers a unique perspective that can enhance the understanding and appreciation of a property's value.
Differentiating Your Listings From Competitors and Standing Out in the Market
In today's competitive real estate market, realtors must differentiate their listings from competitors in order to stand out. One way to do this is by incorporating consistent marketing tools such as 3D virtual tours, drone video, and high quality MLS photos into your property listings. These tools provide potential buyers with an immersive experience, providing them with an abundance of information to get a better feel for the property and space. In addition to 3D virtual tours, high quality photos are a key element in catching the attention of buyers. Crisp and clear images showcase the property's best features and entice buyers to want to see more. Another tool that can set your listings apart is the use of property websites. Having a dedicated website for each property allows you to provide an abundance of information about the property, including floor plans, neighborhood details, and nearby amenities in one link. By differentiating your listings through the use of 3D virtual tours, high quality photos, and property websites, you can ensure that your properties stand out in the market and attract potential buyers.
How Real 3d Space Can Help Agents Looking to Utilize Real Estate Drone Photography
Real 3D Space stands at the forefront of revolutionizing real estate marketing through its game-changing solutions, especially in the realm of drone videography. For agents in Tennessee, Kentucky, Alabama, and surrounding areas, the Game Changer Package is a game-changer indeed, offering an all-inclusive marketing solution that seamlessly incorporates the power of drone video and photography. With a focus on providing high-quality photos, immersive 3D virtual tours, property websites, and captivating drone videos, Real 3D Space empowers real estate professionals to elevate their marketing efforts and showcase properties like never before.
Real 3D Space's commitment to quality, consistency, and convenience makes it the go-to solution for realtors looking to harness the power of drones in their marketing efforts. As the real estate industry continues to evolve, Real 3D Space remains at the forefront, driving innovation and transforming the way properties are marketed and experienced.
Learn more about The Game Changer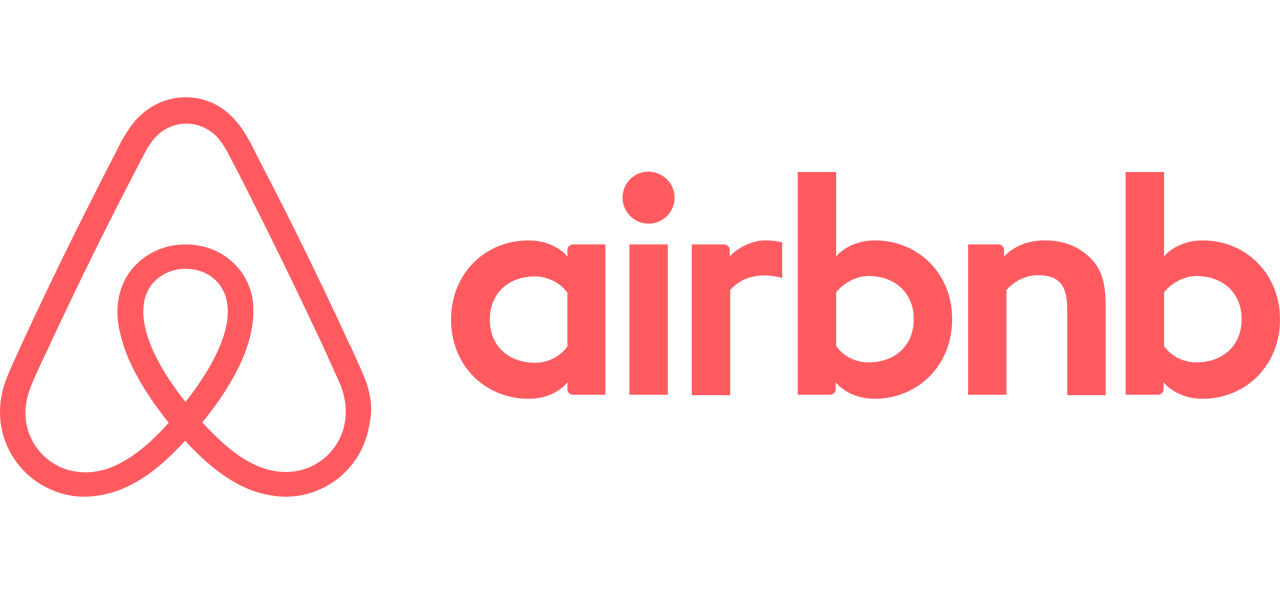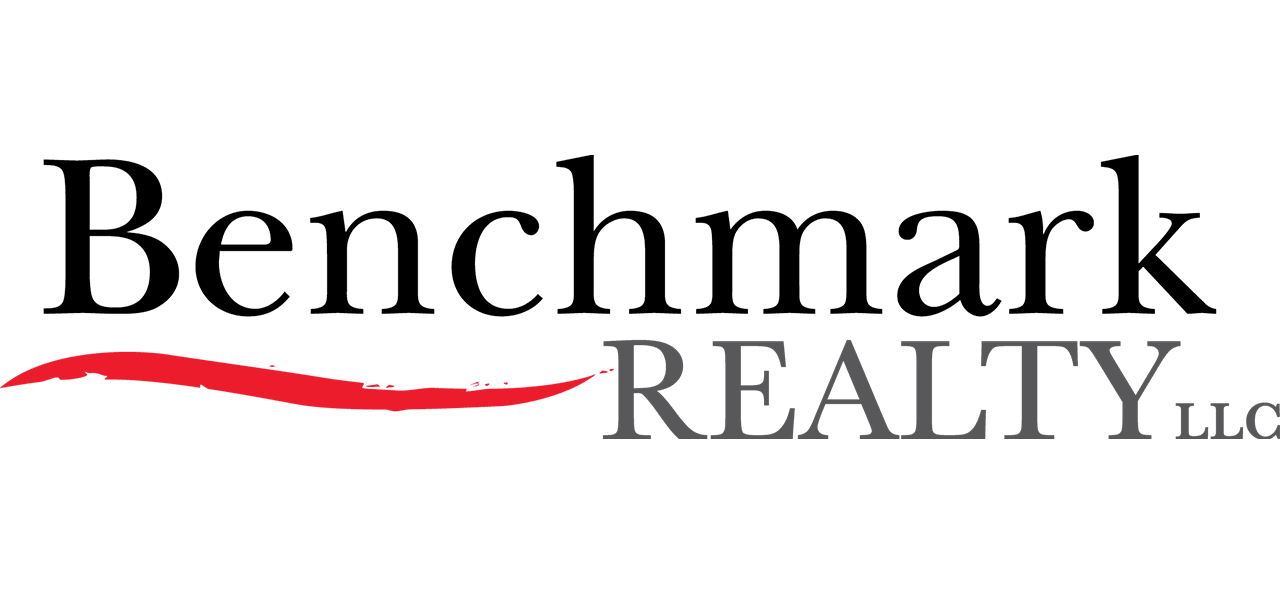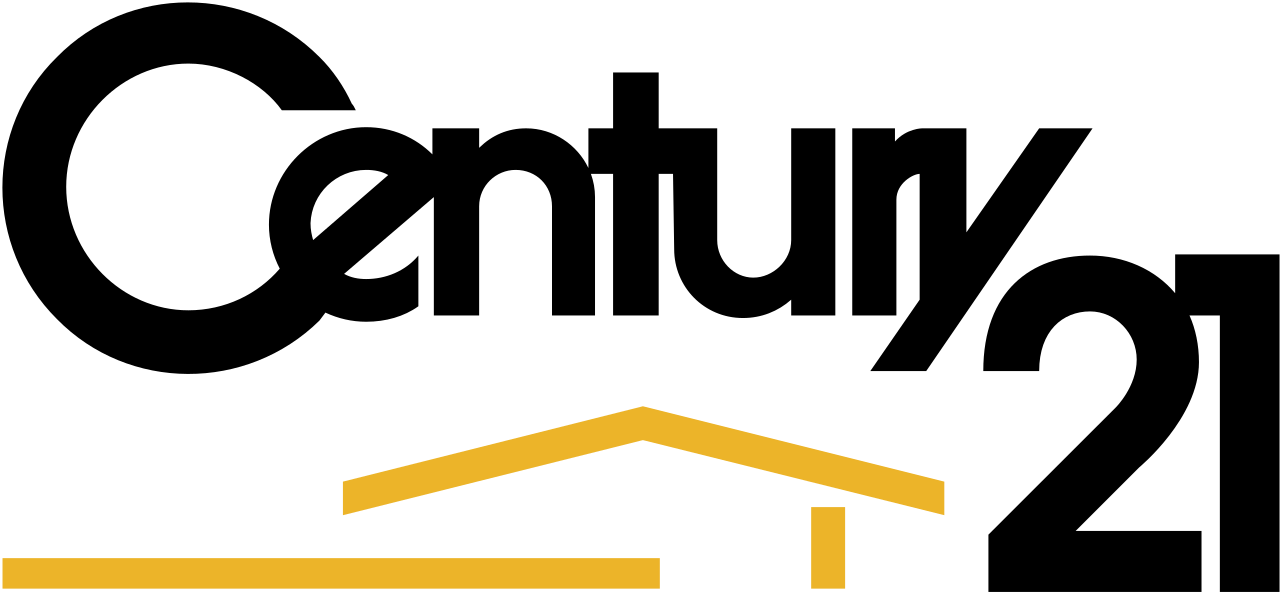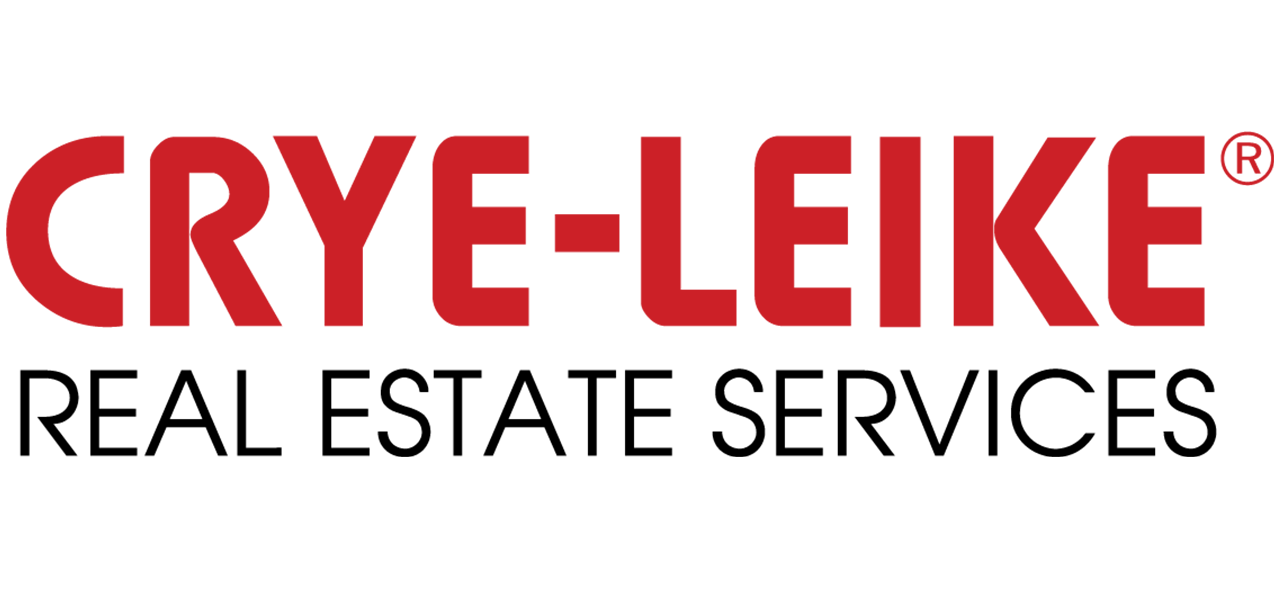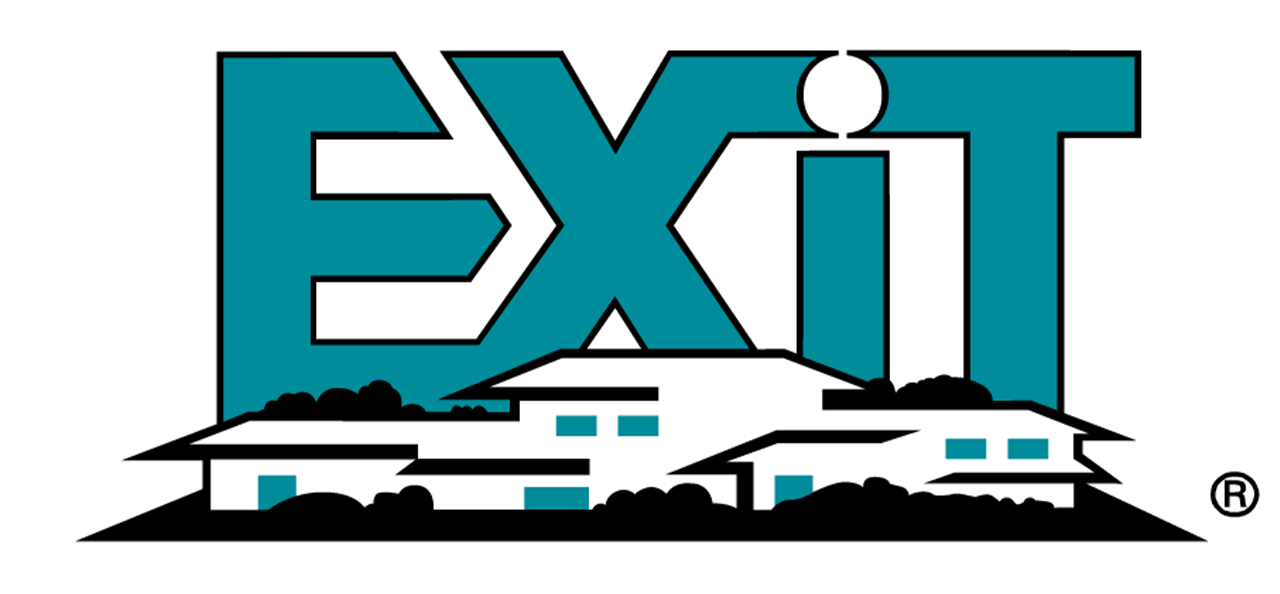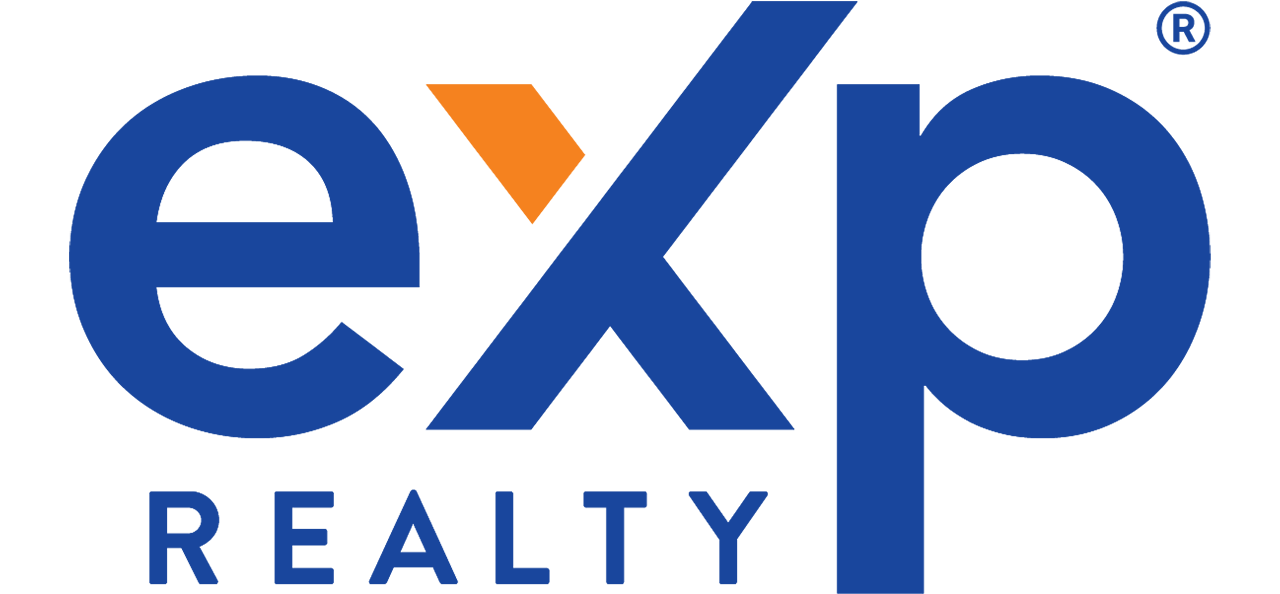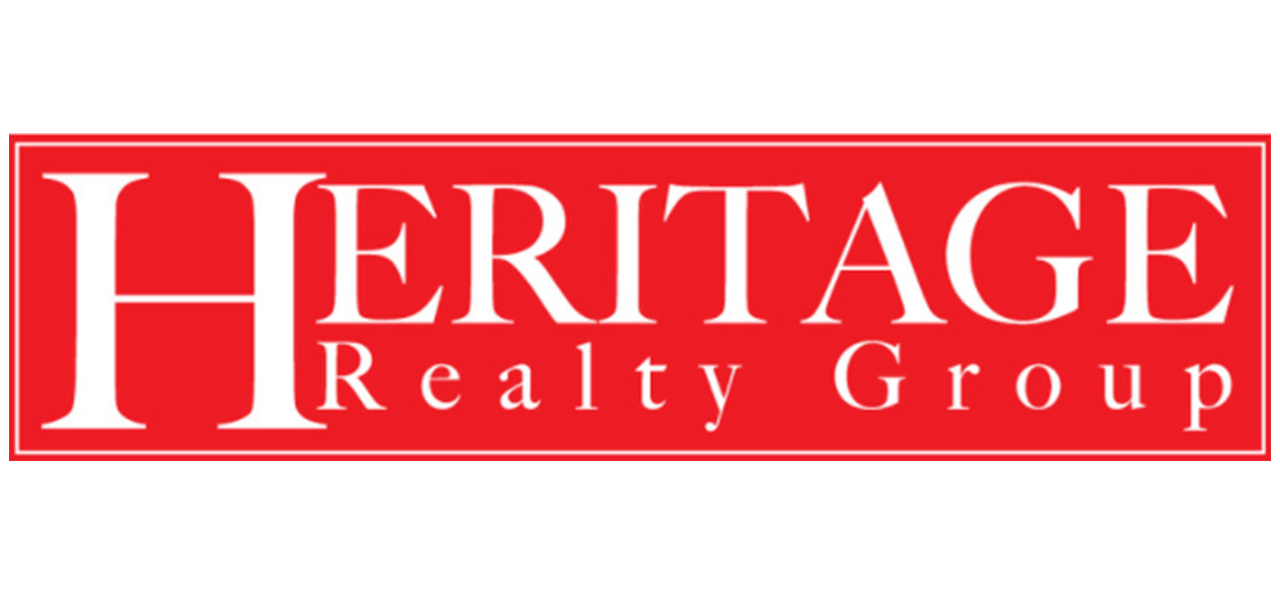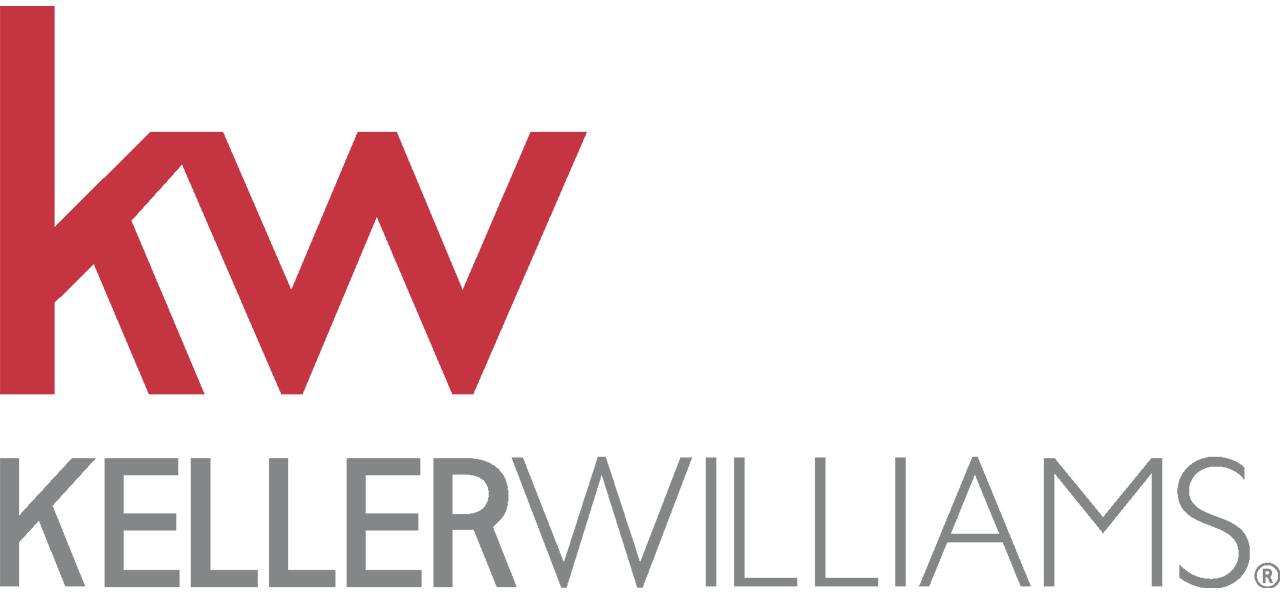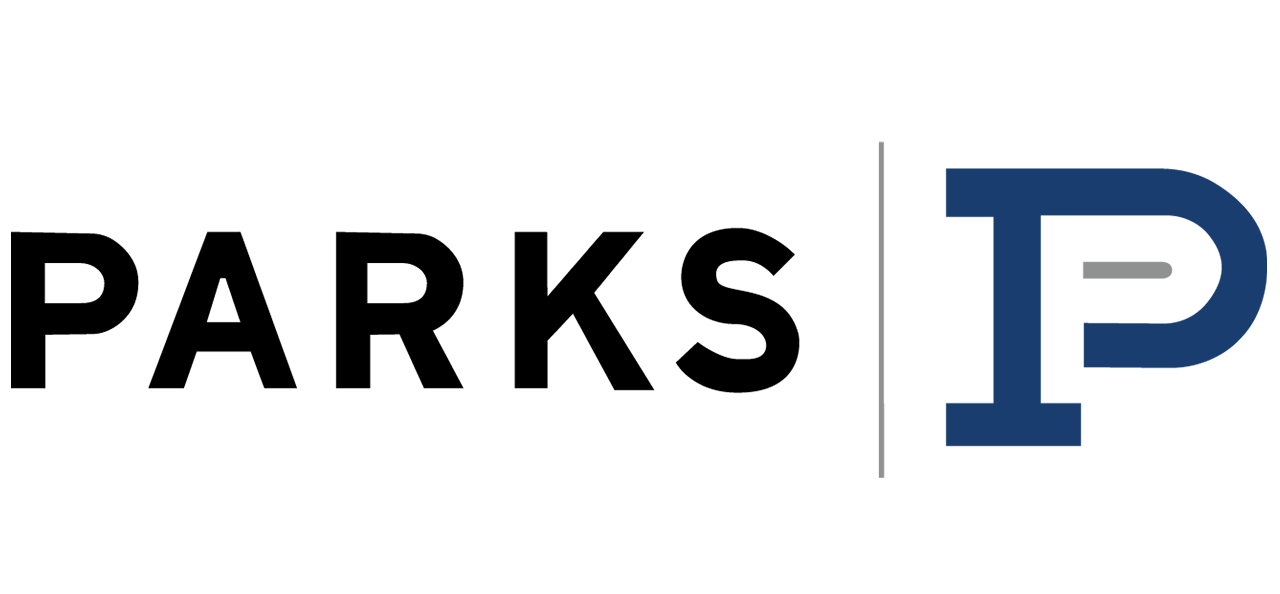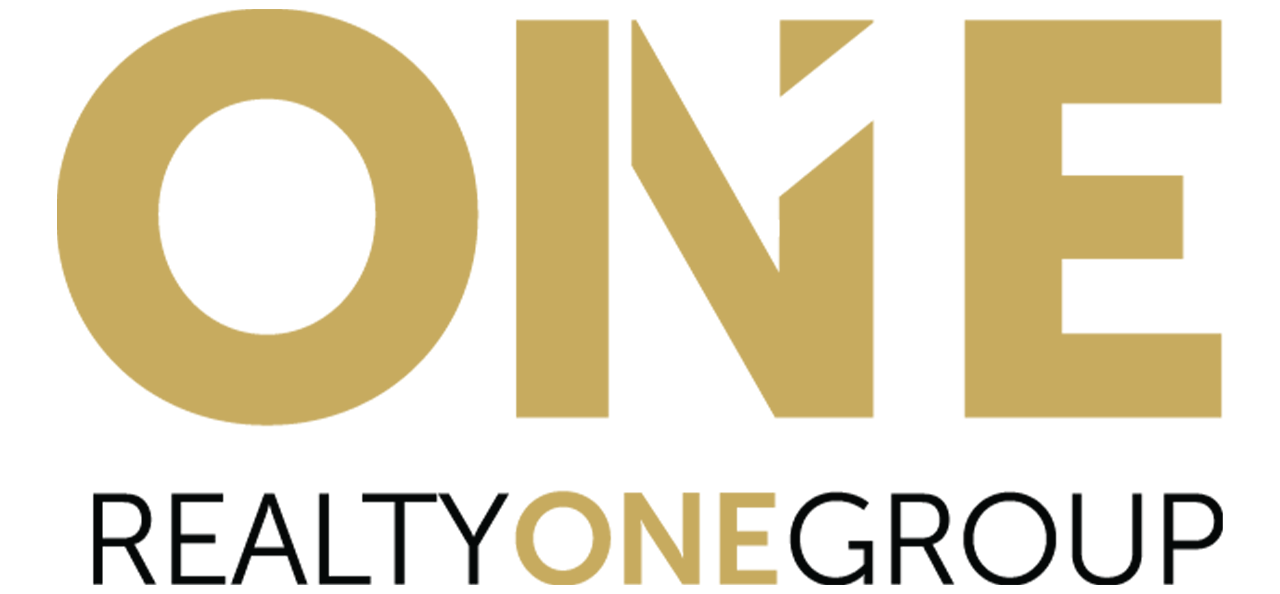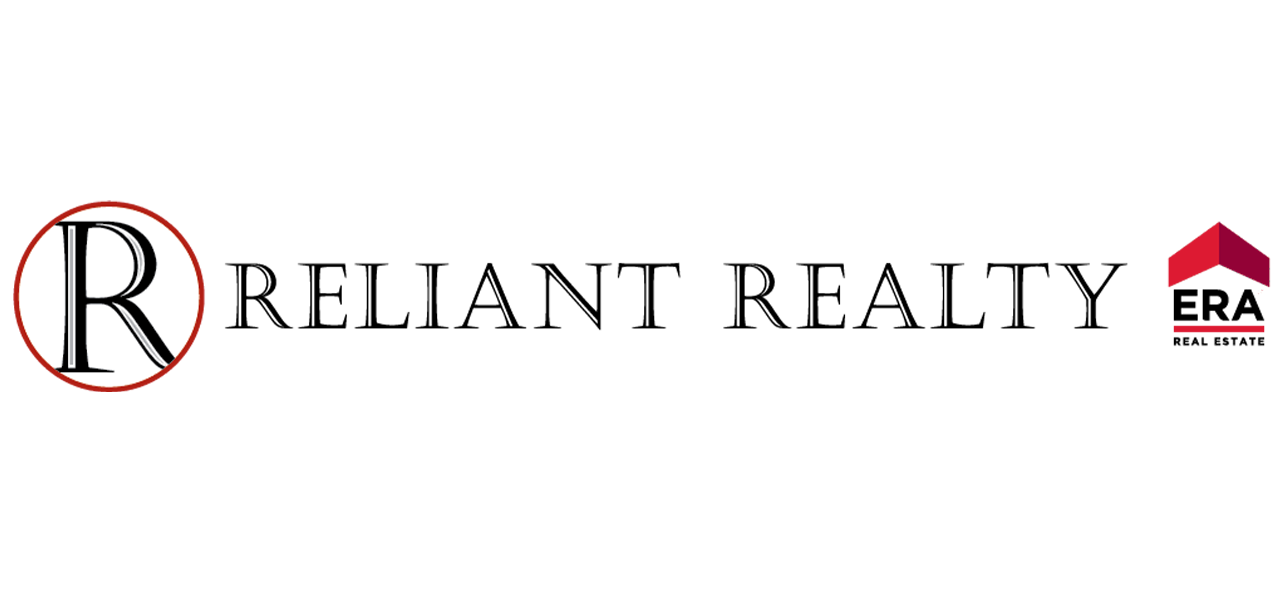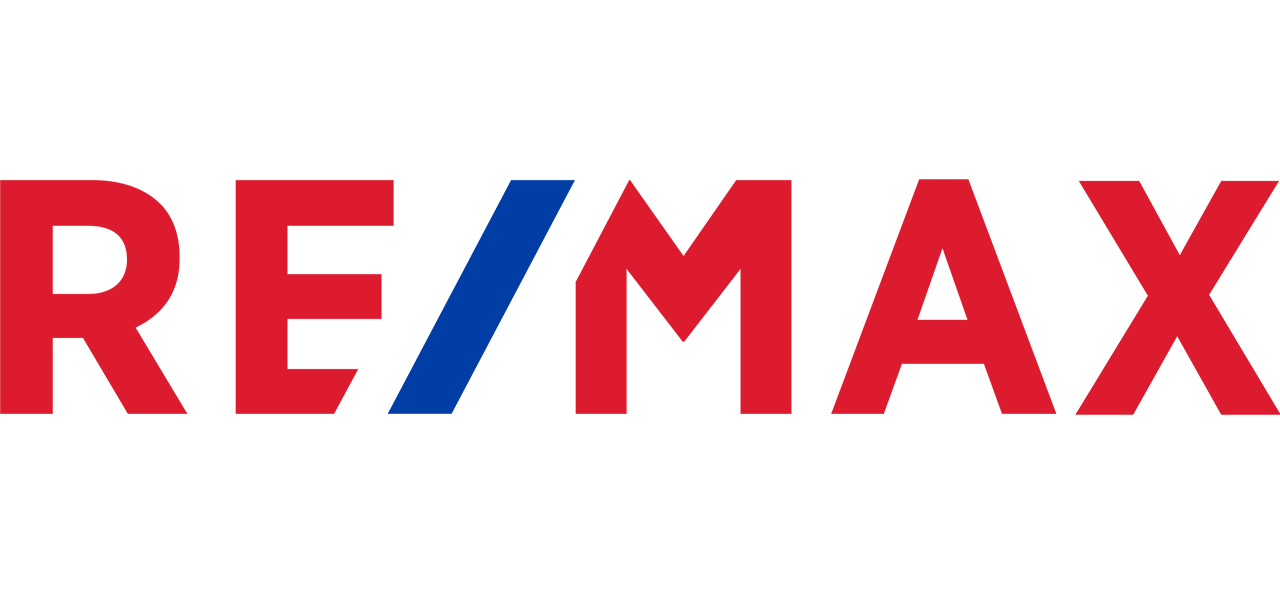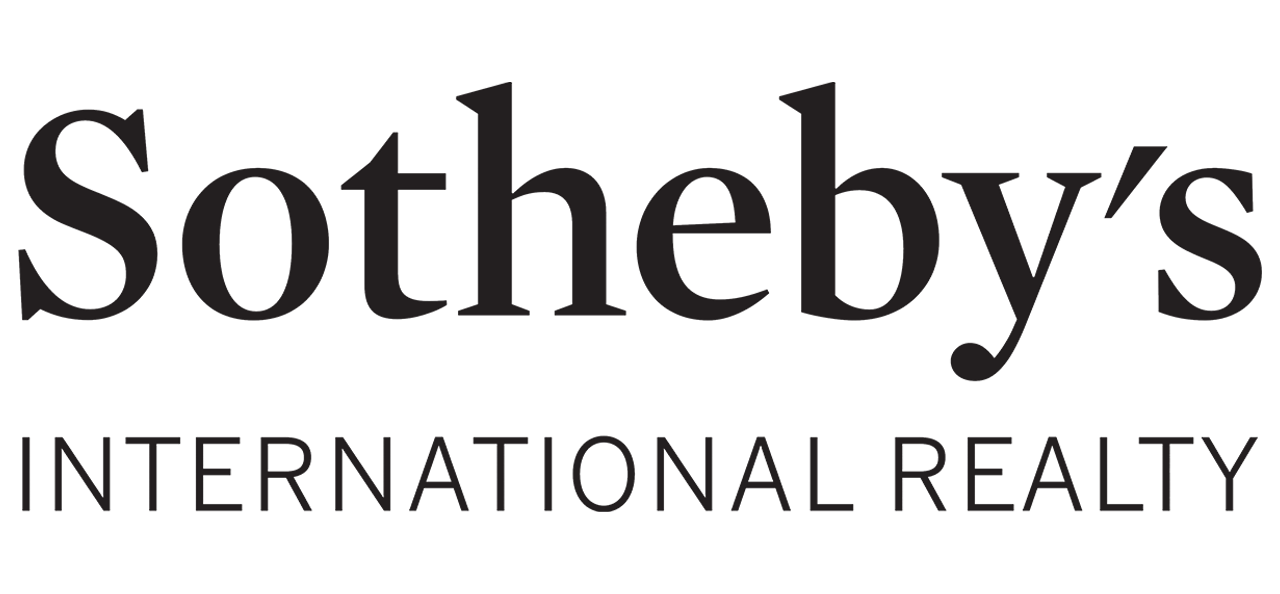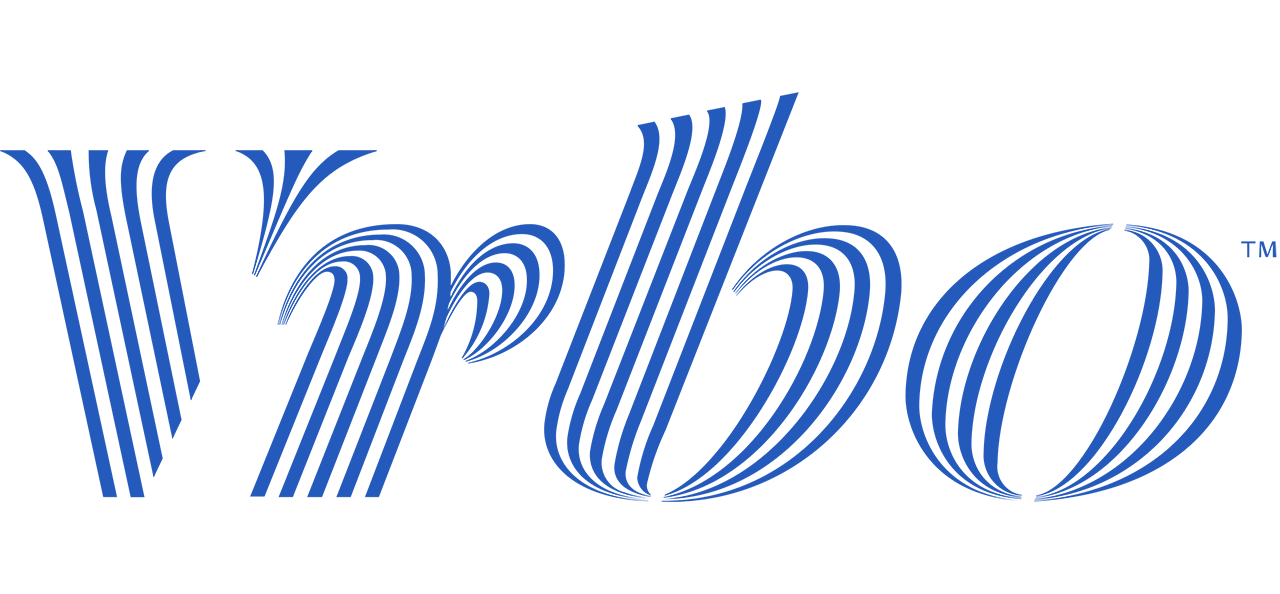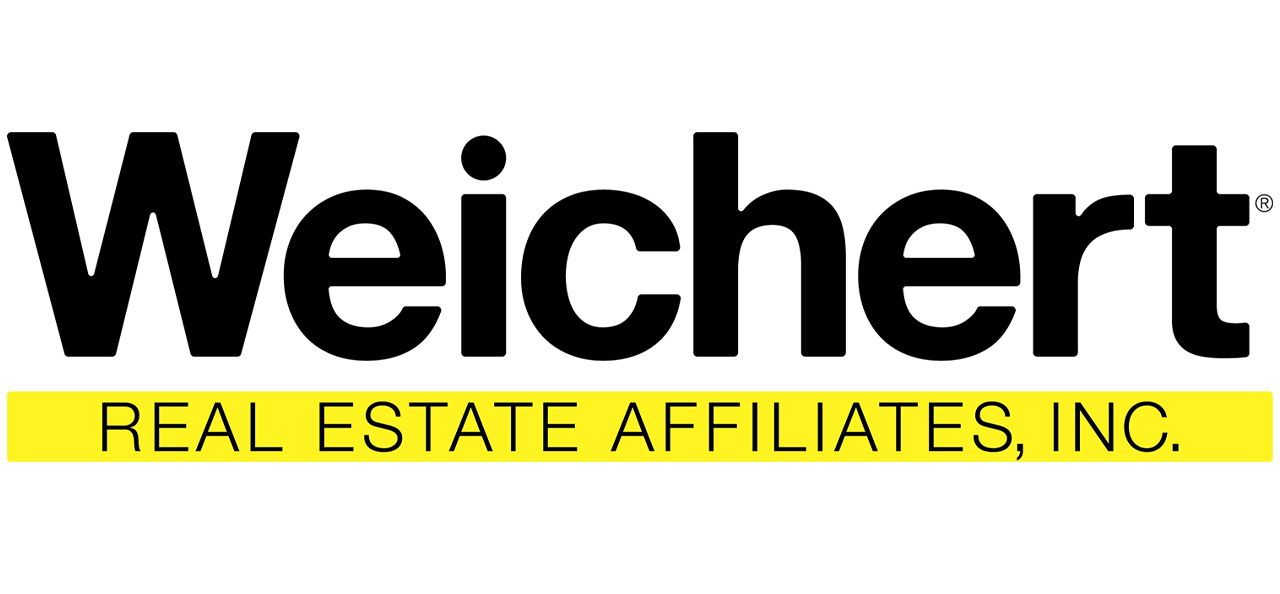 Simple Booking – Fast Turnaround