Find Your Perfect Real Estate Photography Partner: Real Estate Photographer Near You
Why Every Real Estate Agent Needs a Trusted Real Estate Photography Partner
It is no secret that potential buyers are increasingly relying on the internet to search for their dream homes. With countless options available online, it has become vital for real estate agents to make their properties stand out from the crowd. This is where a skilled and experienced real estate photographer can make a huge difference.
From capturing the essence of a property's unique features to creating visually stunning images that showcase a home's potential, a real estate photographer is a valuable asset to any real estate agent. They understand how to effectively use angles and composition to highlight a home's best features, provide information, and create a sense of desirability. Their expertise in high-quality photography can elevate a listing and attract more potential buyers.
Having a reliable company to partner with can also save agents time and effort. Instead of struggling to capture the perfect shots themselves, realtors can confidently delegate this important task to a professional. Moreover, a real estate photographer can provide quick turnaround times, ensuring that listings are promptly updated with visually captivating images. Ultimately, hiring a real estate photography partner is a smart investment that can greatly contribute to an agent's success in a competitive market.
How to Choose the Right Real Estate Photography Partner for Your Business
When choosing a real estate photography partner for your business, there are several factors to consider in order to make the right decision. Firstly, it is important to look for a partner that can provide a variety of services, such as immersive 3d tours, drone videos, consistent photos, and property website creation. This will ensure that all your marketing needs are met and that you can showcase your properties in the best possible way. Additionally, it is crucial to assess the packages offered by different partners and determine whether they align with your specific requirements. Consider the value that each partner can add to your business, not just in terms of the services they offer, but also in terms of their expertise and experience in the real estate industry. Lastly, pricing is another important factor to consider. Compare the pricing structures of different partners and make sure they fit within your budget while still providing quality results. By evaluating these factors, you can choose the right partner that will effectively support and enhance your business.
When it comes to finding the best real estate photographer in your area, there are a few tips to keep in mind. First and foremost, look for a photographer who offers services such as 3D tours and drone video. This will give your listings a competitive edge and make them stand out in the market. Additionally, seek out a photographer who can consistently provide high-quality MLS photos. These photos are crucial for enticing potential buyers and generating interest in your properties. Another important factor to consider is whether the photographer offers additional products or services that could streamline marketing, such as property websites and flyers for example. This will allow you to showcase your listings in a professional and organized manner. As you search for a real estate photographer, be sure to prioritize ease of booking. Look for photographers who make the scheduling process simple and hassle-free. Lastly, don't hesitate to ask for referrals and check their reputation. Hearing positive feedback from others who have worked with a particular photographer can give you confidence in your decision. By considering these factors and doing a little research, you can find the best real estate photographer in your area to capture stunning images of your properties.
The Importance of High-Quality Real Estate Photography for Marketing Properties
High-quality and consistent photography plays a crucial role in the marketing of properties. In today's digital age, potential buyers rely heavily on online platforms to search for their dream homes. Having consistent photos that showcase the property in its best light can capture the attention of potential buyers and generate interest. High-quality photographsnot only highlight the key features of the property but also create an appealing first impression. When a property is visually appealing, it increases the chances of a potential buyer clicking on the home and exploring further. Additionally, well-executed real estate photography helps convey the quality of the property, giving potential buyers confidence in their purchasing decision. Informative photos that accurately depict the property layout and design can assist buyers in visualizing themselves living in the space. By investing in quality content, sellers and agents can enhance the overall marketing strategy and attract more attention to their listings.
The Benefits of Virtual Tours and Consistent Photography in Real Estate Marketing
3D Virtual tours and professional images also play a crucial role in real estate marketing by providing valuable information to clients and maintaining consistent branding. Virtual 3D tours allow them to have an immersive experience, exploring the property right from the comfort of their own homes. This informative feature allows clients to get a complete understanding of the property's floorplan, design, and features, helping them make more informed decisions. Consistent photography, on the other hand, ensures that all marketing materials, including online presentations, brochures, and advertisements, have a cohesive and visually appealing presentation. It helps in building a strong brand image and recognition for the real estate company, which ultimately translates into increased trust and credibility among clients. The value provided to clients through 3D tours and consistent photography is undeniable, as it saves them time and effort by narrowing down their choices and selecting only the properties that meet their preferences.
Common Mistakes to Avoid When Hiring a Real Estate PhotographyPartner
When hiring a real estate photographer, there are several common mistakes that should be avoided to ensure a smooth and successful collaboration. One of the first aspects to consider is the ease of the booking process. It is crucial to work with a photography partner who has a user-friendly and efficient booking system in place. Another important factor is the partner's availability and customer service. It is essential to ensure that they have flexible schedules, especially when working with tight deadlines. Additionally, a fast turn-around time is crucial in the real estate industry, where time is of the essence. Make sure to choose a photography partner who can provide their packages within a short period. Lastly, always consider the cost and value provided by the partner. While it is essential to work within a budget, it is equally important to prioritize value and quality to your client. Choose a photography partner who can offer a fair price while delivering exceptional results. By considering these factors such as ease of booking, availability, fast turn-around time, and providing value to the client, you can avoid common mistakes and select the best professional real estate photography company that can add value to your business.
Is Real Estate Photography Worth It? 5 Reasons Why ...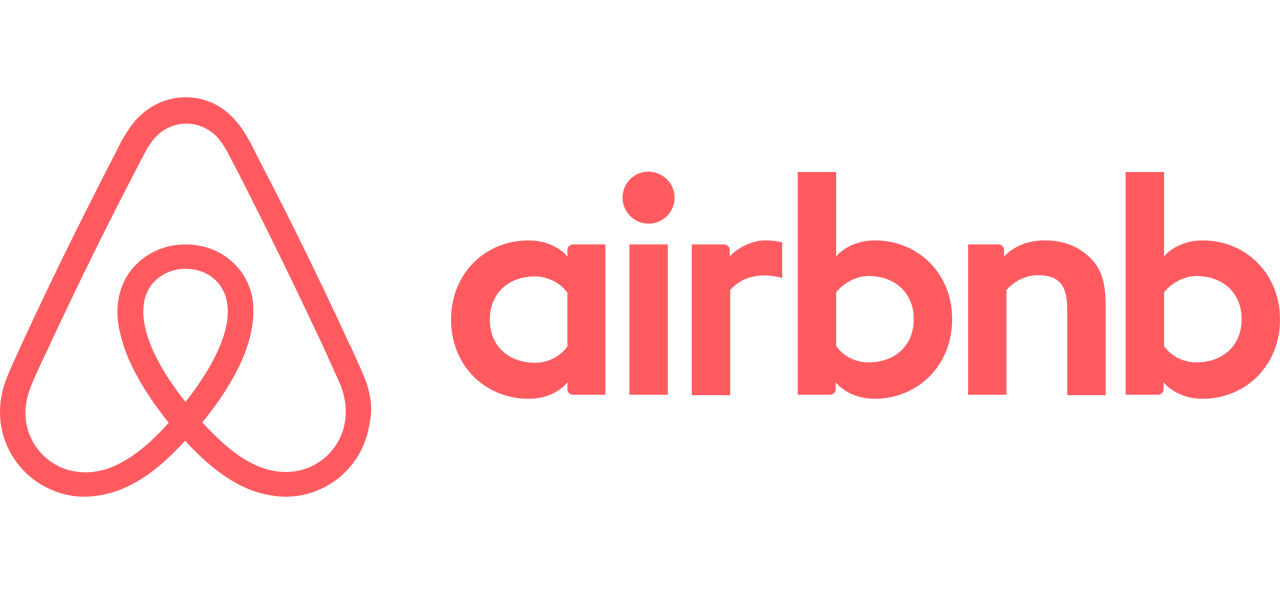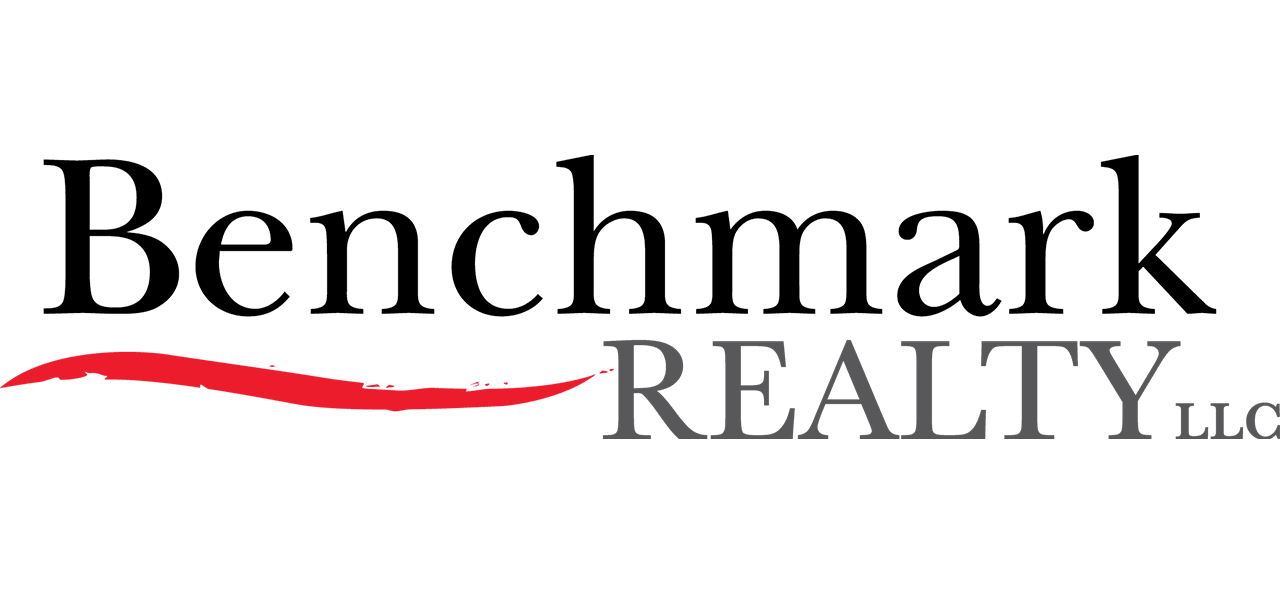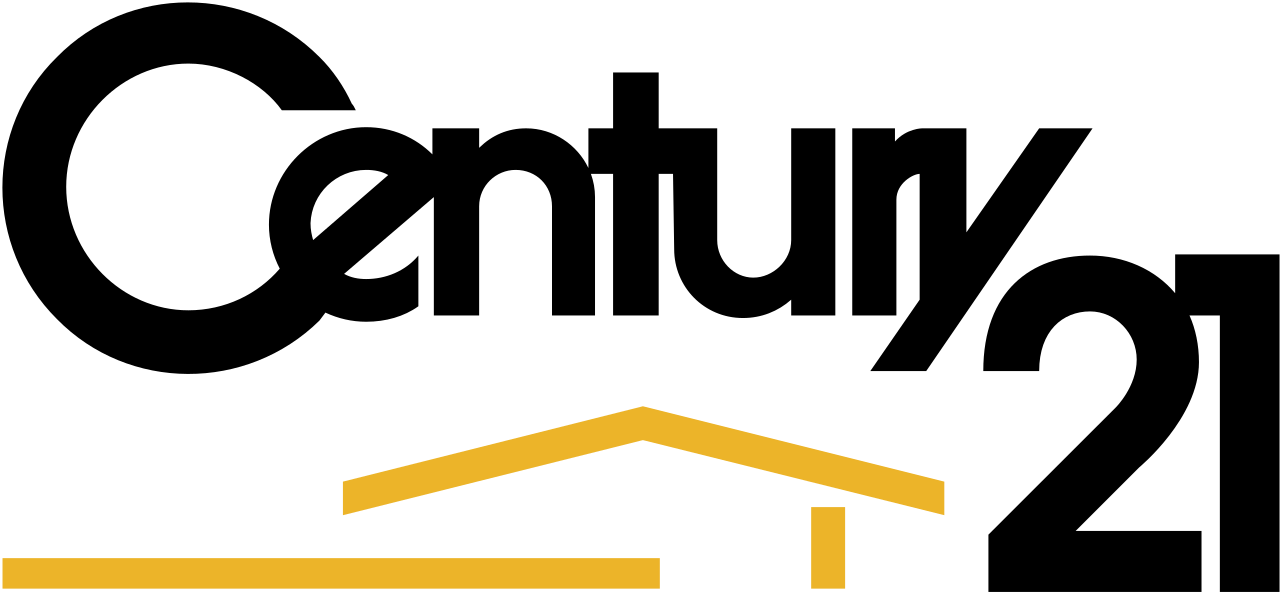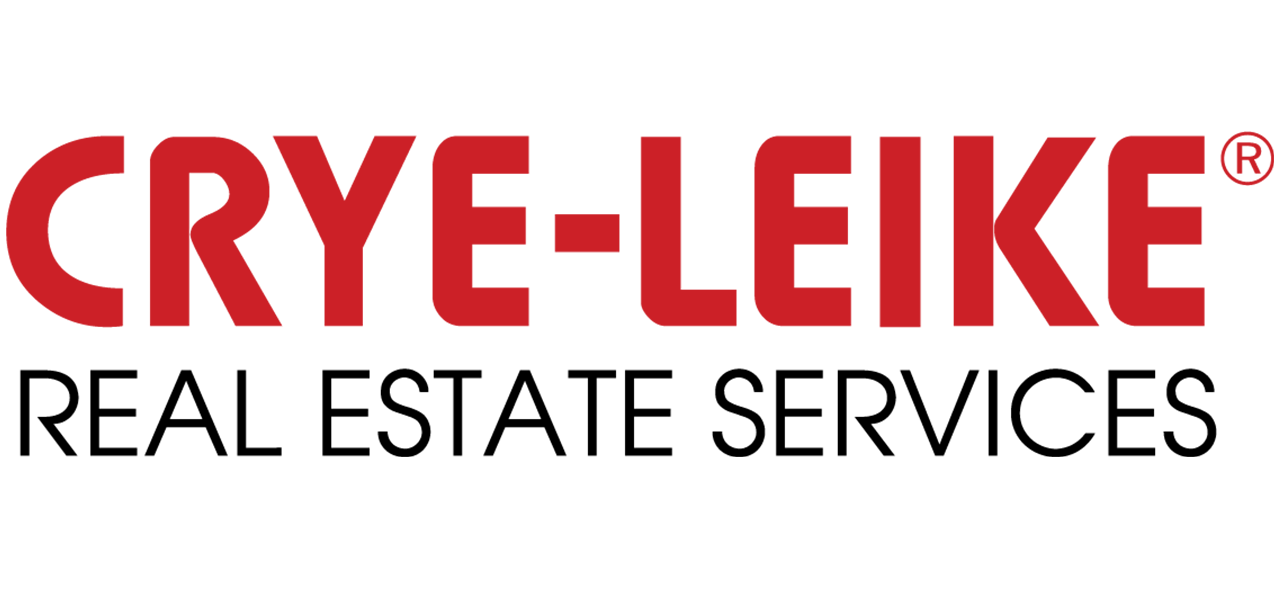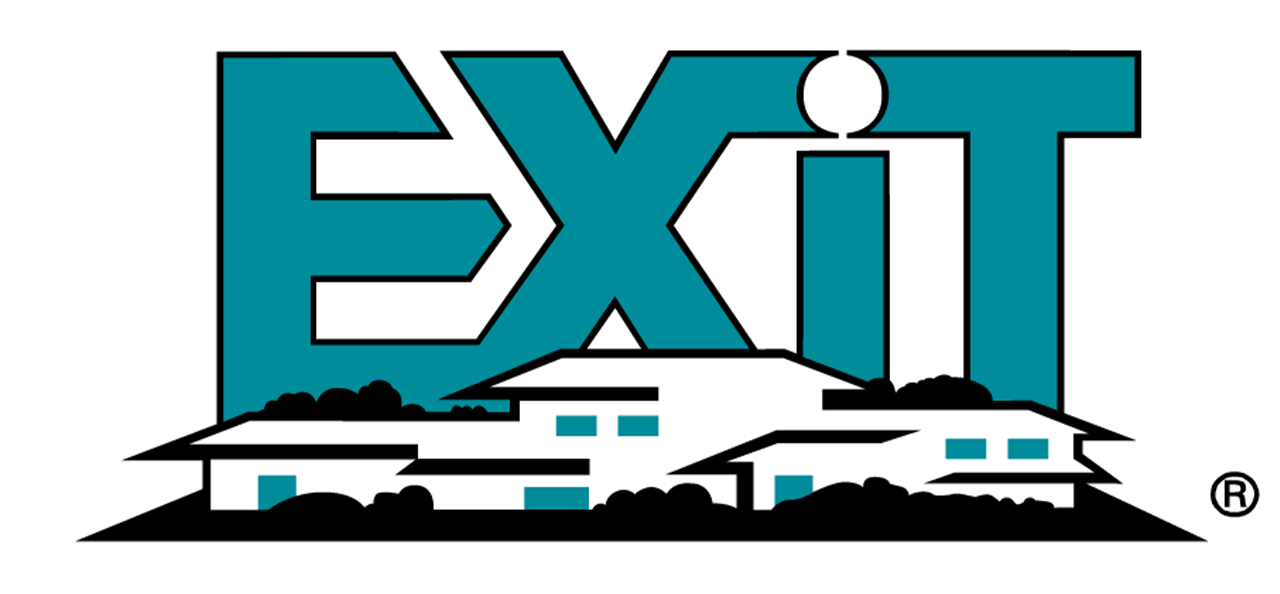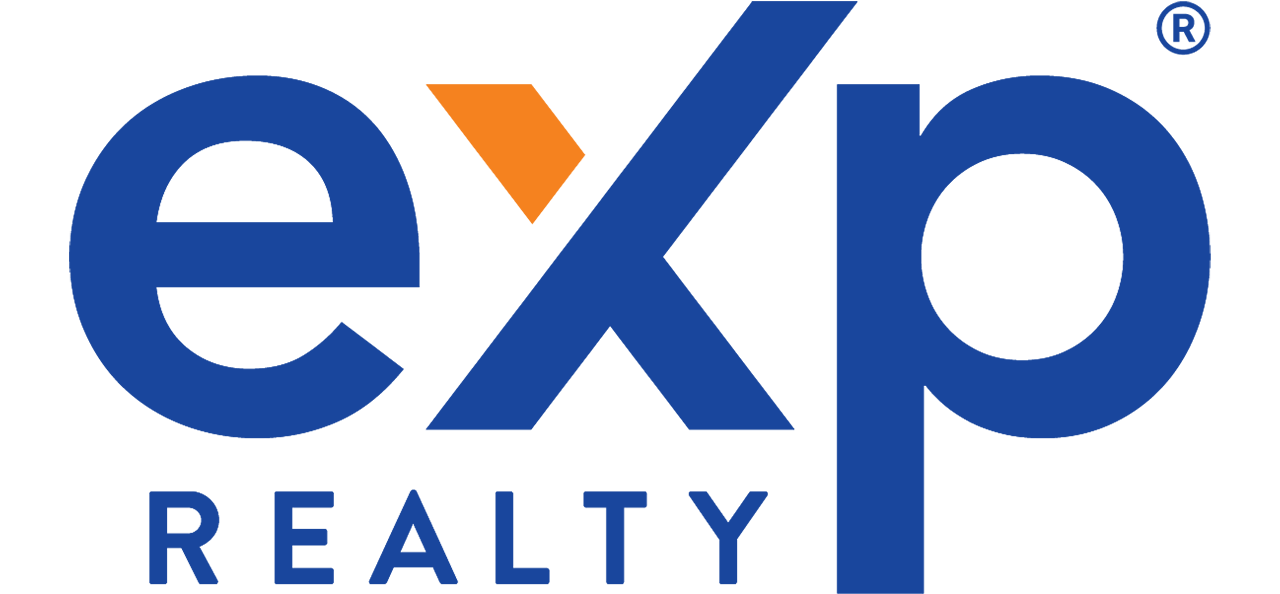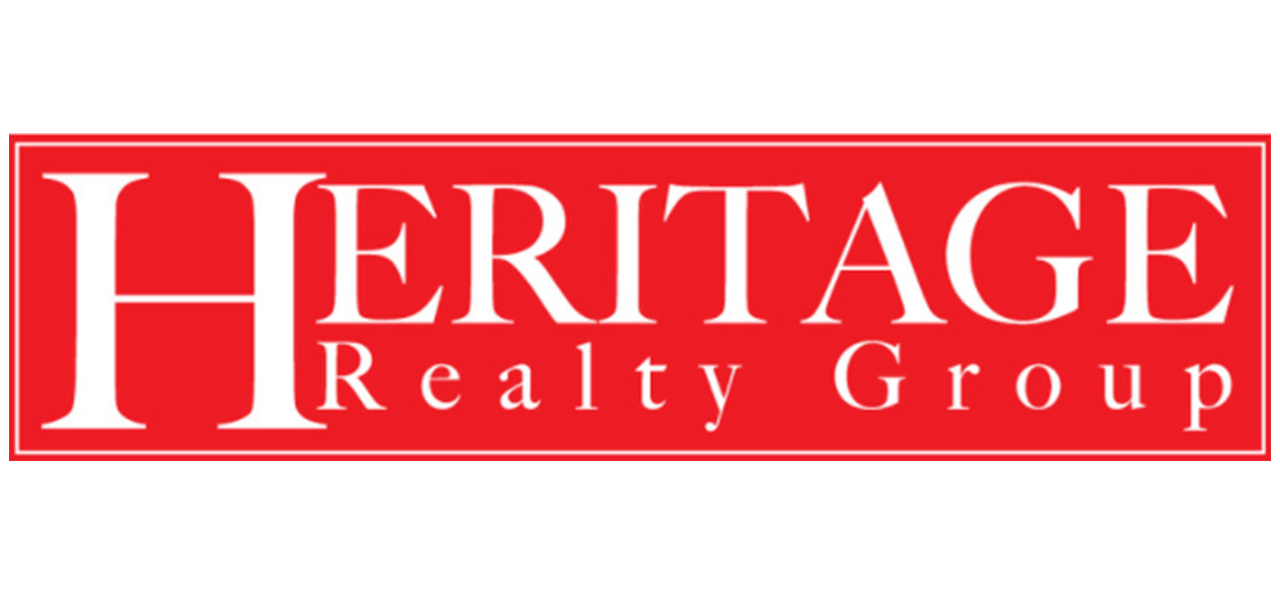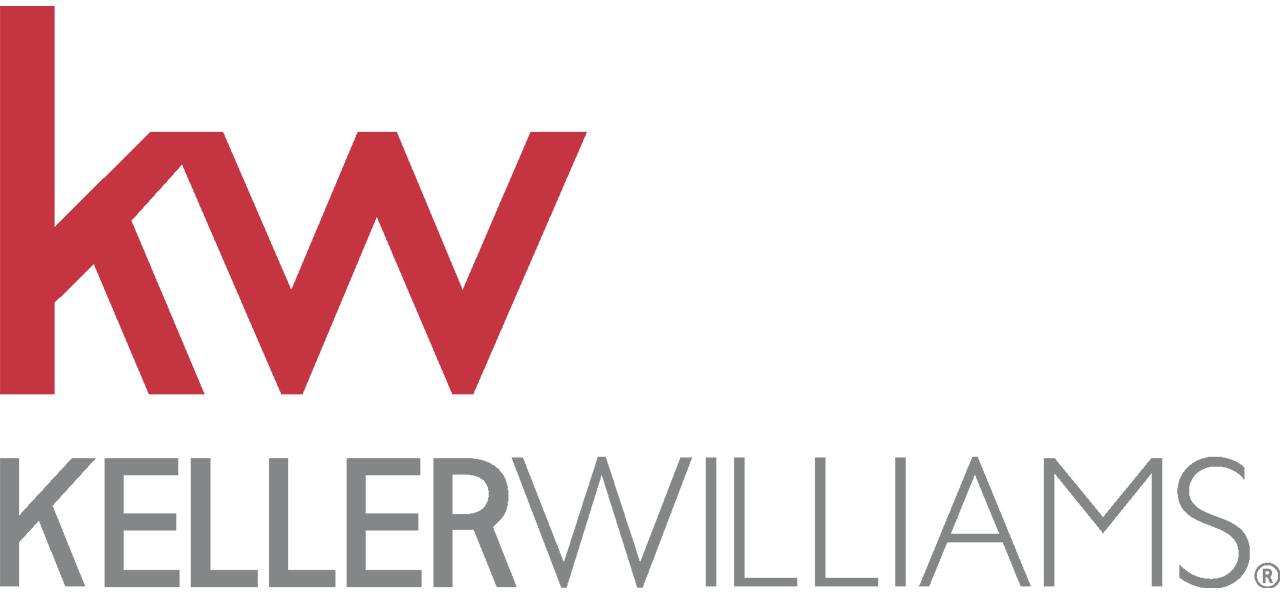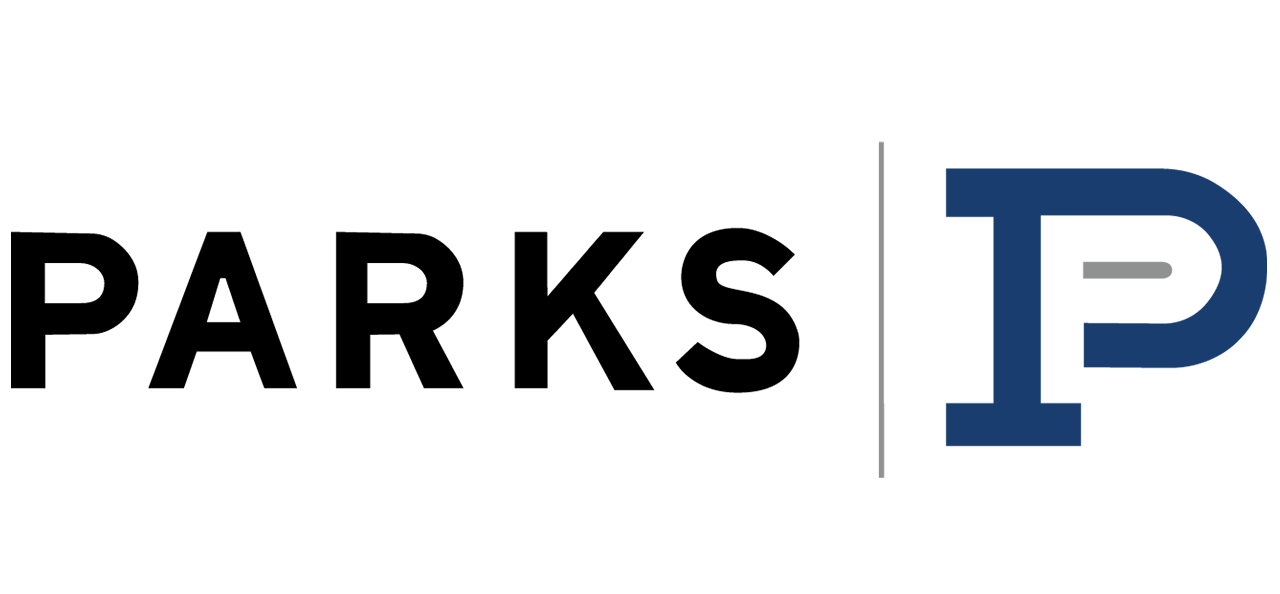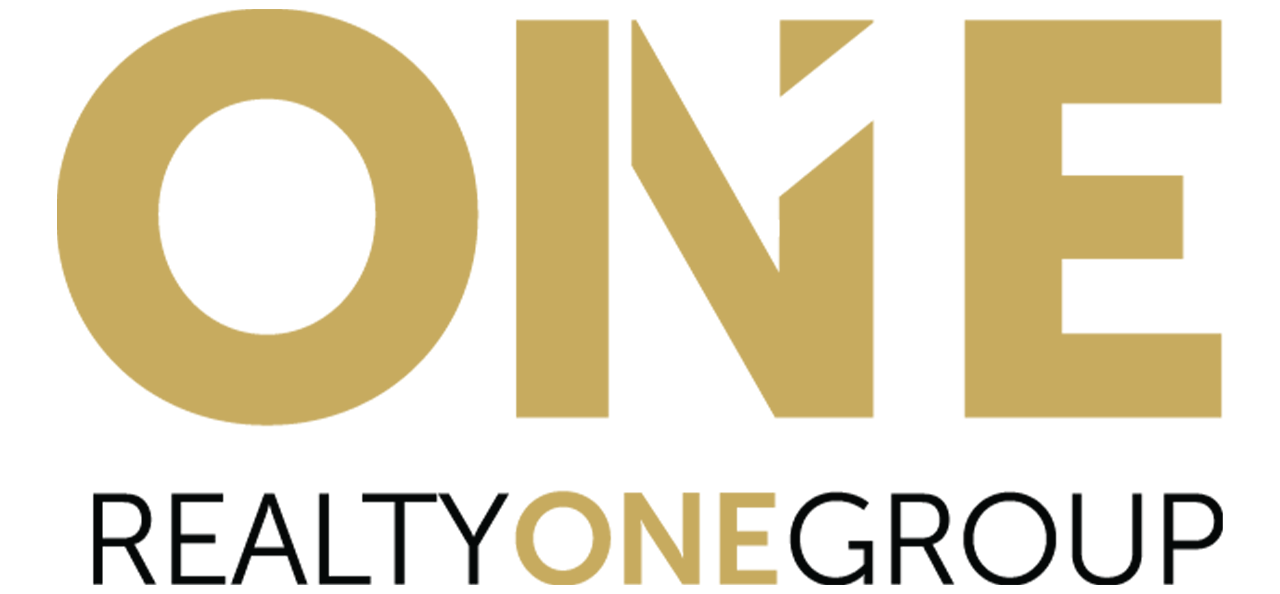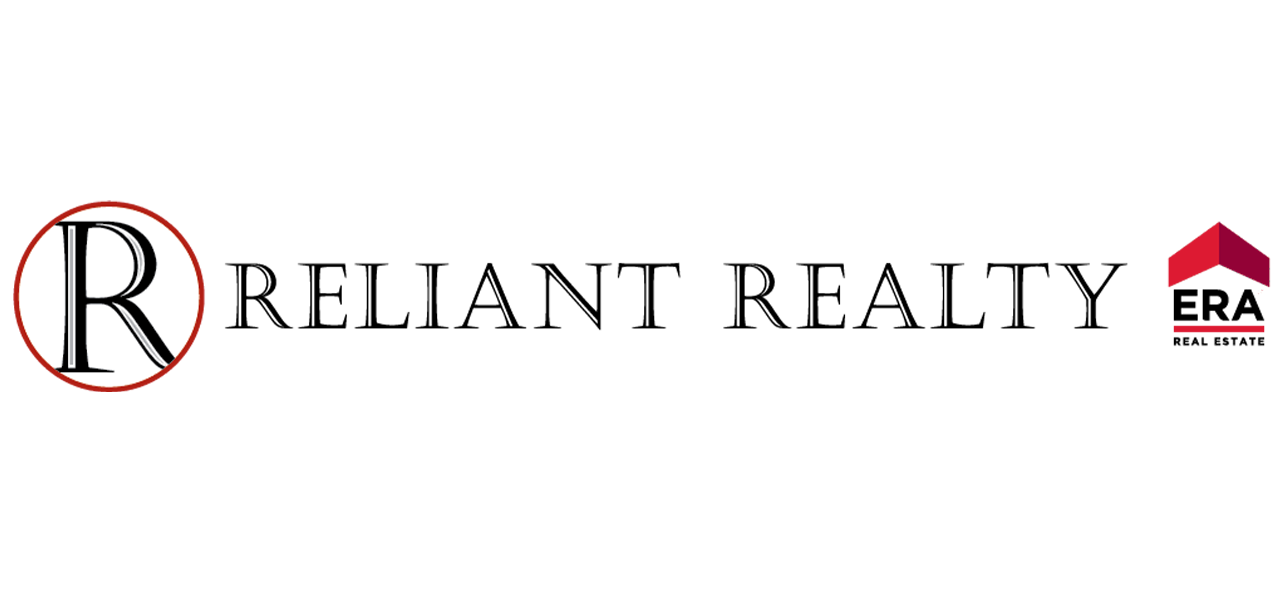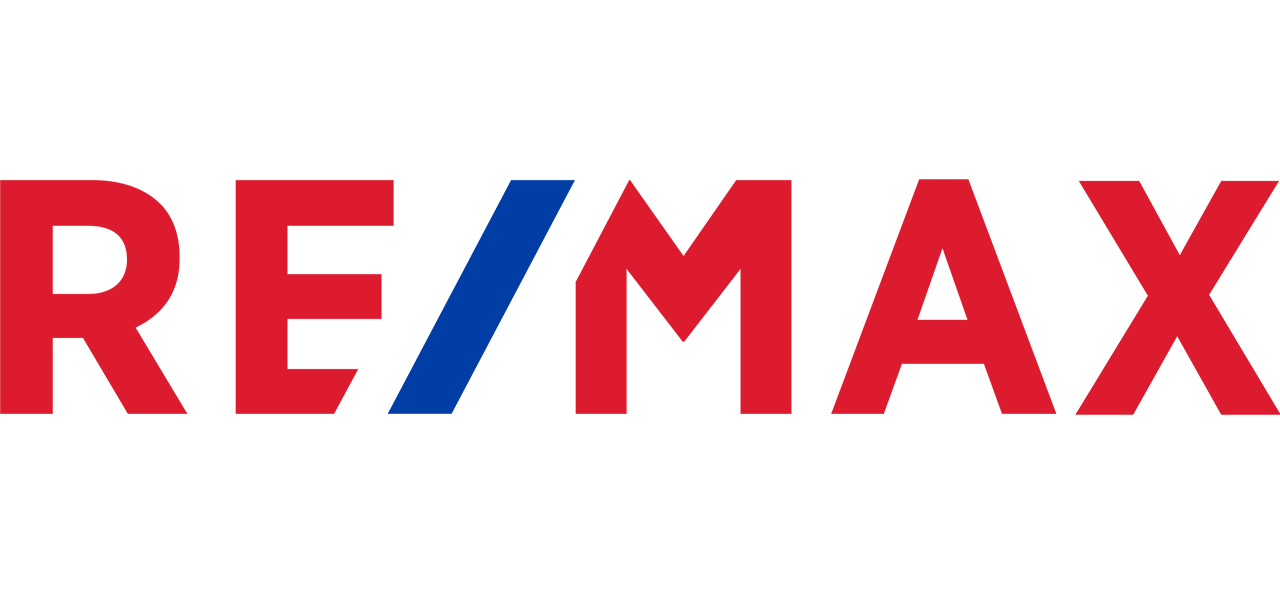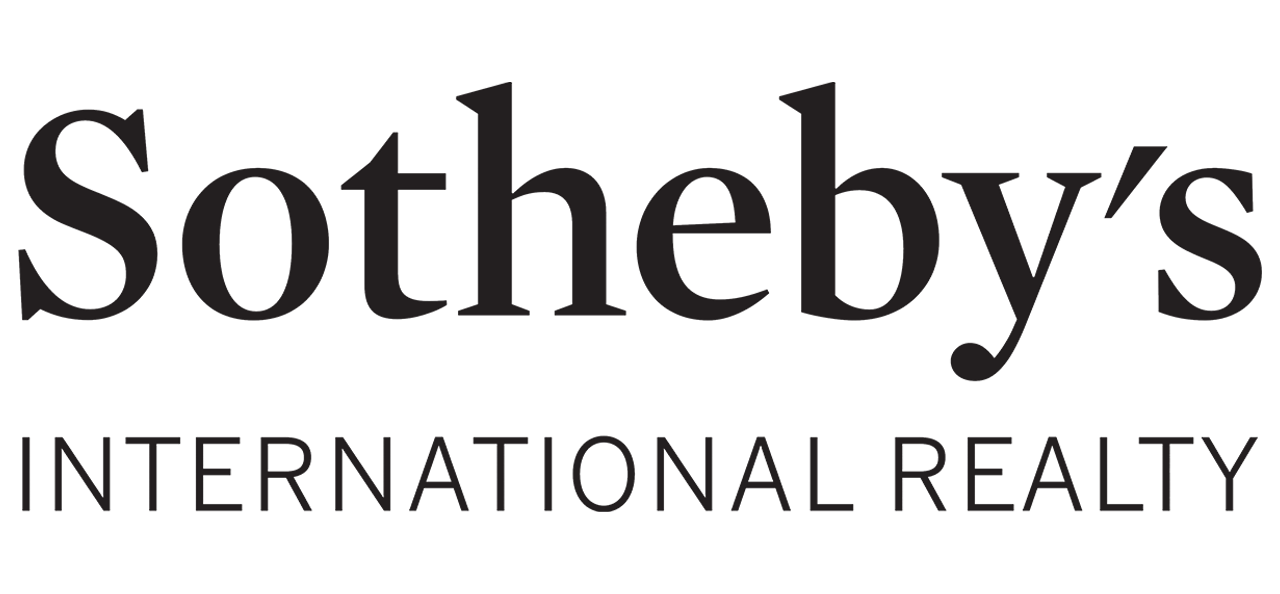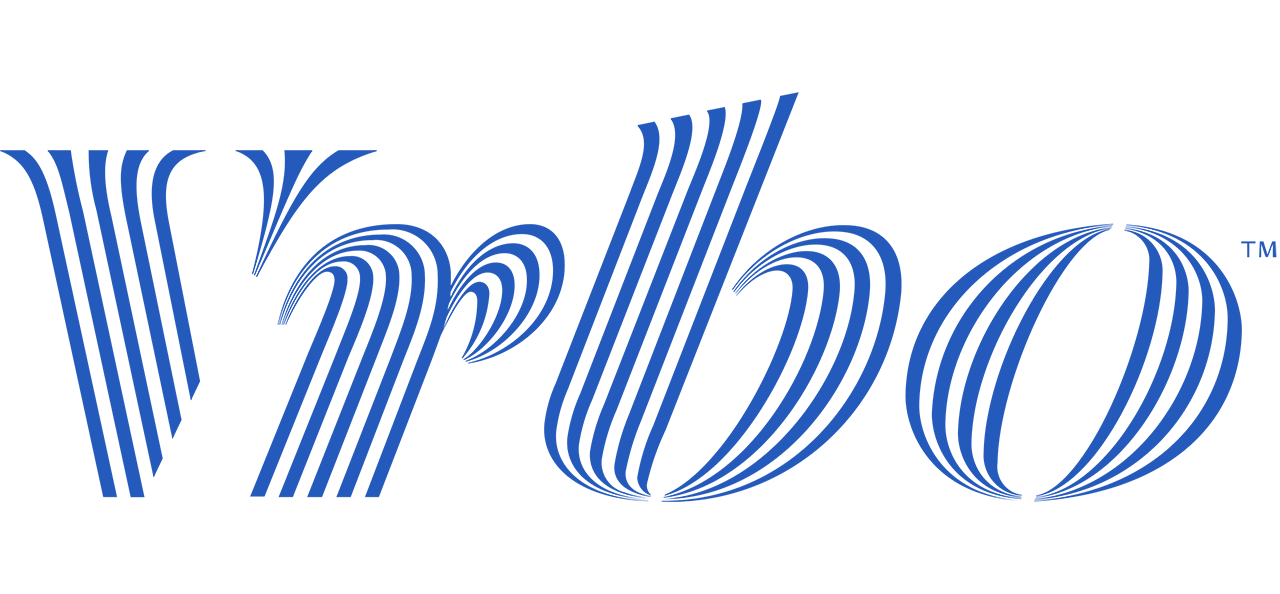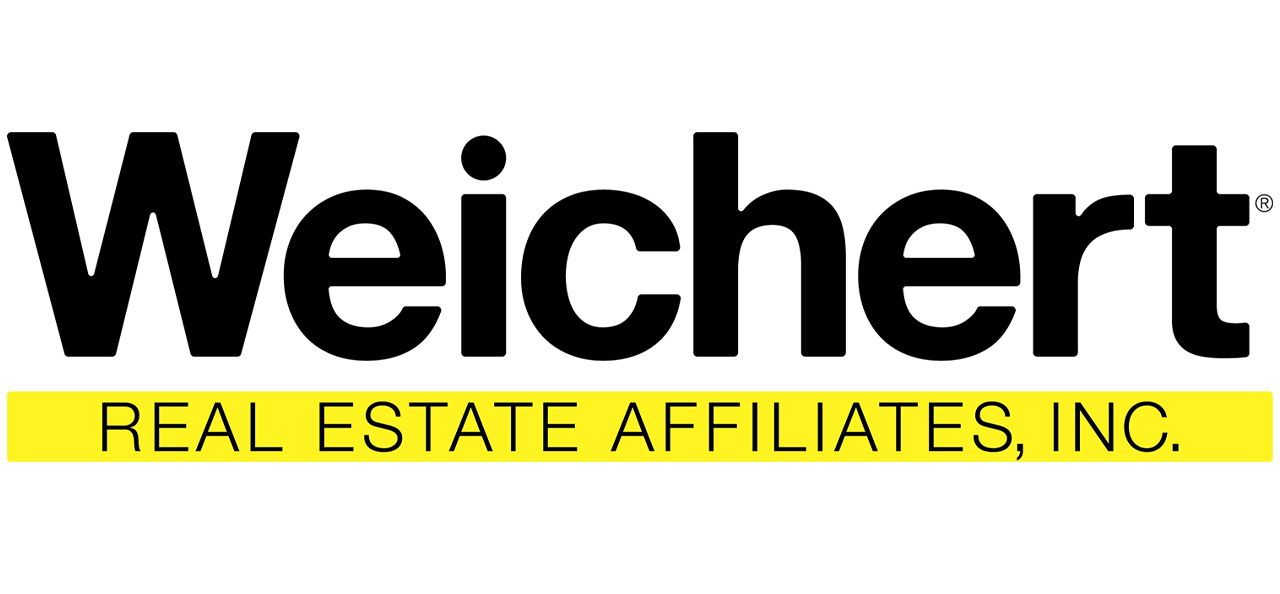 Simple Booking – Fast Turnaround