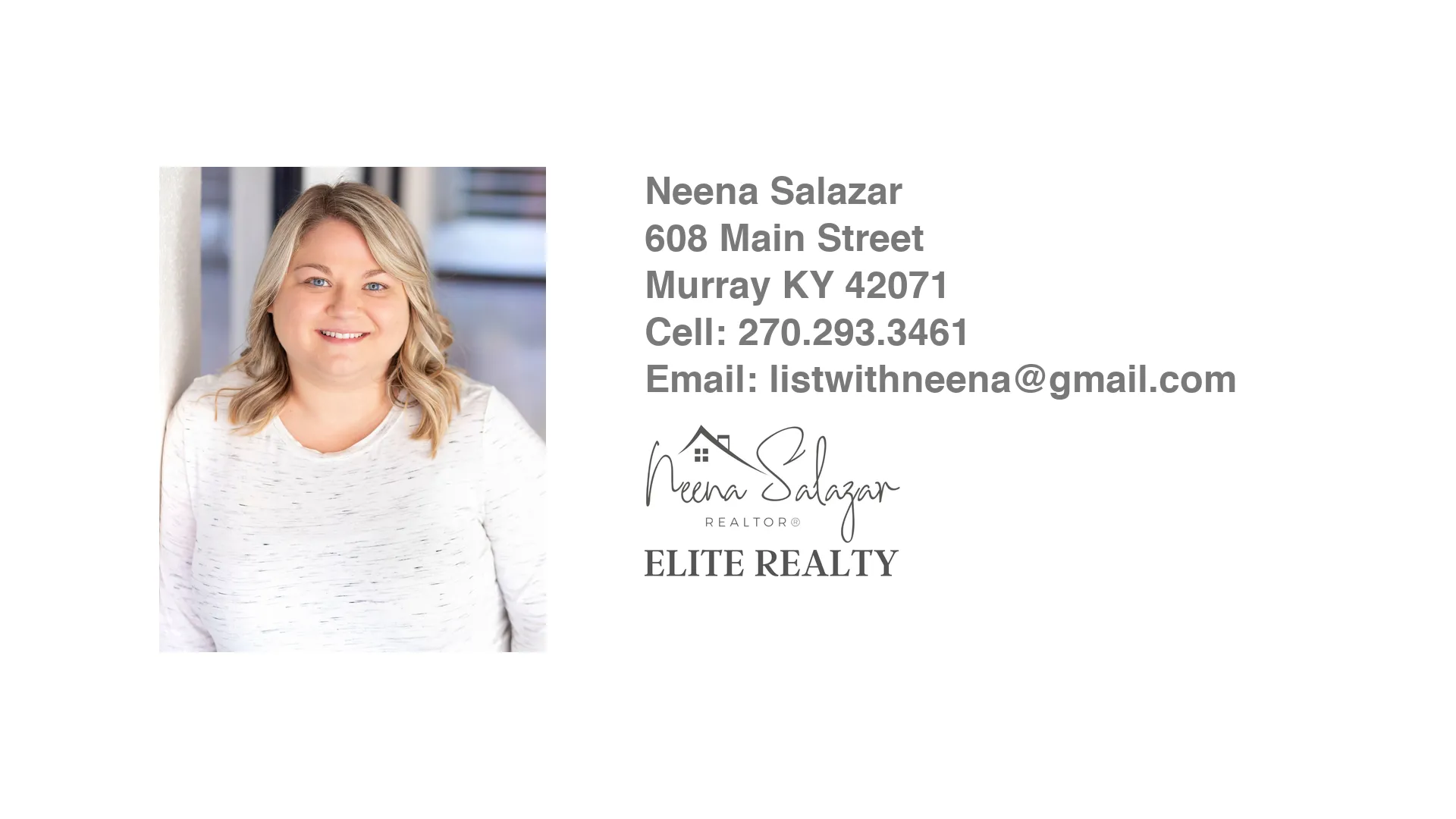 90% of homeowners begin their search online
This is why, as a seller, you want to give the potential buyer as much information as possible to help them in their decision making process. The following information covers the benefits of each component your agent will provide when marketing your property.
Why Use Matterport?
Matterport statistics say:
Real estate listings that have interactive content get 403% more inquiries than those without
Properties with Matterport tours get 49% more qualified leads
Prospective buyers are 60% more likely to email agents who have 3D tours and 95% more likely to call
Professional photos make a difference
Buyers spend 60% of their time looking at listing photos
Homes with high-quality photos receive 47% higher asking price per square foot
Listings with professional photos receive 118% more online views
Listings with professional photographs sell 32% faster
High volume agents use drone
Only 15% of listings have high-quality photography. It has also been proven that videos are more engaging and captivating than images alone. When you combine aerial footage, immersive 3d, and high-quality photos your home has a tremendous advantage at standing out among the rest.
Lead Capturing Property Website
One page that host all the content and information about your home along with social media sharing, contact form, and agent information. Gain the attention of potential buyers with interactive media, stunning video, and high quality images all in one, easy-to-share place.
Property Floor Plans
Floor Plans are great way to give your buyers a different vantage point of your home. Floor plans can be helpful in many different ways. Your agent will produce a set of floor plans that will not only speed up the process of listing your home, but provide value to your potential buyers as well.